Eddie Lucas back on the season 8 of 'Below Deck'! Know about his life apart from 'Below Deck', relationship with Amy Johnson, social media, biography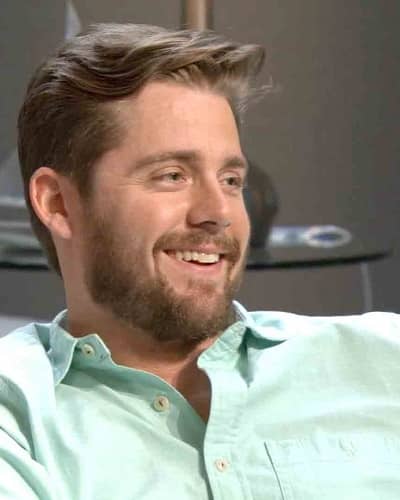 Eddie Lucas is a TV actor known for working on the show Below Deck. He is the original crew member of the show. Eddie is returning to the series for season 8 on 2nd November 2020. He took five years off from the superyacht and returning on the show finally.
In the preview of the episode, he said,
"I'm back. Five years have passed, and I feel like I'm older and wiser. … And still the same guy."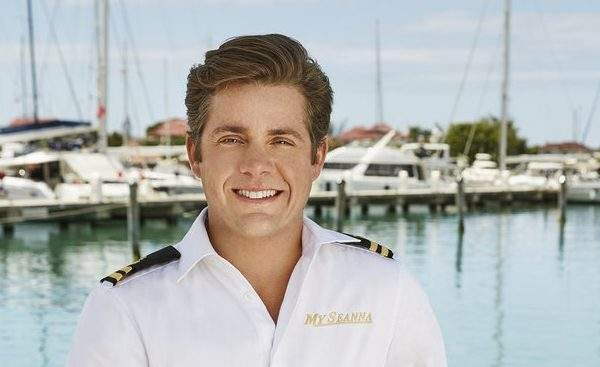 In an interview, when he was asked what made him decide to come back to the show, he said that he felt this was a good time to be back. He is back to have a little bit of redemption.
Eddie said,
"The way everything ended up the last season I was on left a really bad taste in my mouth. I wasn't proud of how I acted and how everything kind of played out, and since then I've hopefully learned a lot, and I've hopefully grown. [With] Captain Lee also asking for me to come back, I just felt like it was a good opportunity."
Also read What Is Danny Zureikat from Below Deck Med Doing in 2020? Learn About His Career, Relationship, And Present Life!
What is Eddie Lucas doing apart from 'Below Deck'?
Eddie Lucas left the show Below Deck after its third season. Since then, he has been working in Maryland with the Moran Towing Corporation. It is a Baltimore-based company specializing in marine transportation and towing. He landed all the ships that come into port.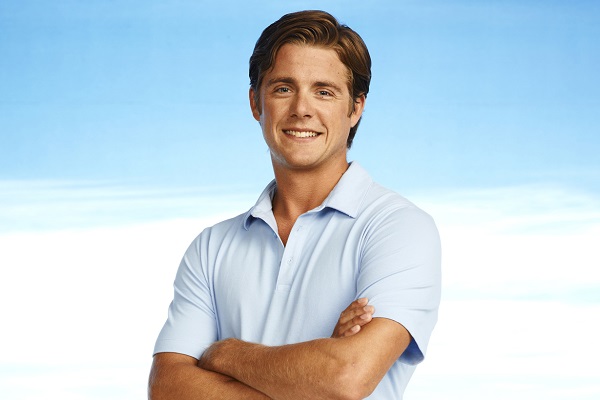 Likewise, he has continued traveling the world and enjoying the outdoors. He has traveled to places like New York City, Vietnam, Brazil, and more. When he left the show Kelley Johnson said,
"I always respected Eddie. I strived to be as good as a Bosun as he was to me. And even in that position [of first mate], I tried to lead like Eddie. He was very much lead from the front type of guy. He never asked you to do anything he wouldn't do."
Likewise, he attended Green Mountain College and got a degree in adventure education. He has been doing paddling, skiing, and scuba diving.
Lucas has gained his 1600-ton license and works as First Mate on a four-man tugboat crew where he has learned the importance of diligence and delegation in the commercial industry.
Eddie Lucas and Amy Johnson's relationship
Eddie Lucas and Amy Johnson are not together. They broke up after Lucas was found hooking up with another woman when they were working on the boat on season 3 of 'Below Deck'. When they were dating each other they enjoyed traveling together. He said that he screwed up in season 3 of the show.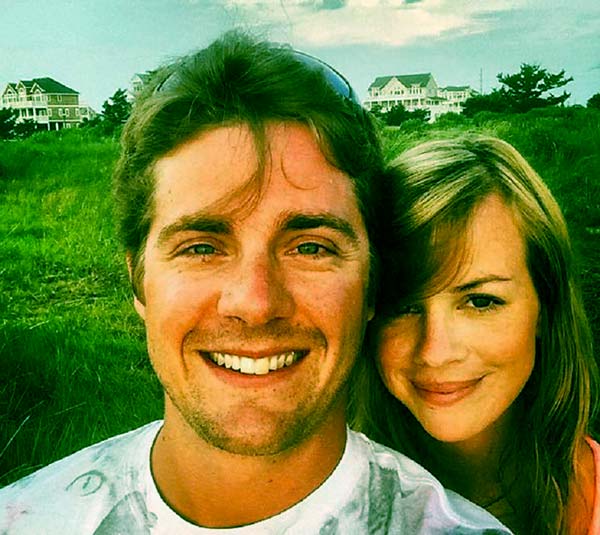 Since his break up with Amy, Eddie has kept his love life private. He has not disclosed dating anyone. He has not uploaded pictures with any female who seemed to be his lover on social media as well.
Also read Luke Evans, 41 deletes all photos of boyfriend Rafa Olarra from his Instagram! Is this the end of their relationship?
Eddie Lucas on social media
Eddie Lucas has an Instagram account with 87.7k followers. He made more than 500 posts on his account. He has posted many pictures and videos of traveling and concerts. Lucas is a dog lover.
Other than that, he is not on Facebook, Twitter, YouTube, and TikTok.