Edu Tuber Lucy Bella Earl talks creator burnout and challenges to YouTube from Instagram!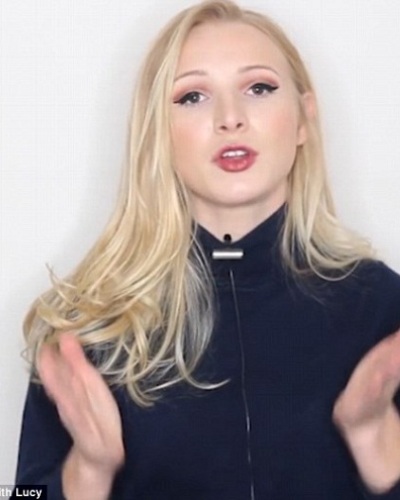 Lucy Bella Earl, 24 is an 'eduTuber'. She has more than 1.7 million subscribers on her educational YouTube channel 'English with Lucy' which she started in 2016.
Lucy Bella Earl and the idea for her YouTube channel
Lucy was, inspired to start her English – teaching YouTube channel when she wanted to learn the Spanish language. She was in Madrid for a year to do her marketing degree. In order to master Spanish grammar, she checked online for resources. She told Business Insider at EduCon:
"I noticed they were all about 20, 25 minutes long and it was just really, really slow,"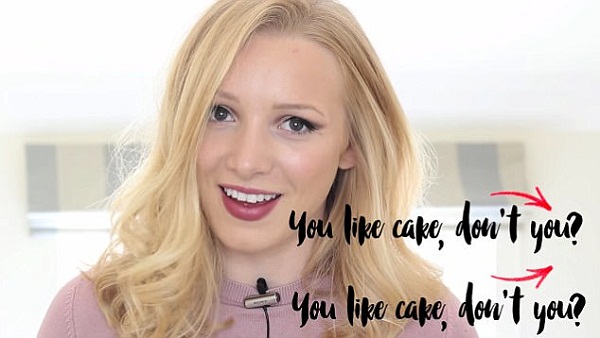 She did not like the dry method of teaching grammar but was fascinated by YouTubers such as Zoella whose teaching style she felt was personal and interesting. She told BI:
"I just thought if someone could blend education with something really personal and just blend the one-to-one kind of aspect of YouTube, then it would be really cool,"
Lucy Bella Earl embarks on an online career
After completing her graduation, Lucy decided to try her hands at teaching English in a personal way. She started her own YouTube channel in 2016 and began teaching bite-sized chunks of the English language. She gained followers and two years later had already accumulated 1 million subscribers. It is now her full-time job.
Lucy Bella Earl faces burnout
Lucy admits that there is constant pressure to load new content online and this could be mentally exhausting. She needs to increase on views and hence ad revenue. She said:
"I was producing too much for one person to produce, and then it hit me like a brick wall,"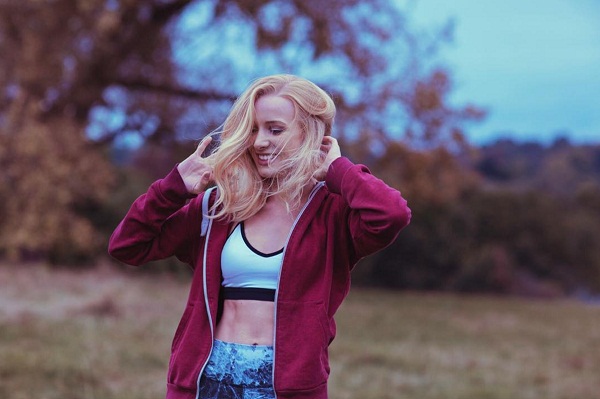 The final straw on the camel' s back came when during a sponsored holiday to Bali, she was supposed to learn a new language. She could not take it anymore. She recalled:
"I was like this is my one holiday, and I'm still working!"
She then canceled that partnership with the sponsoring brand. She then put stricter time limits and could overcome her burnout.
BI talks to YouTube's head of learning
BI spoke to the head of learning at YouTube, Malik Ducard to know about this burnout issue and what they are doing great to prevent it. He said:
"We're focussed on creator wellbeing… we do not want creators to burn out. I'd say specifically with education, we are focussed on as part of the building blocks how can we make it a better place economically as well."
YouTube has invested $20 million in educational videos. It is not known how much of it would go towards helping the well-being of the creators.
Lucy feels that the creators should set their own limits. She told BI:
"I think we've gone from oversharing [on social media] to being much more careful about it,"
Digital detoxes will be beneficial and more and more YouTubers are resorting to it.
She added:
"I think everyone is going through some sort of social media overload,"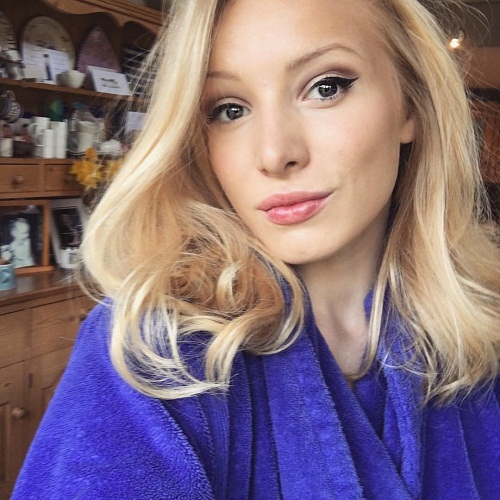 Instagram's IGTV and YouTube
She also has Instagram and Twitter but she feels that her relationship with YouTube is more personal. Despite launching IGTV, Lucy does not feel that Instagram would dethrone YouTube as of now.
"I just don't know if they've got the interactivity down. All I do is get recommended really awful makeup videos, and I don't follow any makeup channels or anything."
The cost of making videos for IGTV is also high. She said:
"I don't see it as an investment at the moment. Maybe I'll be wrong, I'm willing to be wrong,"
Source: businessinsider.com