Who is Edwin Arroyave? Find about his married life, net worth, children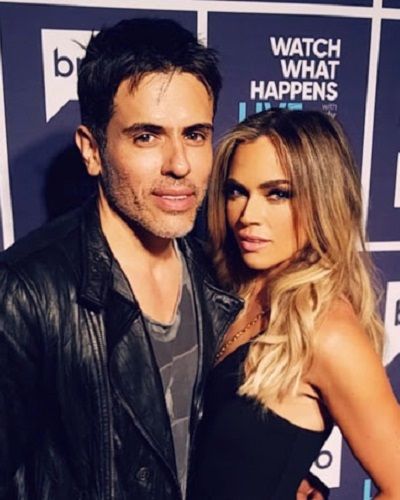 Edwin Arroyave is the CEO and founder of Skyline Security Management.
It is one of the largest authorized dealers of Brinks Home Security.
Edwin has also worked in film production.
He was an executive producer for the short film Spoken Word in 2016.
---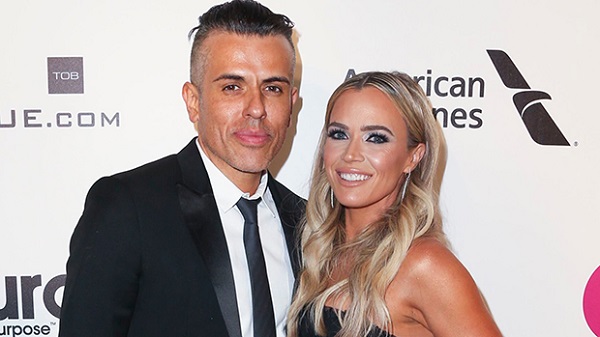 He was born in Colombia and moved to Los Angelos at a very young age and quickly took charge of his family finances, co-founding a global security business in 1999. Similarly, by the year 2004, he went out on his own and opened Skyline.
Also read Who is Jeffrey Tietjens? Find out about his ex-wife Aisha Tyler and their divorce
Edwin Arroyave and Teddi Mellencamp's married life
Edwin and Teddi Mellencamp met each other met in a one-night stand in 2008. Teddi said,
"It was supposed to be a one-night stand! I woke up with some guy I thought's name was Edward. His name is Edwin!"
She recalled how she met her husband and wrote on Instagram,
"10 years ago today I met this boy @tedwinator. I assumed after one crazy night after a nightclub meeting we would never meet again. This is us then and throughout the last 10 years…We have become the very best of friends, traveled the world, built huge businesses, created a beautiful family and life that I am beyond proud of,"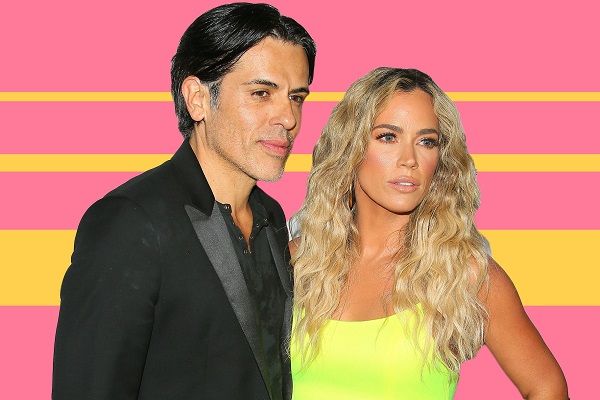 They married in 2011 after dating from 2008. Together, they have three children Slate, Cruz, and Dove. Similarly, Edwin also has a daughter Isabella from his previous relationship.
They welcomed their daughter Dove recently on 25th February 2020. She shared a post on Instagram and wrote,
"Guess what, baby girl. You are stuck with us because we are absolutely in love with you."
They struggled while having children. Teddi was excited to have children as she had multiple miscarriages before Cruz and the IVF process was very hard for her. Likewise, she opened up about her IVF.
She said,
"IVF is one of the hardest things you can go through as a woman. One of your biggest jobs is to make babies and when you can't, you feel sad 'cause you're not able to make your baby. And you also feel sad 'cause you feel like you're failing."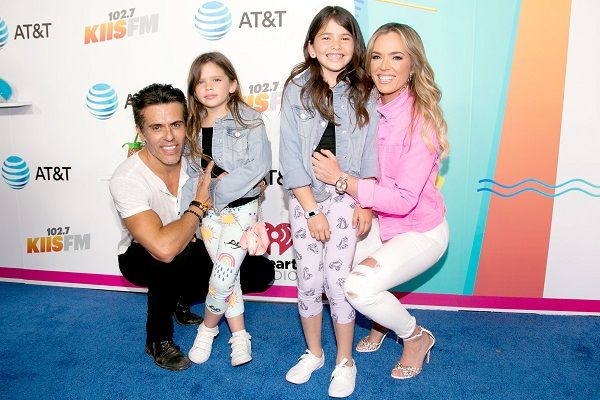 Also read Are Soon-To-Be Parents Zayn Malik And Gigi Hadid Planning To Get Married? The Rumors Of Their Engagement Is Sparkling On The Internet!
How much is their net worth?
Edwin and Teddi have a combined net worth of $12 million. They bought their Hollywood Hills in the year 2018 for $4.07 million. Also, their house was located above the famed Sunset Strip on a 26,870 piece of property, has five bedrooms and six bathrooms.
Likewise, their house features a private gym, home office, and an outdoor swimming pool, and has plenty of space for their family of 6.
Short bio on Teddi Jo Mellencamp
Teddi Jo Mellencamp is an American reality star. Teddi Jo Mellencamp is also a fitness freak, Wellness Coach, and Trainer. She is well-known for featuring in a reality show, The Real Housewives of Beverly Hills. Read more bio…
Source: Heavy, The List, Instagram