Eggheads actor CJ de Mooi, 49 opened up about his fear of dying while battling AIDS for more than 3 decades!
The star of Eggheads, CJ de Mooi is battling AIDS for the last 30 years. He recently revealed on his Twitter handle his fear of dying.
CJ de Mooi talks about his fear of death
CJ Mooi, 49 was one of the five original members on the show Eggheads which debuted in 2003. He was sacked in 2016 after he was accused of sexual assault. The former British model tweeted about his deteriorating health condition due to AIDS. He said that he has been battling with the dreaded disease for the past 30 years. CJ went on to state that he has very few years left to live. But he also added that he is trying to remain positive always despite all odds.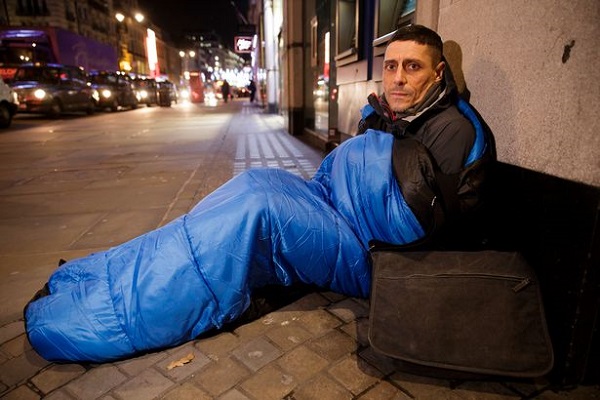 He tweeted:
"I've been living with AIDS for 30 years but the agony of the last 3 years means I may not have many left."

"I'm outwardly healthy, still running and am staying positive I can get better."
CJ continued:
"Thank you all for your love and if I can do anything to help any of you, please just ask. CJ."
CJ de Mooi and his financial woes
The Eggheads star CJ de Mooi had escalating legal costs and this has led to his bankruptcy. He might even lose his home to bankruptcy. He has shared a crowdfunding page (GoFundMe page) on his Twitter so that he could raise enough money in order to save his home. One of CJ's friends manages his accounts and he has requested CJ's fans to make donations to help CJ. This page has gathered an amount of £3,832 until now but requires £15,000 which is the goal set on the page.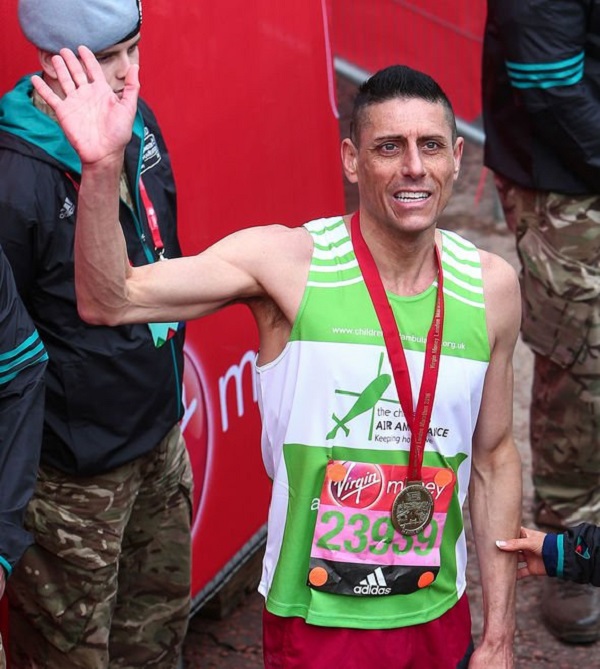 The page states:
"As many of you are aware, CJ needs money desperately. After false accusations were made about him, he lost his job, livelihood and reputation."

"He has said, done and written nothing wrong, broken no law and committed no offence."
The statement reads further:
"However, he is bankrupt, extremely ill and in imminent danger of losing his house."

"He posts daily uplifting videos to inspire others but is now suffering. Let's help him as he always helps others.

"Please note, all money raised goes to CJ's solicitor, not to him directly.

"CJ needs a minimum of £15,000 (although £76,000 is being demanded from him!) so please, this needs to be shared by all social media and email to everyone you know."
The statements about his woes in March 2019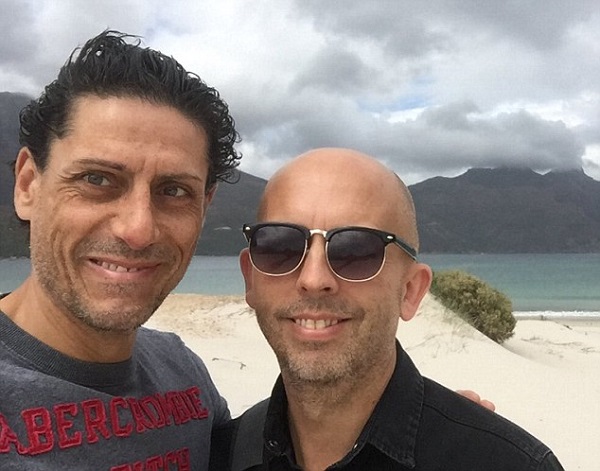 His spokesman had said in March 2019:
"He declared bankruptcy in 2018 due to opposing solicitors trying to recoup costs relating to the false allegation of sexual assault made against CJ in 2016."

"The firm put in a claim against his only asset, the home owned with his husband, and is trying to force sale.

"They are aware that CJ is very seriously ill so are apparently trying to force this through quickly.

"It is noted that the BBC suspended CJ on the very day he was questioned by police and fired him on the very day he was cleared of all suspicion.

"He has not worked since so has no savings and his only income is a disability benefit.

"It has been confirmed by a QC that at no point in the last 3 years since the case began has CJ broken the law or committed any offence whatsoever."
Also, read Channel 4's documentary on pop singer George Michael and his first love Brazilian Anselmo Feleppa! Learn about Anselmo's AIDS, relationship with George, career, and death!
Source: daily express