How is Elaine Kingett's dating life at the age of 71? All about her work, childhood, married life, children…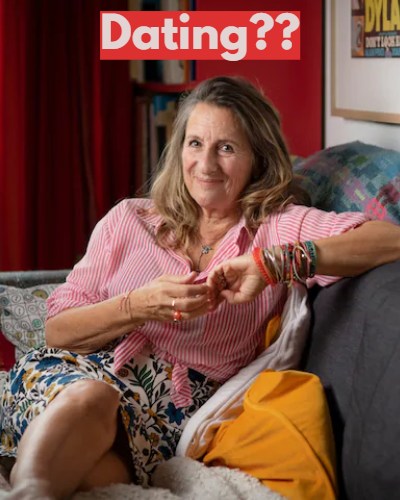 Elaine Kingett who is a 71 years old writer is back on the dating app
She was previously married to Jerry who died due to Leukemia
They have at least three children together
---
Elaine Kingett is a widow and has grown-up children is back at dating! Being in self-isolation, extended lockdown, and quarantine have made her crave hugs. But she is not looking for a partner in bed but she knows life can be better with someone you love. As she was married for 32 years.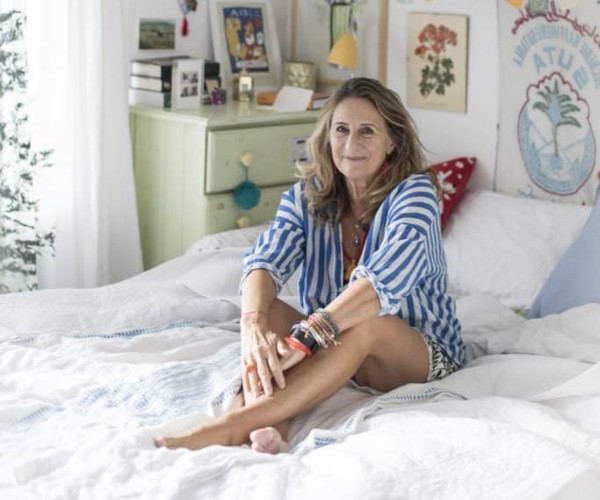 She is on dating apps like Guardian Soulmates and has been on Tinder. She said,
"But the vast majority of men my age it seems are looking for women aged 35 – 55. I'd love to meet someone, but I'm not going to have sex with just any bloke – that's what vibrators are for!"
What does Elaine Kingett do for a living?
Elaine Kingett is a writer, journalist, teacher, and writing mentor who started her journalism career in Honey magazine in the 70s. He has worked for The Telegraph, The Times, The Guardian, That's Not My Age, Woman&Home, Prima, and Archivist. 
In the year 2011, she started to Write It Down! where she runs writing workshops with mindfulness meditation and writing, walking, and mediation retreats.
Likewise, Kingett is also a member of Lapidus Internation – Words For Wellbeing, The National Association of Writers In Education, and Women in Journalism.
Also read Kirby Bumpus married fiance Virgil Miller in December! What does Gayle King's daughter Kirby do for a living
Early life of Elaine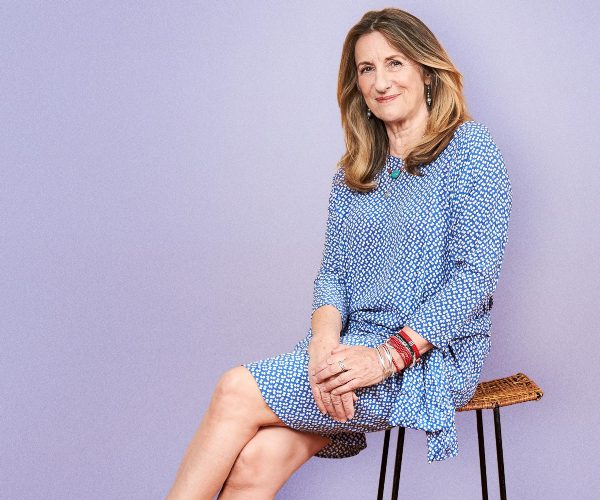 Elaine Kingett was different from a young age. She recalls her parents hit her and told her she was mad. She started writing in a notebook from a young age which was a way to express herself.
Likewise, she revealed,
"I had to fight my way through childhood – and that's probably what made me the bolshy little arse that I am today. I think my mother was probably a bit jealous of me. When I passed the 11-plus and then went to art school, her attitude was that I'd got way above myself."
She gained her BA in Hons Fashion at Hornsey College of Art. Likewise, Elaine earned her MA in Professional Writing from UCF.
Also, she studied Autobiographical Creative Writing at the University of Sussex, Therapeutic, Reflective Writing, and Poetry Therapy with The Professional Writing Academy, and counseling skills at City Lit. She learned mindfulness meditation in Nepal and London.
Who was Elaine Kingett married to?
When Elaine Kingett was 17 years old she met a man named Jerry who happened to be a good influence on her. He helped her to gain her self-esteem and self-respect. Their married life was very well and they always fancied each other.
She said,
"I always wanted children and aimed to have them by the time I was 30. Then, when it happened, I panicked that it was too early. I needn't have worried though; it was the best thing I ever did. Producing a person! Jerry brought sausage sandwiches and a gram of coke into the labour ward to keep himself awake, but it happened so fast he needn't have bothered."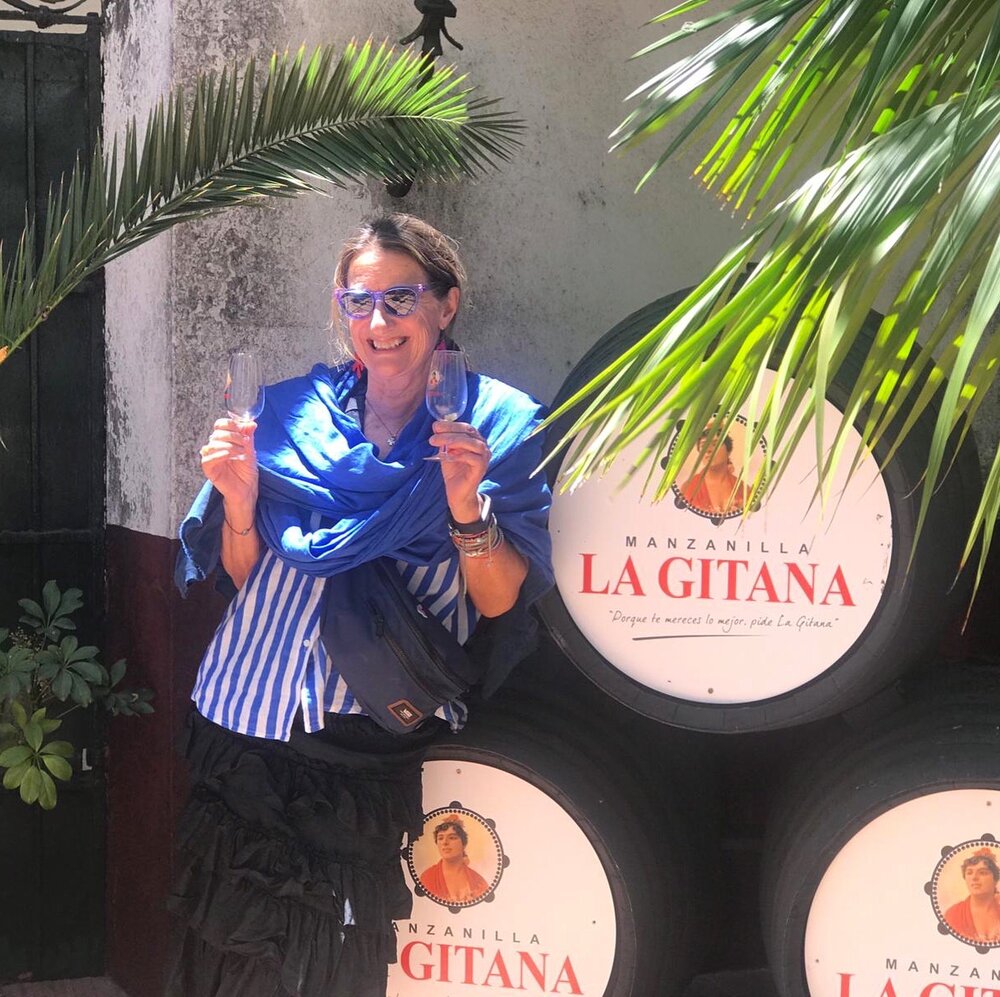 She would have at least two sons and a daughter but also suffered a miscarriage in the past. She and her children were young when her husband got a job in Germany and moved there for eight years. She and Jerry were together for 32 years before he died due to leukemia.
Also read Why did dating site Raya kicked out Kate Haralson? Did she date Matthew Perry?