Elaine Paige talks on her past treated breast cancer and her current constant fears of its comeback!
Singer Elaine Paige was diagnosed with breast cancer for more than two decades and was treated for it. But a recent interest said that she lives in constant fear of its return.
Elaine Paige and her cancer fear
Elaine was told that she had breast cancer in 1995. The diagnosis came when she was doing the musical Sunset Boulevard. She was given aggressive therapy for it which included radiotherapy and stretched over five years. She was told she is cancer-related but advised strict follow-ups for it.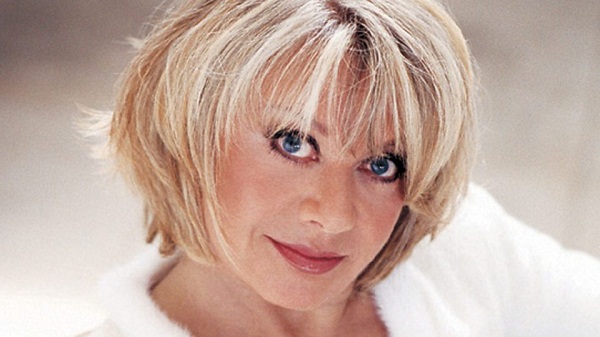 Elaine, 70 recently revealed l that she has been living under the constant fear of a cancer comeback. But she also disclosed that she is trying to counteract it by keeping herself fit and for this, she is even doing ballet. Elaine said:
"Once you have had breast cancer the fear of it never really leaves you and every year I am checked over and I make sure that I check my breasts."
Elaine Paige's fitness regime
Talking about her fitness plan, Elaine Paige said:
"But I have been healthy now since that episode and that's over 20 years ago.
"Of course since then, I am mindful of what I eat and I try not to indulge myself in all the things that are meant to be bad for you, but equally you have got to enjoy life,"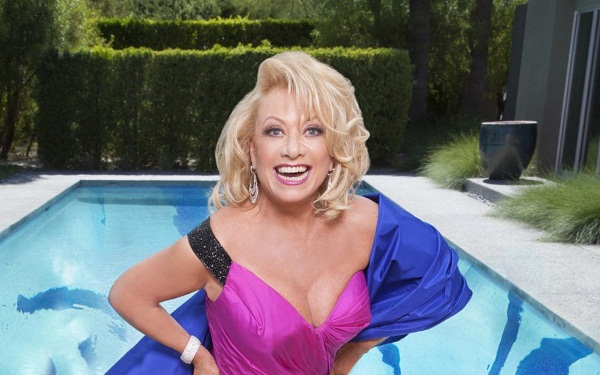 She is trying to keep herself trim. She said:
"I have just taken up ballet again and it's great for me to do a few plies.
"I go to the Silver Swans – The English National Ballet have this charity and it's for ladies over 55 and I think one of us is well into our 80s. We might look peculiar but it keeps you limbered up and mobile."
There is a documentary made on her life by the BBC and will be aired on BBC Tonight today. It is called Evita: The Making of a Superstar. This program is to celebrate 40 years since her appearance in Lloyd Webber's landmark musical.
Elaine Paige and her glowing career
Elaine Paige's real name is Elaine Bickerstaff. She picked up the surname Paige at random from the telephone directory. She had wanted to be a nursery nurse but ended up in the career of music. Likewise, she was 16 when she first took to stage musicals and did Grease and Jesus Christ Superstar.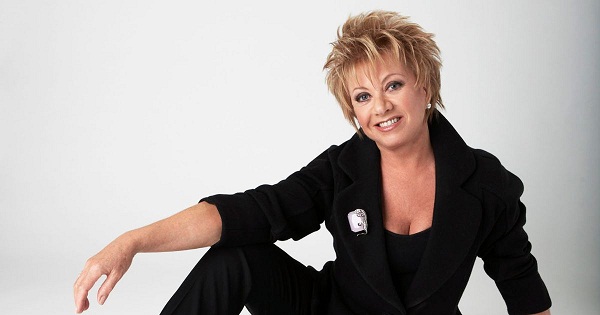 Her greatest role has been in Andrew Lloyd Webber's blockbuster musical, Evita in 1978 in which she aged Eva Peron. She was, also cast in Lloyd Webber's Cats and later in Chess. In the next 10 years to come, Elaine bagged major roles in Anything Goes and Piaf. In the latter musical, the topic was the life of the French star Edith Piaf.
Likewise, in the year 1995, she got the OBE honor. And along with it came the breast cancer diagnosis when she spotted a lump in her breast.
Also, read BBC journalist Rachel Bland loses the fight to metastatic breast cancer!
Elaine Paige and her philanthropic work
Elaine has associated herself with The Children's Trust Extraordinary Music Box Appeal. She supports it and it tries to promote music treatment for young people who have been victims of traumatic brain injury. Talking of her experience with this organization, Elaine said:
"It's a very humbling experience and I have been involved with the trust for nearly 40 years.
"It was my first ever charity that I got involved with after Evita,"
Also, read Olivia Newton-John talks about the second relapse of her breast cancer and her homegrown cannabis treatment!
Source: Express UK