The eldest adopted son of American actress Sharon Stone, Roan Joseph Bronstein files a petition in court to add her surname to his name!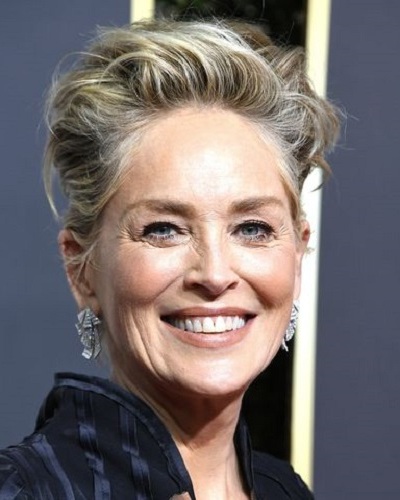 The award-winning American actress Sharon Stone, 61 has three adopted children. The eldest child, son Roan who was adopted in the year 2000 has decided to take on the name of his adoptive mother, Sharon Stone. He will add her name to that of his surname from his adoptive father, Phil Bronstein.
Roan Bronstein files a petition to add her surname to his name
Sharon Stone and her ex-husband Phil Bronstein adopted a son named Roan Joseph in the year 2000. But in 2003, the couple divorced. Roan 's full name was put in the records as Roan Joseph Bronstein. As regards the custody of Roan, Phil was, given the child' s custody and Sharon only had visitation rights to this adopted kid. But later on, Roan has started residing with the mother and her other two adoptive kids.
Roan has now filed for a name change in the court. He now wants to add Stone to his surname. The Blast has reported that Ryan's court documents state that he wants to add the name Stone to his name. He wants to become Roan Joseph Bronstein- Stone. He wants to take the surname of each of his parents. Roan is now, 19 years, old and an adult.
Sharon Stone and Phil Bronstein – their relationship
Phil Bronstein is the Executive Editor of the magazine The San Francisco Examiner. He now is the editor of the San Francisco Chronicle. Sharon and Phil began dating and wed on the Valentine's Day of the year 1998. In 2000, the couple decided to adopt a baby boy who was named Roan. But their married life could not last long. They had arguments and feuds and it led to Phil filing for divorce in 2003. He cited irreconcilable differences as the reason for the divorce. The divorce became final after one year. Phil was given the primary custody of Roan and Sharon only had visitation rights to him.
Later, Sharon adopted two more kids after her divorce. She adopted the second son, Laird Vonne in the year 2005. Additionally, Sharon took under her wings legally a third son named Quinn Kelly Stone the next year in 2006.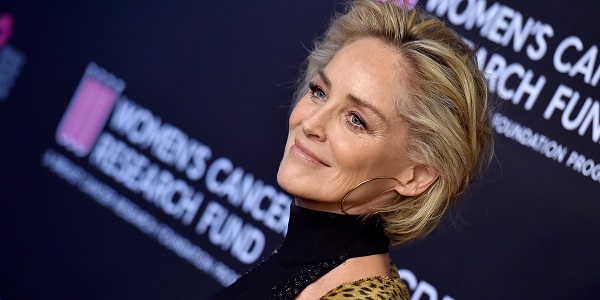 Sharon Stone and her other romantic relationships
Sharon Stone is a gorgeous and highly talented actress. She has won several awards for her acting talent. In 1984, she met TV producer Michael Greenburg on the set of the TV film The Vegas Strip War. Michael has produced this film and Sharon acted in it. She became close to the producer and married in the same year. Three years of married life and it was all over between them.
In 1993, Sharon met another gentleman called William J. MacDonald or Billy MacDonald. This was on the set of the film Sliver on which William was the co-producer. The couple fell in love and William left his wife Naomi Baca for Sharon. Sharon and William got engaged but they broke the engagement within one year. Sharon returned the engagement ring via FedEx courier! The same year, Sharon got engaged to Bob Wagner who was, an assistant director on the film The Quick and the Dead. But this also failed. She then went on to marry Phil Bronstein.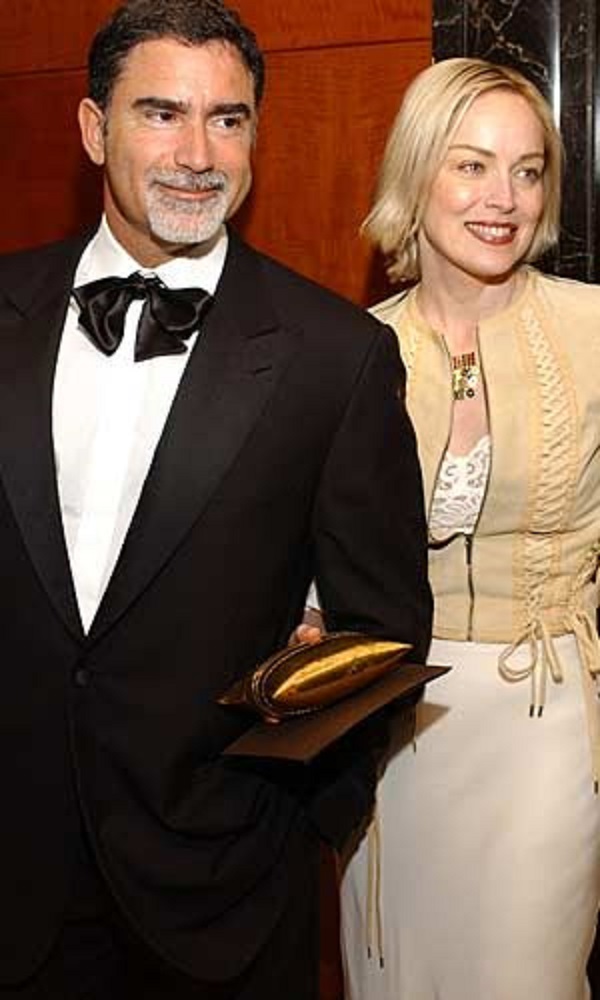 Sharon dated actor Craig Ferguson in 2005-2006. She was with actor Christian Slater in 2006. In 2006-2007, Sharon was in a relationship with TV actor Rick Fox. In 2008, she and Chase Dreyfous dated. From 2014, Sharon dated actor-director David DeLuise. It is not known when it ended. But news outlet report spotting her in 2018 with new boyfriend Angelo Boffa in Miami.
Source: Wikipedia, Ranker, Page Six