Elijah Taylor, Swans rookie suspended for the whole of 2020 for breaking COVID-19 protocols for players!
AFL has started but with some strict COVID-19 protocol rules. During the games, the players are prohibited from seeing anyone outside their bubble. But Elijah Taylor did not follow this protocol. He was caught with his girlfriend in the quarantine accommodation in Perth. He got a punishment of suspension and fine of $ 50k.
Elijah Taylor and his suspension
AFL has started the games for this season. But due to the COVID-19 pandemic still now, there are strict protocols for the players in place. The players are not allowed to see anyone outside their bubble during the time of the play from 7 August 2020 to 21 August 2020. But Elijah Taylor who plays for Swans broke this rule. He was with his girlfriend in the quarantine accommodation in Perth.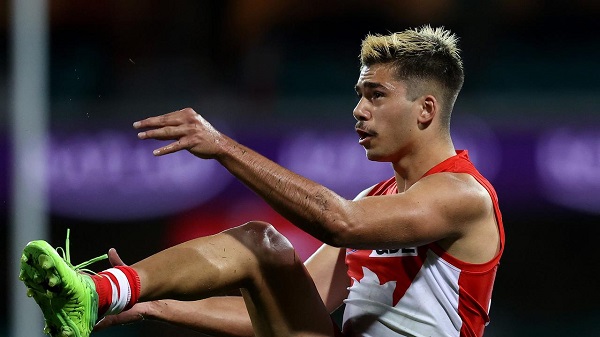 Therefore, AFL has suspended Elijah for the rest of the season 2020. He will not be able to play the whole of 2020 in any match and he also has to pay a fine of $ 50000.
Also, read What is a travel bubble? How does it work? What are its benefits?
Four-time premiership Hawk Jordan Lewis strongly feels that Elijah should pay the entire club bill of $ 25000 for disobedience.
Elijah and his career
Swans rookie Elijah was drafted in 2019. He played four games in his debut season. He is a first-year player. And therefore, due to the suspension, he will be unable to make a six figure amount this year. Since he was a second round selection, his salary in 2020 would have been $ 90000. The four matches he played would fetch him a total of around $ 20000. In May AFL and AFL Players' Association renegotiated and half of this salary is slashed. So Elijah will take home very less amount of the salary. But Jordan Lewis feels that he deserves the punishment.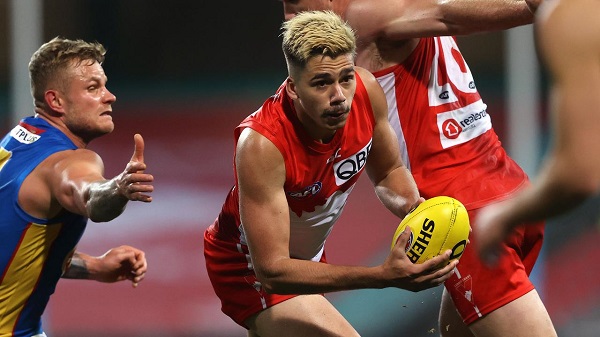 He said:
"You do the crime, you pay the fine,"

"If you are silly enough to do that and bring someone in which you clearly know is wrong, you have to front up the bill.

"You have to have your head under a rock to understand it is not right. The money that is still at stake for the AFL and the clubs, and then for that money to go into the soft cap next year, that can cripple clubs if it keeps happening on a consistent basis."
What other seniors say?
Jordan does not want to budge. He said:
"I think he can pay it in instalments,"

"Maybe it is not the full whack. The club would help out and maybe pay the initial fine. There has to be some sort of accountability from the player. Not just: 'I'm sorry and we move on.'

"I know he's been suspended for the year but it's not good enough."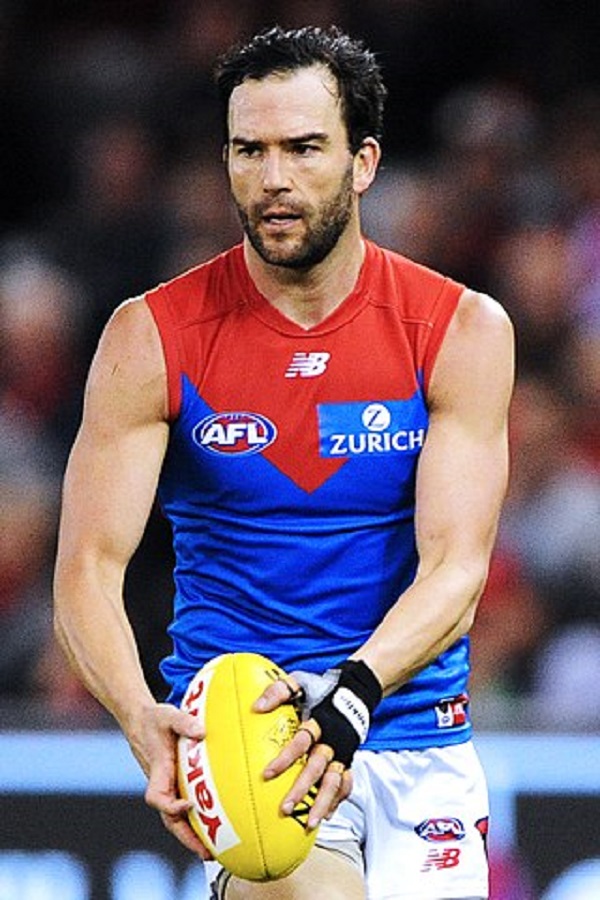 Western Bulldogs great Brad Johnson agrees with Jordan but still feels that he should consider the mental condition of Elijah, 19 as well. Brad said:
"The welfare is important to understand also … This is a big mistake,"

"He's isolated in his own room at the moment … We have to be really careful."
Coronavirus seems to have affected every sphere of life of humans on this Universe! Hard!