Elijah Wood secretly welcomed a second child with wife Mette-Marie Kongsved over a year ago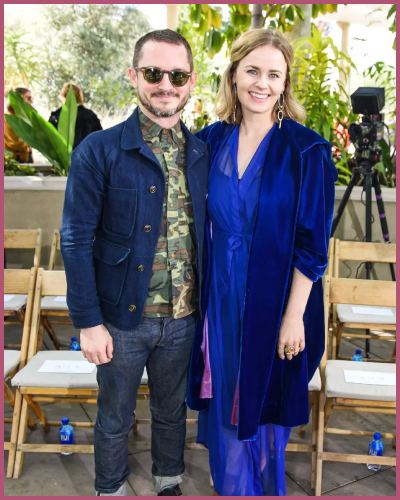 Elijah Wood and his wife Mette-Marie Kongsved have secretly welcomed their second child a year ago
The couple, who wed in 2011, is now blessed with a son and a daughter
In a recent interview with WSJ. Magazine, the Lord of the Rings alum provides insight into his personal life
---
Elijah Wood reveals he is now a father to two
Elijah Wood left fans stunned after revealing he and his wife Mette-Marie Kongsved have two children.
In a recent interview with WSJ. Magazine, the Lord of the Rings alum provides insight into his personal life. Wood mentioned his secret child for the first time before giving a glimpse into his morning routine.
He began,
"[We have a] three-year-old son [Evan] and a 14-month-old daughter, and she wakes us up pretty early, I like getting up early, I like starting the day."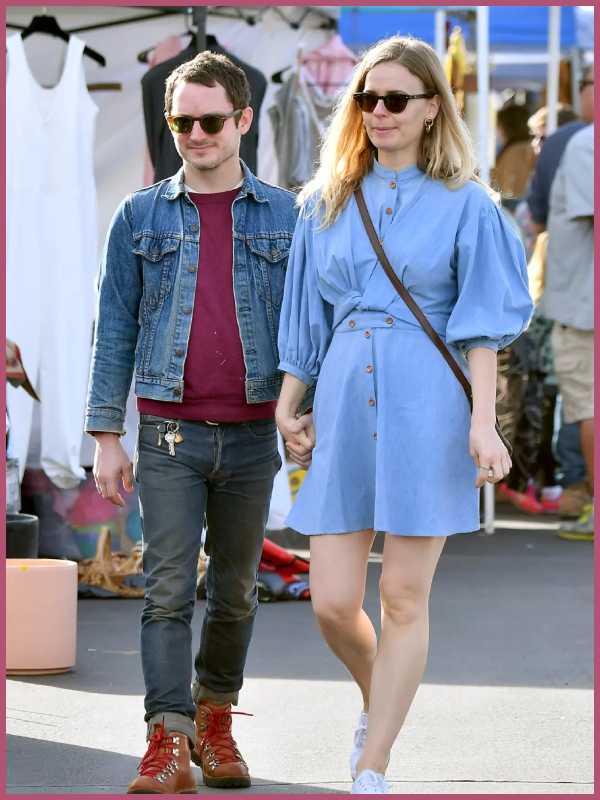 Meanwhile, Elijah and his wife have secretly welcomed their second child a time ago.
However, the actor didn't give more detail about their second child but it has been confirmed that they added a daughter to their family, who was born in around January 2022.
Also read Blue Star Lee Ryan Secretly Welcomed a Fourth Child with Wife Verity Paris!
He told the outlet,
"I wanted to be a able to share photos that I didn't necessarily want to share with the world. An account that's public-facing would really change what I share. It's not like I'm sharing anything that I wouldn't want to go out, but I'm a relatively private person."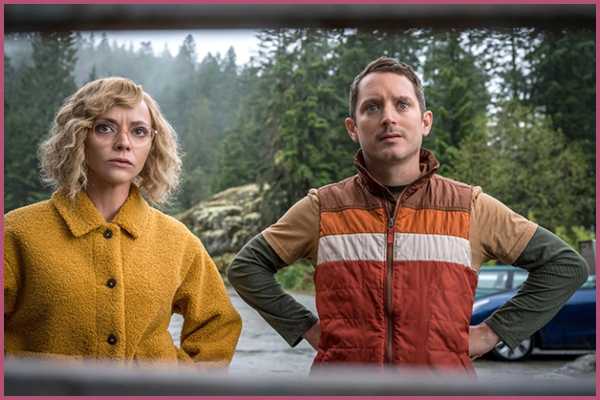 How long have Elijah Wood and Mette-Marie Kongsved been together?
It is believed that the two first met back in April 2016 on the set of Netflix's Don't Feel at Home in This World Anymore, which Mette-Marie produced and Elijah starred in.
Wood and Kongsved confirmed their relationship back in 2018 after they were spotted holding hands in Pasadena, California.
The following year, they sparked their engagement rumors after the Danish producer was seen wearing a ring on her left hand. However, there is no detail available regarding their wedding.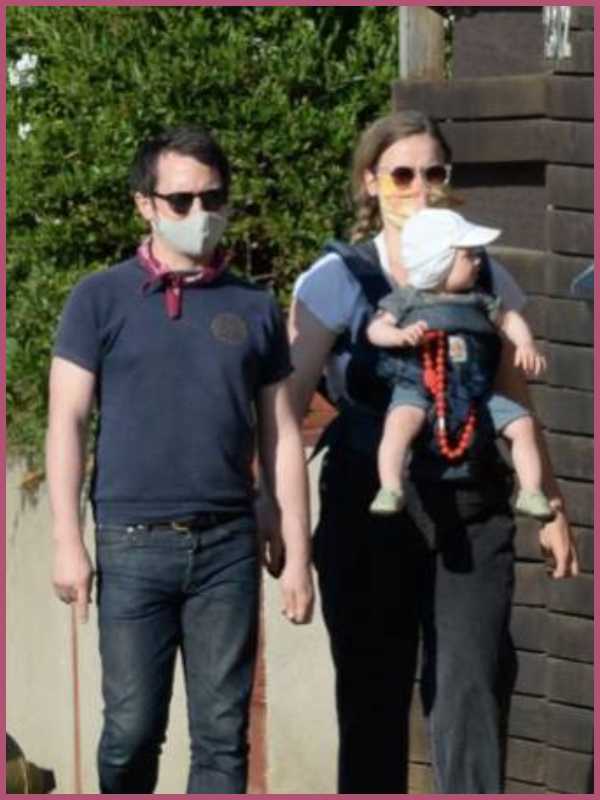 Also read Tom Hiddleston Loki Secretly Welcomed First Child with his Fiancee Zawe Ashton!
The couple is notoriously private people, they previously welcomed their son named Evan in a similarly quiet manner in 2019.
They didn't reveal the birth of their first child until 2020 during an appearance on "Late Night With Seth Meyers". At the time, Wood disclosed,
"And that night, I found out we were pregnant. On Christmas Eve."
Further, Elijah was previously married to Pamela Racine from 2005 to 2010.
Short bio on Elijah Wood
Elijah Wood is a famous American actor, voice actor, and producer mostly known for his role as Frodo Baggins in the 'The Lord of the Rings trilogy.
He has also appeared in numerous movie and television series including 'Everything Is Illuminated', 'Sin City', and 'Wilfred' among others. See more…