Elise Jordan considers defending Trump as similar to 'hugging a Suicide Bomber'! Also know about the short lived married life with her husband Michael Hastings
The renowned journalist, Elise Jordan has recently warned all the Republicans against defending fact-challenged President Donald Trump. She compares doing so to 'hugging a suicide bomber' on the news channel MSNBC.
The statement of Elise Jordan started from Donald Trump's one of the post in twitter about a tape of recordings. Let us know the situation thoroughly.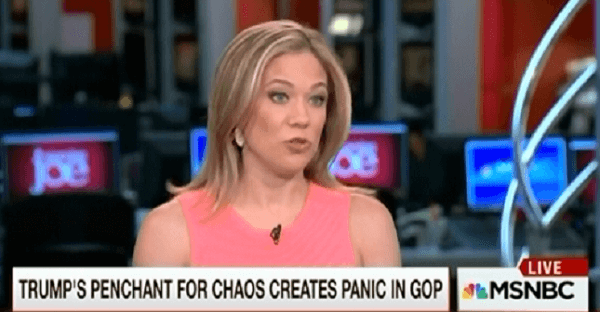 President Donald Trump's tweets
As there was hint spread that Trump had some tape recorded of his discussion with James Comey. Recently, President Donald Trump had posted on Twitter that he doesn't have any tape recorders of his conversations with FBI director James Comey.
Trump tweeted:
"I did not make, and do not have, any such recordings," 
The President also tried to indicate about the chances of any other third party who could have recorded his conversation with the former FBI Director, James Comey. James Comey is the one who was fired on the early May 2017.
His Twitter post said:
"With all of the recently reported electronic surveillance, intercepts, unmasking and illegal leaking of information, I have no idea whether there are 'tapes' or recordings of my conversations with James Comey," 
Statement of Elise Jordan
Regarding the tweet of President Donald Trump, the MSNBS analyst, Elise Jordan has come under fire for likening him to a suicide bomber.
She made a kind of controversial comment when she was asked to weigh in on the President's recent admission that he never recorded his conversations with James Comey, after weeks of speculation.
When MSNBC host, Craig Melvin said that:
"it would seem as if the president may have been lying all along about the existence of these tapes."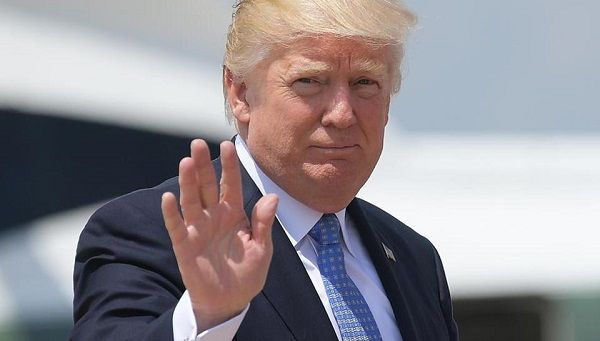 "He wasted the country's collective time speculating over whether these tapes existed or not. It's a sad day when you cannot depend on the president's word."
"My advice would just be to Republicans who do cozy up to him — it's just like hugging a suicide bomber, he blows you up in the process with him,"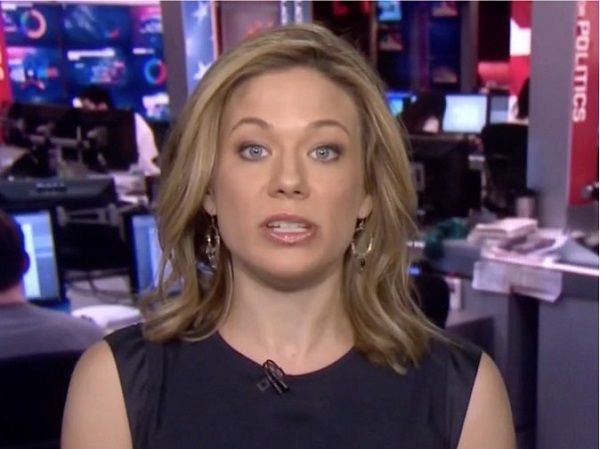 The host then replied saying:
"That's a little strong, Elise,"
Elise Jordan further maintained:
"If you're a Republican who went out on a limb and defended Donald Trump over saying, 'Well, he's got tapes that will back up his point of view,' you just got blown up, too,"
Elise Jordan's Career
Professionally, Elise Jordan is an American journalist, political speechwriter, and commentator as well. She has been served as the Director for communications in the National Security  Council from the year 2008 to 2009.
Moreover, Jordan has also worked in the White House Office of Presidential Speechwriting, at the Embassy, Baghdad, Iraq and even for the Commanding General's Strategic Advisory Group at the International Security Assistance Force (ISAF) headquarter in Kabul, Afghanistan.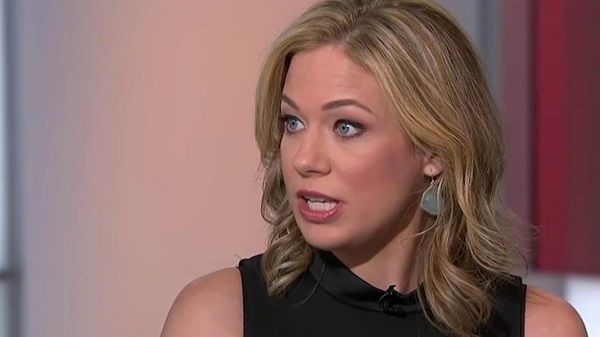 Elise Jordan also worked as a speechwriter for former Secretary of State, Condoleezza Rice. On the 14th of January, 2016, Elise Jordan has been an MSNBC Political Analyst.
Tragedy event of Elise Jordan's life
Elise Jordan seems to be very good in her professional life. However, her personal life is not as prosperous and successful as compares to her professional life. It is because her married life was a very short-lived as her husband died a tragic death in the year 2015.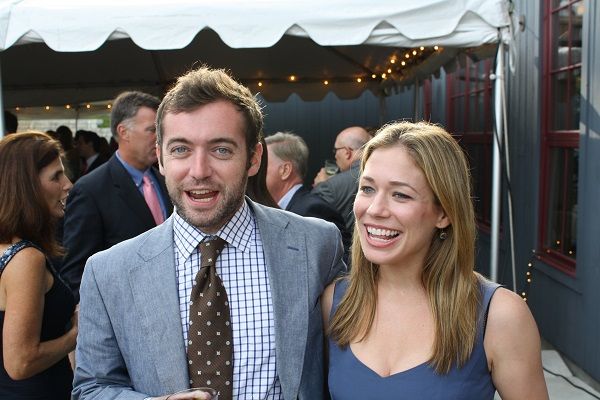 The journalist was married to Michael Hastings on May 21, 2011, in Hernando, Mississippi. Michael Hastings was an author who has contributed editor to Rolling Stone. He was also a reporter for Buzzfeed and one who wrote extensively on the Iraq war for Newsweek. According to Elise Jordan, talking about the death of her husband, she said:
"I have no doubt that he was pursuing a hot story. He always had at least five hot stories going — that was Michael. My gut here is that it was just a really tragic accident and I'm very unlucky and the world is very unlucky."
Short Bio on Donald Trump
Donald Trump is the 45th and current president of the United States, before entering politics, he was a businessman and television personality. More Bio…