Eliza Reign, Future's baby mama on a date night out with rapper Tory Lanez!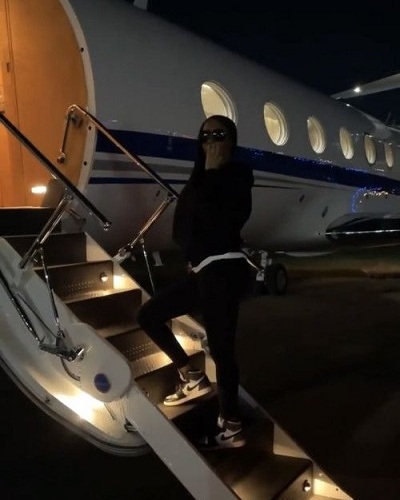 There was some drama lately when rapper Future's baby mama, Eliza Reign was spotted on a date night out with rapper Tory Lanez. And the couple was on a private jet date. They posted several photos and videos of this date on their social media. It is not certain whether it really was a date or the two were just trying to get some attention and publicity with this stunt.
Eliza Reign and Tory Lanez-their date night out
The baby mama of rapper Future, Eliza Reign has posted several photos and also videos of her date night out with another rapper Tory Lanez. Tory also posted similar photos of them together on his social media. They were on a private jet date and there are also many photos and videos on their social media taken from inside the jet.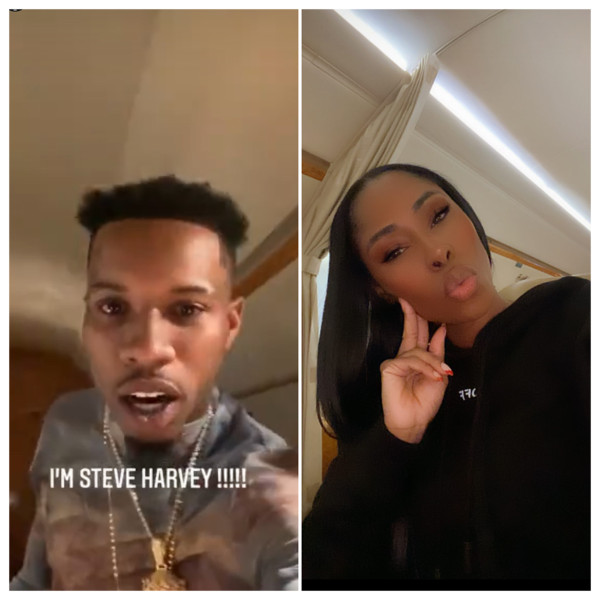 It appears that Tory who has a notorious image was probably trying to grab some attention and publicity by messing around with the baby mama of Future. Will it help his PR image?
More about the photos and posts on social media
Eliza also might have thought that it is not a bad idea to hang around with Tory and also post about it on her social media. Tory has criminal charges against him for shooting Megan Thee Stallion in the foot. It is not clear how Eliza and Tory know each other but they are both from Florida.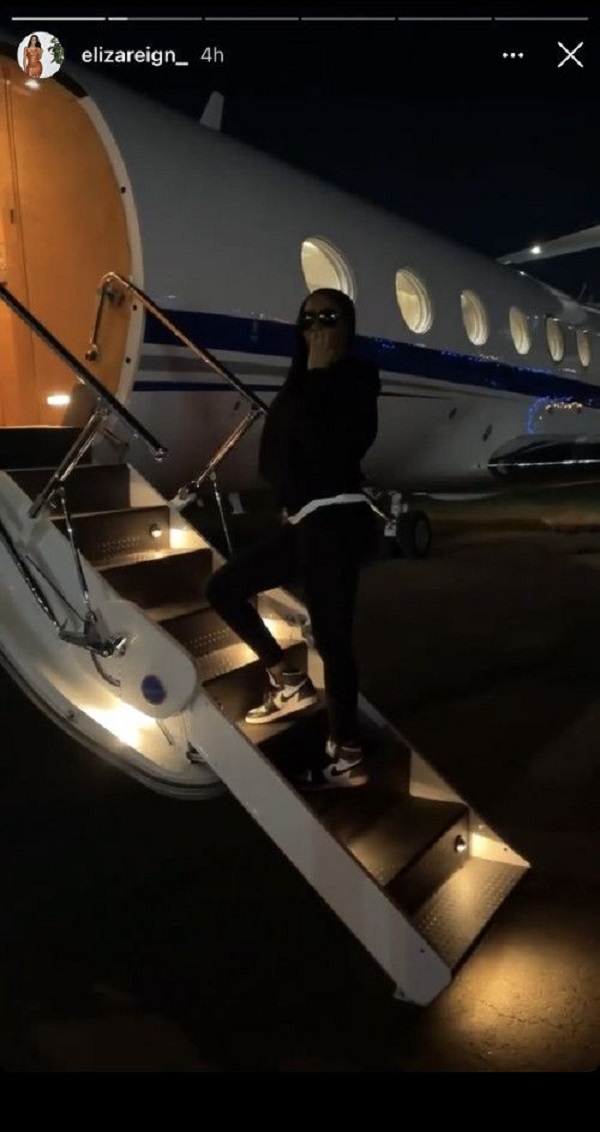 They spent many hours together creating special videos and pictures of the occasion. And posting them on their social media. There are a bunch of photos in front of the private plane. Tory uploaded a clip of him arriving while Eliza was waiting for him.
All that for that gram , but couldn't take no dick 🤦🏽‍♂️😭

— Tory Lanez (@torylanez) December 9, 2020
Innumerable photos from inside the plane also are part of this whole set of photos of the couples on their social media accounts. And at the end, Tory tweeted:
"All that for that gram, but couldn't take no di-k 🤦🏽‍♂️."
Eliza and Future-their story
In 2018, Eliza had made a paternity lawsuit against Future and claimed that the father of her child is him. Future denied the allegations and accused her of being a gold-digger. But later, a DNA test confirmed that he was indeed the father of the child. The legal battle over child support is still on in the court.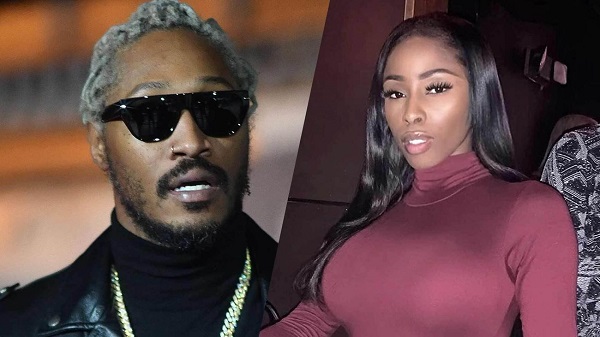 The rapper also has some troubles with his ex-girlfriend and baby mama, Brittni Mealy. They have a son Prince Wilburn together who turned 8 last weekend. It was a lavish party and Brittni had posted several photos of the event on her Instagram. But the occasion did not go without some drama. Brittni accused Future of showing up at the birthday party and threatening her current boyfriend. She wrote:
"I don't even do this but @Future you a real pssy you knew to hide and run when I came cause you don't want this smoke btch boy you ran from my kids pssy ass how!! Run like yo scary ass always do btch!"
But later, she called him a good father. It seems that they have eased out their problem. Future is now dating Dess Dior, 22.