Eliza Taylor, the stunning Australian actress. Know her life in details here!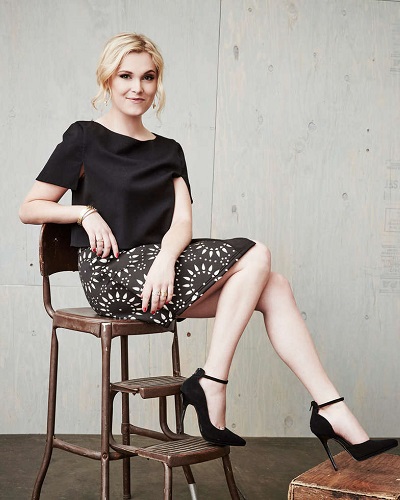 Eliza Taylor is an Australian actress.
The gorgeous actress is best known for her role as Janae Timmins on the Australian soap opera Neighbours and for her main role as Clarke Griffin on The CW series The 100.
---
Read on to know facts about the blonde beauty.
Eliza Taylor: Bio
Eliza was born as Eliza Jane Taylor Cotter on 24 October 1989 in Melbourne, Victoria, Australia. Her mother is an author and a graphic designer and her stepfather was a stand-up comedian.
Her biological father used to own cafés around Melbourne. She has three siblings- two sisters and one brother. She graduated from Calder High School. She studied at Drama with a Difference in Melbourne, Australia.
Growing up, Taylor had no interest in being an actress. Instead, she wanted to become a marine biologist.
She is nicknamed Liza-Loo. The left-handed actress also loves to play guitar and write songs. She is teaching acting at The Actors Nest Fitzroy Street, St Kilda, Melbourne.
Eliza's ethnicity is Caucasian and her nationality is Australian.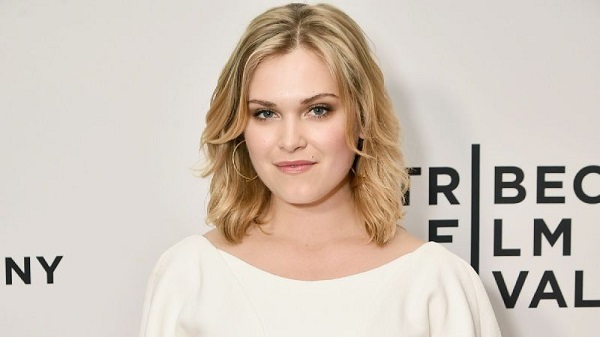 Eliza Taylor: Career
Her career in acting began in 2003. She has had numerous recognized roles under her belt in movies and series such as  Pirate Islands, The Sleepover Club,  Blue Heelers.
Her big breakthrough was in the Australian soap opera Neighbours in 2005. She secured the role of Janae Timmins. Talor decided to quit the series to focus on other projects such as pantomime. She also wanted to pursue a career in the USA. Her final episode was screened on 8 February 2008.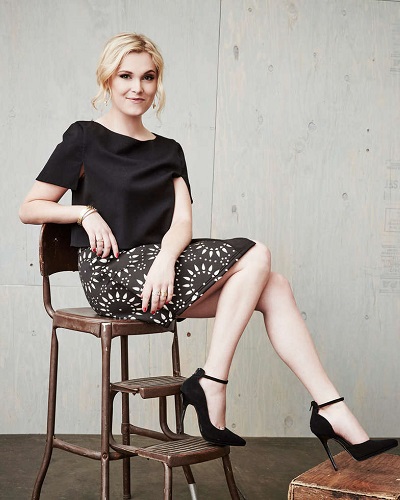 On March 1st, 2013, she was cast as the lead character of Clarke in the drama series The 100, a post-apocalyptic drama. She had an interesting tale to tell around the time when she was cast in the series.
"I didn't actually audition. I'd been living in LA for about a month and my credit card was stolen and all my money was taken – spent at Home Depot, which was great – and I was ready to pack my bags and go back to Australia because I didn't know how I was going to survive in LA any longer and then I got a call from my manager to say that an audition I'd done months ago for a film had been looked at by the producers of this TV show called The 100 and they wanted me to go in for a reading the next day. So I read the script that night and loved it and went in for the meeting the next day and got the role. Before I knew it I was on a plane to Vancouver to shoot the pilot and my whole life changed."
The series had its premiere on Wednesday, 19 March 2014. Also in 2016, she was cast in the police drama Thumper.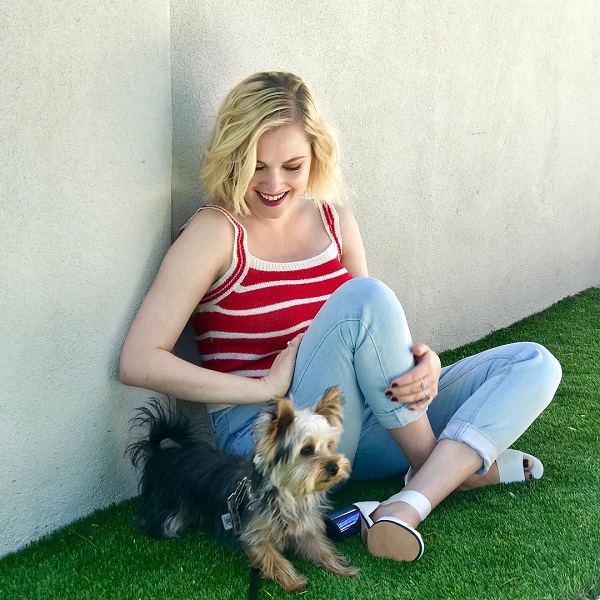 Eliza Taylor: Married, affair
Eliza is a married woman. She is married to her boyfriend Bob Morley on May 6, 2019, on a mountain top in Hawaii. Her husband Bob is an Australian actor. And in February 2022, the couple announced that they are expecting a baby girl. They met for the first time in the year 2011.
In 2003, there were rumors she was in a relationship with Lincoln Lewis.
They dated for a year but due to unrevealed reasons, they broke up. In 2008, it was reported that she was dating Brett Tucker. However, they too broke up.
Later she dated Jason Sanford. The rumors were confirmed when she posted a photo of them kissing with the caption 'Miss This One'. This relationship was too short-lived. The couple had split up after dating a while.
In 2016, she began to date American actor George Tchortov. Fans went crazy when she posted
a photo with him in a bed with the caption' Yes I am Happy'. Unfortunately, it was reported the couple had broken up. Currently, she is enjoying her single life.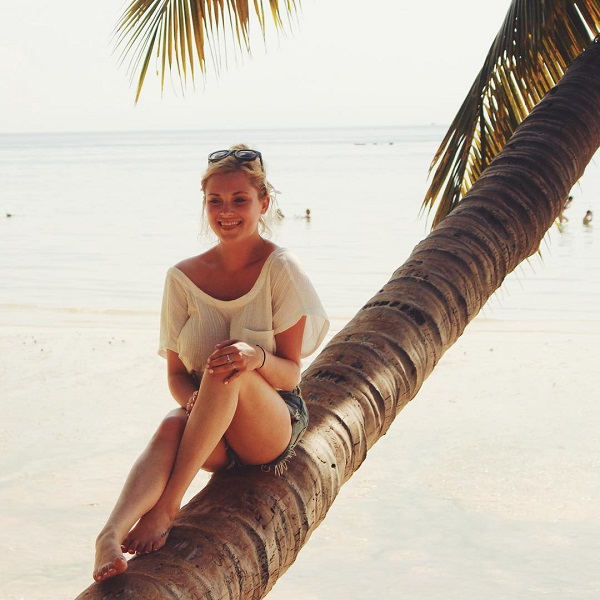 Body measurements
The young actress is 5′ 5″ with an average build weighing around 57 kg. She has blonde hair with blue eyes. Eliza's bra size is 38 inches, waist size is 27 inches, and hip size is 35 inches, giving her the hourglass figure.
Net worth and salary
Her net worth is estimated to be $ 2 million but her salary has not been revealed yet. With her work ethic, we bet she has an enormous salary and is living a life of luxury.