Elizabeth talks about her corset with cleavage in The Avengers 2018 film! Catch the details here!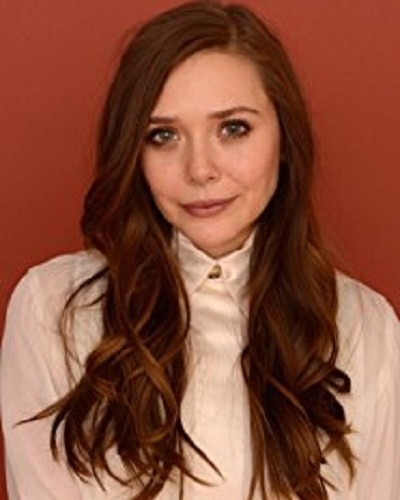 Elizabeth Olsen is a famous Hollywood star who has made a name for herself in her own right. She gained recognition for her role in Martha Marcy May Marlene and is currently basking in the glory of the success of the 2018 Avengers series film. She has a main role in this film.
Elizabeth and Avengers 2018
Elizabeth is cast as Wanda Maximoff, also known as the Scarlett Witch in this film. It is a star-making role for Elizabeth Olsen and she is extremely happy about it. But there is one thing that she would like to modify in this portrayal.
Let us find out what it is?
Also read Spoiler alert on Avengers: Infinity War! Everything you would want to know about this much-awaited cast-filled film 2018!
Elizabeth and the desired modification
Elizabeth feels that there is something about the role that she would like to change. She would like to modify the Witch's outfit for the role. She did not want a cleavage corset for it.
Talking to Elle magazine, Elizabeth said:
"I like corsets, but I'd like it to be higher. Everyone has these things that cover them — Tessa Thompson does, Scarlett does. I would like to cover up a bit. It's funny because sometimes I look around and I'm just like—wow, I'm the only one who has cleavage, and that's a constant joke because they haven't really evolved my superhero costume that much."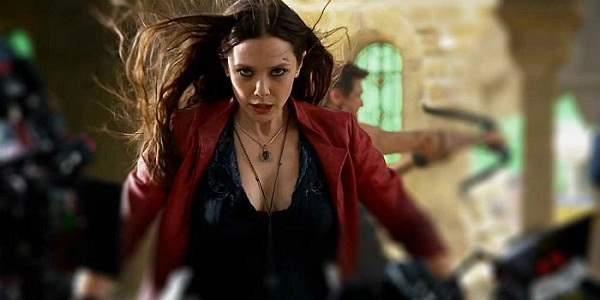 Elizabeth is also aware that there is a certain tradition regarding the costumes which are worn by the female superheroes in the industry. She further said:
"I think of the costumes and what we have to wear—it's more about iconic images, because that's what these movies are…. I think that's the goal with the costumes, and it's not representing the average woman."
This costume is not shown to be worn by the Witch in the comic book series and she is happy that Marvel has decided so.
Her career milestones
Elizabeth was as young as 4 years when she started acting. She was seen in Mary-Kate and Ashley's 6 productions. She had also auditioned for a role in Spy Kids.
Her fame-garnering role came when she appeared in the film Martha Marcy May Marlene in the year 2011. This role earned her critical acclaims. She got several nominations for this role and also earned many prestigious awards.
The story revolves around Martha who escapes from life in a cult and returns to her family but suffers from paranoid and delusional feelings. She played Sarah in the remake of Silent House. Her performance in this movie was also appreciated.
She also starred in the music video The Queen, film Red lights, Liberal Arts, and Very Good Girls. She was also seen in the remake of the South Korean film called Oldboy, Kill Your Darlings, and In Secret. She has also been cast in the main role in The Avengers series films.
Her relationship status
Elizabeth Olsen has a great-going relationship history. She is currently dating Robbie Amett who is an American musician. Their affair started in March 2017.
Prior to this, Elizabeth was known to be going steady with Boyd Holbrook from 2014 to 2015. They were even engaged but the engagement was broken.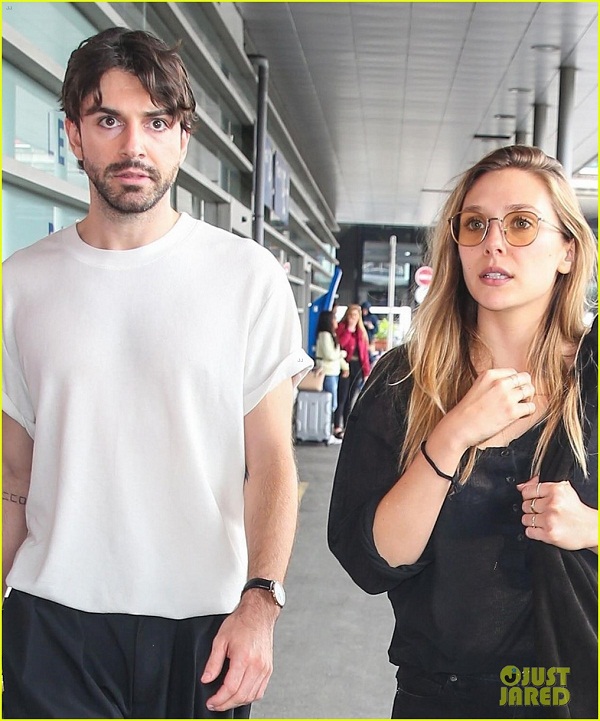 She has also rumored to have brief romantic flings with Tom Hiddleston in 2015. Chris Evans in 2015, and Alexander Skarsgard in 2012.
You may like to read Sherri Saum to reprise her role in 'The Fosters' spinoff series 'Good Trouble'
Short Bio on Elizabeth Olsen
Elizabeth Olsen is a young and talented American actress who is immensely popular for her work as an actress in some of the greatest hit films including 'Godzilla' (2014), 'Avengers: Age of Ultron' (2015), and 'Captain America: Civil War' (2016) and was a nominated for 'Independent Spirit Award for Best Female Lead'. More bio…