Elizabeth Holmes welcomes her second child and appeals to make her prison sentence delayed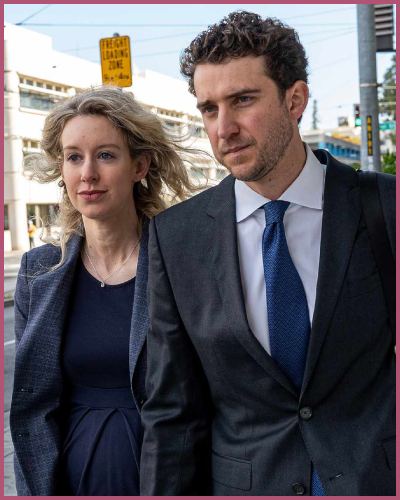 Elizabeth Holmes is one of the world's youngest self-made female billionaires who has founded a health technology company named Theranos
She recently gave birth to her second child while being in the legal proceedings 
Holmes was found guilty of three counts of wire fraud and one count of conspiracy to commit wire fraud by misleading investors
---
Convicted Elizabeth Holmes has expanded her family with her partner William "Billy" Evans.
The couple is also a parent to one and half years old of a child named William Holmes Evans.
The former Theranos CEO, 39, who was sentenced to over 11 years in prison back in November, has given birth to her second child.
Mother of Two! Elizabeth Holmes gives birth to her second child
Her defense team announced the exciting news last week, arguing that because Holmes was not a flight risk, she should not be detained while her appeal was being processed.
According to federal court documents, Holmes' attorney is now seeking to delay the beginning of her term of imprisonment by citing the delivery of a child as a defense.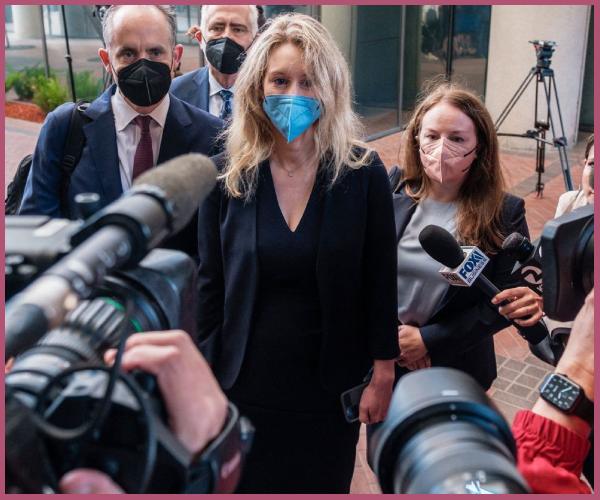 Theranos's founder has consistently defended her innocence throughout the legal process and is still appealing her verdict.
Similarly, her legal team argues that a number of procedural errors led to the conviction, which will enable them to successfully challenge the order in appeal.
Also read GMA3 star Alicia Quarles gave birth to twins; Here are the babies photos, names, health condition
CBS News reported that based on a petition submitted by Holmes' defense team,
"Ms. Holmes has deep ties to the community: She is the mother of two very young children; she has close relationships with family and friends, many of who submitted letters at sentencing vouching for her good character; and she volunteers with a rape crisis and counseling organization."
However, further details about her newborn kid, including the sex, name, and date of birth, haven't yet been disclosed.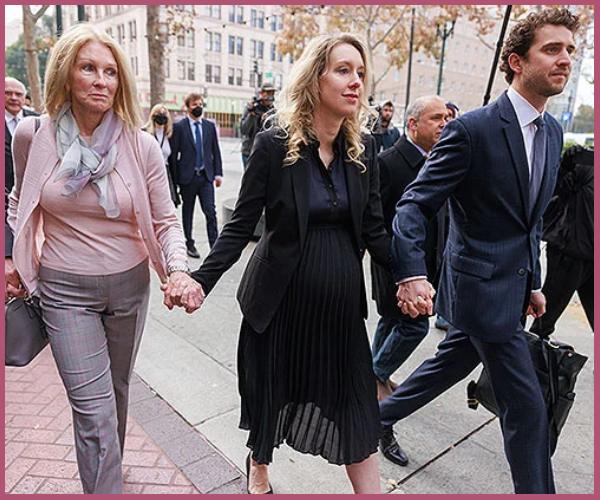 In November 2022, it was revealed that Holmes was pregnant with her second child while appearing with Billy in a federal courthouse in San Jose, California.
After discovering of her pregnancy, Holmes' sentence was rescheduled to begin on April 27, 2023.
Short bio on

Elizabeth Holmes
Elizabeth Holmes is an American businessperson. Elizabeth Holmes founded a health technology company named Theranos.
She is the chief executive of the company. Her name was put on The World's 19 Most Disappointing Leaders list by Fortune in 2015. See more…