Everything We Need To Know About Elizabeth Olsen's Husband Robbie Arnett!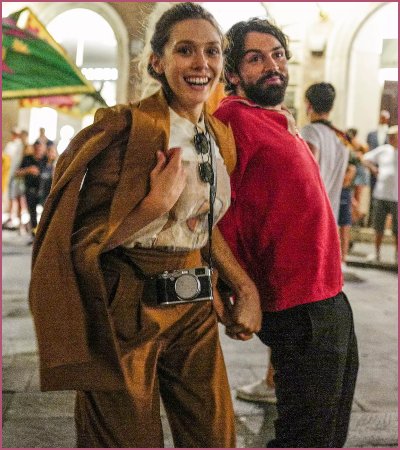 Elizabeth Olsen and Robbie Arnett eloped during lockdown
Despite being a Hollywood star, Elizabeth Olsen loves to keep her life very private. But when it comes to talking about her musician husband Robbie Arnett, she can get us all ears.
Plus the Wandavision actress also made a major revelation about their relationship.
During a June 2021 interview with Variety, Olsen shocked everyone when she called Arnett her husband. During an interview with Kaley Cuoco, the actress pointed out that her HUSBAND had left a particular book in that room.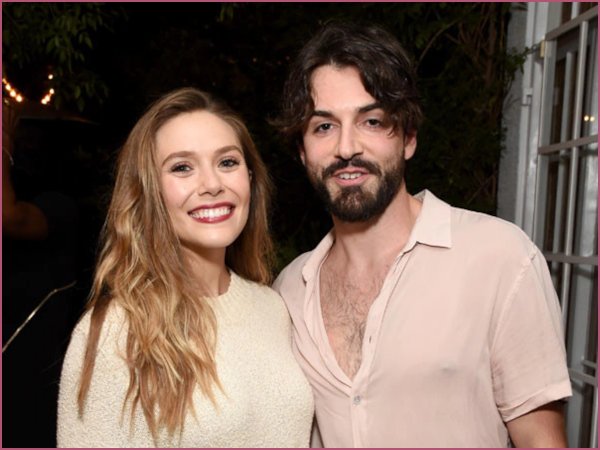 It wasn't until next year in June 2022, that Olsen revealed that the two eloped and has a wedding at a different time. Talking about it, the Marvel actress said:
"It was before COVID. I just never talked about it."
The Wind River star and the musician started dating in March 2017, and in less than 2 years' time, Robbie proposed to Elizabeth with an emerald ring.
The star couple made their public debut in September 2017 at the pre-Emmys party in Los Angeles, shortly before they walked arm-in-arm in NYC in March.
Also, Read Nicole Kidman and Keith Urban Have One of Hollywood's Most Successful Marriages!
Elizabeth and Robbie are also co-authors
Even though the couple has always been super tight-lipped about their relationship, Arnett is no stranger to fame. He is a part of the LA-based band Milo Greene.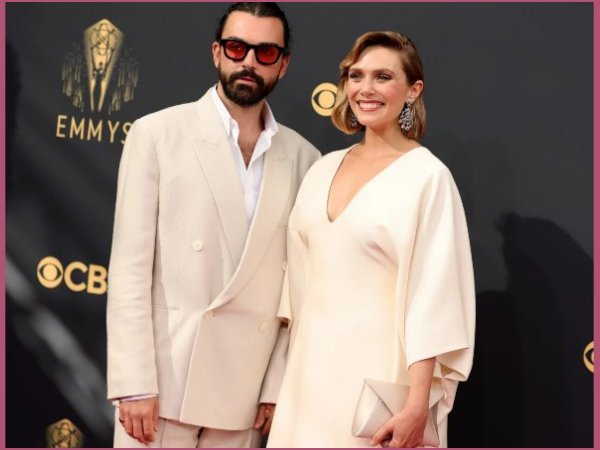 Elizabeth also gushed about her boyfriend saying:
"My boyfriend's in a cool band."
Apart from being just spouses, Elizabeth and Robbie are also co-workers meaning they are co-authors.
The pair joined hands to co-write the children's book Hattie Harmony: Worry Detective which was released on June 28, 2022.
Discussing their project together, Olsen said:
"Robbie and I couldn't be more thrilled to introduce the world to Hattie Harmony."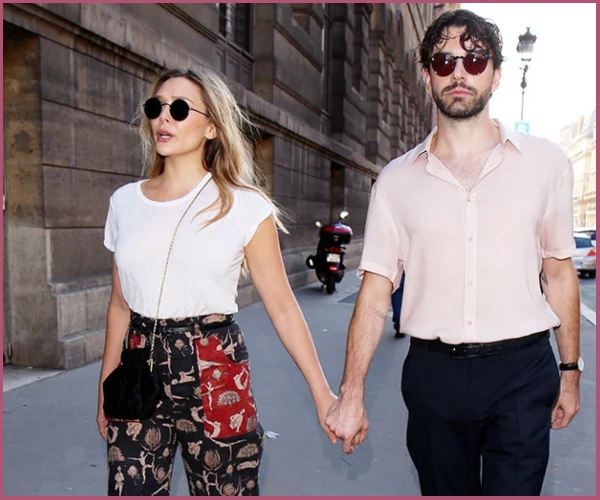 "Inspired by the picture books we adored as kids, we hope that Hattie will become a friend and a welcomed reminder to be kind to yourself and to each other."
Both of the stars are extremely private about their personal lives and aren't big on social media. While the musician is on Instagram, he rarely posts updates.
And Elizabeth was previously on social media deleted her account in 2020 and said that she was never going back to it.