Elizabeth Potthast not happy with jobless husband Andrei Castravet! Andrei threatnes to beat her brother?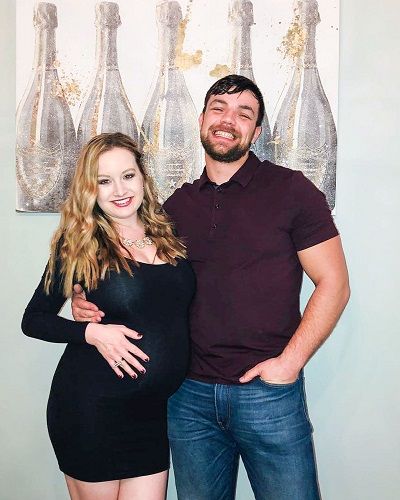 90 Day Fiance: Happily Ever After cast Elizabeth Potthast and husband Andrei Castravet have an issue as Andrei is having trouble finding a job.
As per the spoilers, he is still jobless and there have always been money issues between them.
---
On 90 Day Fiance: Happily Ever After Andrei said that he is concentrating on being a homestay dad to their daughter Eleanor.
Potthast used to ask for money from her dad and now even though he is taking care of their daughter, she wants him to bring some money home.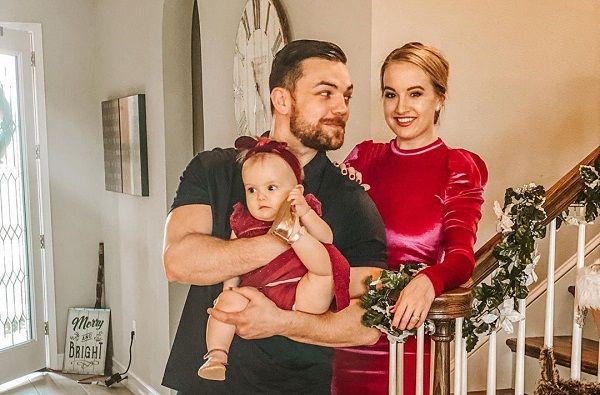 When he arrived in America there has always been a problem between him and Elizabeth's family. His refusal to work has triggered his family.
Likewise, Castravet wants Potthast to ask for money from her family and they are facing the same trouble again and again.
From the past, Elizabeth's family thought Andrei was controlling and they were wondering why he wasn't more dedicated to filling his role as a provider.
In the new season trailer, Andrei is relaxing at home and Elizabeth finds out about him and asks,
"What have you been doing all day? Nothing?"
He is relying on his wife to bring money for the family. Elizabeth says,
"I didn't plan on asking my dad for money, did you?" 
To which he replies,
"No, because you're going to ask him!"
Also read 90 Days Fiance's Jorge Nava's split from wife Anfisa Nava. Reason: Attention after he lost 125 pounds!
Elizabeth Potthast and Andrei Castravet relationship
Elizabeth Potthast and Andrei Castravet met each other through an online dating app. They met in person when Elizabeth took a trip to Dublin, Ireland in 2016.
Andrei is originally from Moldova and graduated from truck driving school. Their relationship started moving quickly.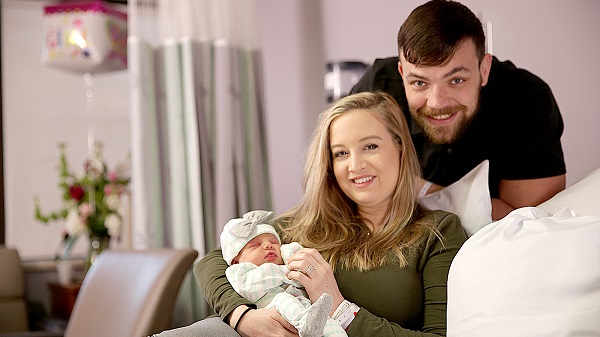 Andrei moved to Florida to be with Elizabeth. The two decided to get married after getting engaged in Sicily, Italy in August of 2016.
They walked down the aisle in 2017 at a courthouse in Tampa, Florida. Potthast's family had issues and doubts about their relationship.
They said,
"Being married is amazing and everything we thought it would be! Expecting a child and growing our family is a true blessing!" 
Likewise, Elizabeth added,
"We are currently awaiting Andrei's permanent residency approval so we can travel back to Moldova to visit our family and get started on our Moldavian wedding plans,"
In 2018, Potthast took a pregnancy test which came out positive. It was a surprise to the family as they were not planning to start a family that soon. Their daughter Eleanor Louise was born on 23rd January 2019.
Also read NeNe Leakes inappropriate relationship with Rodney White! How much is her net worth?
Andrei having issues with Elizabeth's brother
Recently, the news came out that once Andrei told her family something without her permission and she was annoyed with him. Andrei gets out of the restaurant in a clip and Elizabeth warns him not to treat her family badly.
Andrei said,
"I don't want Chuck and Charlie to make jokes on my behalf in front of my friends. Like, it's not gonna happen."
He gets angry at her brothers and she asks him not to fight with them.