Ellen Barkin's New Angle on Johnny Depp Vs Amber Heard Trial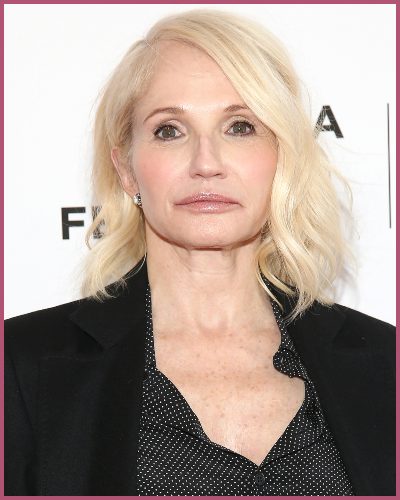 Ellen Rona Barkin, 68 an American actress and producer testified against Johnny Depp.
Barkin called him a jealous, controlling, and massive red wine drinker personality.
Her statement date back to a video from November 2019 where she explained his abusive nature.
---
Ellen Barkin, a new angle to the Jonny Deep $50 M Lawsuit case.
What did Ellen Barkin say in ex Johnny Depp's case?
Jane Forrest from the NBC sitcom The New Normal testimony is proving heavy for Johnny Depp. Her video statement is brought as evidence when Johnny continuously declined of having abusive behavior toward women.
Ellen Barkin on the contrary to what Depp spoke in court pointed out his abusive and controlling nature.
"He's just a jealous man, controlling — 'Where are you going? Who are you going with? What did you do last night?"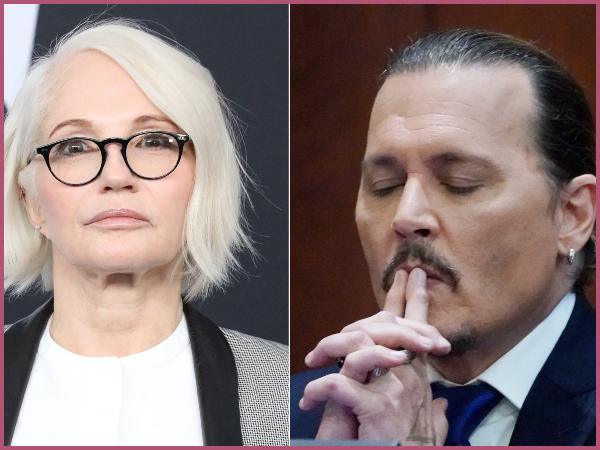 During the ongoing hiatus between Johnny Depp and Amber Heard in the courtroom, his drinking habit came out. Ellen Barkin confronted,
"He was drunk a lot of the time. He was a red wine drinker."
Johnny Depp threw a wine bottle in Los Vegas
Ellen Barkin, 68, had a short romantic encounter with Johnny Depp back in the 1990s. She is now testifying as a witness in the defamation suit filed by Depp and defending Amber Heard's claim.
The actress talked about his furious nature during the filming of the 1998 movie Fear and Loathing in Las Vegas.
"Mr Depp threw a wine bottle across the room, the hotel room in Las Vegas."
Eventually, Ellen kept on talking about his suspicious and controlling nature saying,
"I had a scratch on my back once that got him very, very angry because he insisted it came from me having sex with a person who wasn't him."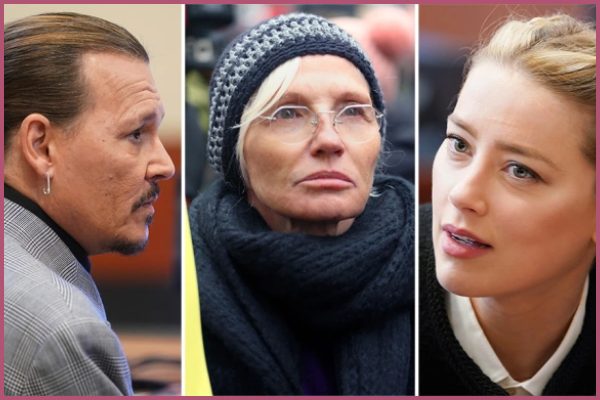 Also, read What happened to Amber Heard's donation to the ACLU and the Children's Hospital? Find Out? Net Worth 2022
Ellen Barkin, Former Talent Agent, and Others Testifies Against Johnny Depp
The pre-recorded testimony of Johnny Depp's ex-girlfriend is presented to the court on May 19, 2022. Barkin's videotape became heard among seven juries in Fairfax County Circuit Court in Virginia.
On Thursday statement of Johnny Depp's former talent agent, his former business manager, and the agent of Amber Heard also listened. Especially, the new angle of Ellen Barkin signifies the domestic abuse Amber Heard was speaking of.
Also, Read Camille Vasquez Grills Amber Heard in the Courtroom!
Who is Ellen Barkin?
Ellen Barkin is the 68-year-old American actress who played Janine "Smurf" Cody on the TNT drama series Animal Kingdom.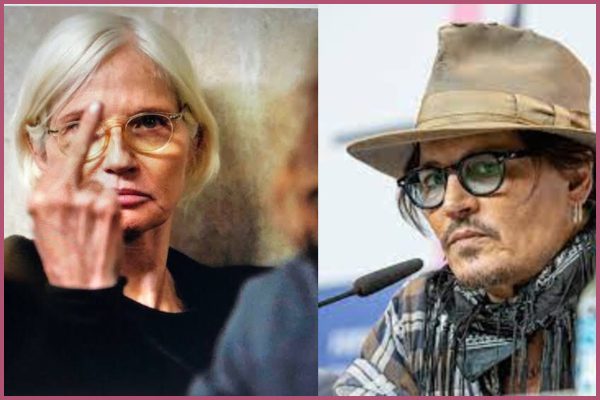 Likewise, she is a PrimeTime Emmy Award-winning actress her performance in the television film Before Women Had Wings. The Jewish emigrant actress Ellen Barkin has worked in films like Man Trouble, and Into the West (both 1992).
This Boy's Life (1993), Bad Company, Wild Bill (both 1995), The Fan (1996), and Drop Dead Gorgeous (1999), are her other films. Read more bio…
Also, Read more about Johnny Depp's Controversy After the Allegation Of Abuse From Amber Heard Johnny's 3 Ex GFs Come For His Rescue!