Ellen DeGeneres behaves badly not only with her employees but also with the audience!
2020 has not been a generous year for TV host Ellen DeGeneres. She faced a hoard of criticisms for her ill-behavior which included complaining about quarantine, being a tyrant on the set of the show and meting out poor treatment to her employees. But now it seems that the audience also has a lot of grievance against her. They reveal that being on the show set is no fun. What exactly do they mean? Let us find out.
Ellen DeGeneres and her meanness
There was an incident which occurred on the show. But it was downplayed and shown as if nothing heinous happened. Because the episode showed that both Ellen and the audience member involved were smiling. But in fact, a dissection of the event revealed that Ellen is mean with the audience as well.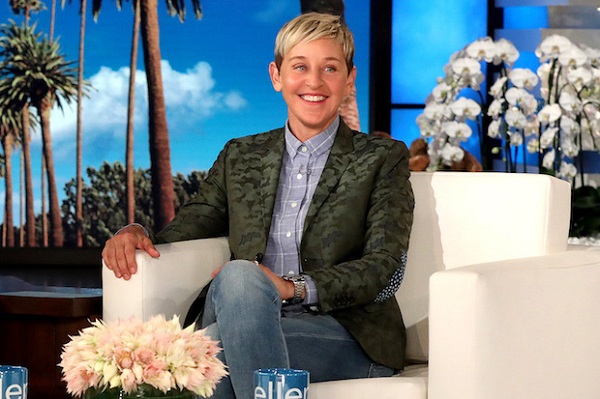 Once, Ellen laid down a table in front of the studio and put her merchandise on it. Each audience member was to take one item as a gift. But she wanted to pick up the person who violated what was told to them with help of hidden cameras. She spotted one person who picked up more than one item and called her out. Additionally, she shamed her on national TV and labeled her a shoplifter.
Dos and Don'ts for the audience members of the show
The people who want to be in the audience of the show have to adhere to some rules. They cannot get their knitting needles on the show. One cannot shout out aloud things. Besides, there are metal detectors at entry point and strict security clearance. The studio temperature is adjusted and kept very low. The audience cannot ask for any autographs. And there is also a dress code and people have to wear bright colors for the show. T-shirts and shorts are not allowed. One cannot coordinate outfits with friends and if they buy any of Ellen's type clothes, they cannot wear it on that show.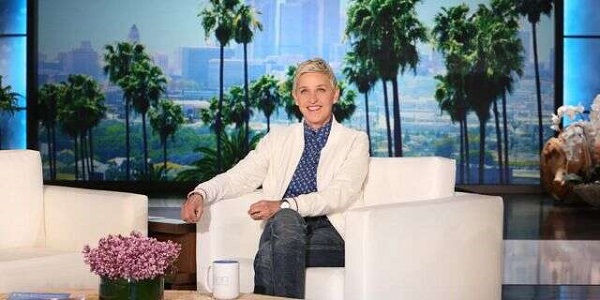 If asked, the audience member should be able to dance on the show. Additionally, they have to arrange for their own accommodation and people with special needs have to inform the show producers two weeks in advance of their coming.
More about the rules for the audience
The show does not allow people who are under the age of 14 in the audience. And when the fans arrive, they cannot enter directly. But they have to queue outside the studio and wait to be let in. Sometimes, audience people have complained that they had to wait for hours before they were let into the studio. Fans have to arrive early in order to grab seats.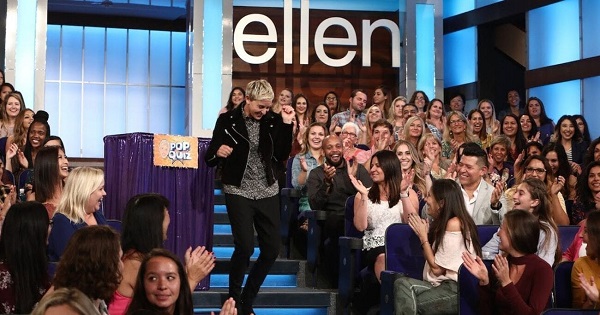 The audience members cannot eat in the studio. Their seating might be such that they get separated from their friends and family. The audience does not have any details of the guests beforehand and people come to know when he or she enters on the stage. Front row audience has to be ready to sing and dance to the tune playing on the show. Clapping is choreographed. Hats and flip-flops are not allowed. All gifts for the guests are checked by security. No chewing gums on the show and recording is not permitted.
Short Bio on Ellen DeGeneres
Ellen DeGeneres is an American comedian, TV host, actress, writer, and producer. More Bio…