Ellen DeGeneres and her popularity! What baby gift did she give Melania Trump on birth of her son Barron Trump?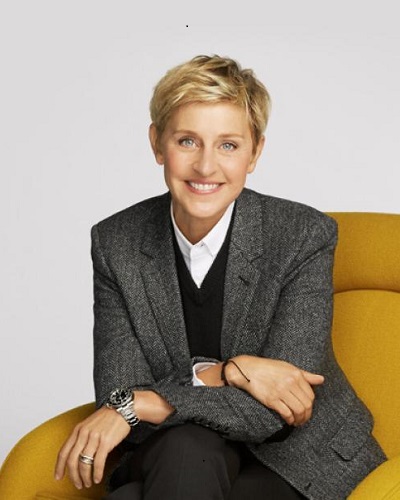 Ellen DeGeneres has an enviable lifestyle.
She is an affluent and influential female.
She is popular and so is her show. 
---
But of late, she has upset some of her fans due to her closeness to political figures. People do not like her friendship with former President of the USA George W. Bush.
She defends her relationship with him and this has further affected her popularity and love of fans. But it is learned that the famous talk show host is also close to First Lady Melania Trump.
Ellen DeGeneres and her friends of the Kardashian family
The great host Ellen DeGeneres is in a long relationship with the Kardashian clan. Many of the members of that well-known and popular TV family do not come often to Ellen's show but they invariably drop in for a chat with her.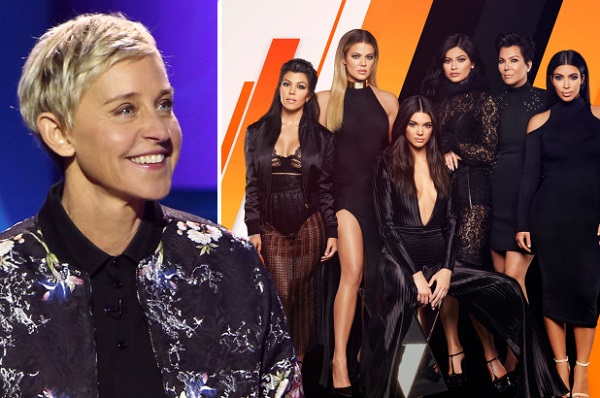 The Kardashian family also uses Ellen's talk show to address any controversies that hit their family. They clarify all the doubts of the people and fans and also clear the air on any scandals.
The family did offer such clarifications when Kanye West had tweeted and his posts on Twitter had turned controversial. Besides, when Tristan Thompson cheated on Khloe Kardashian, the family members used Elle's show platform to let the people know the truth about it.
The reason for the popularity of Ellen DeGeneres' show with the celebrities
Celebrities like to come as guests on Ellen's show. The reason cited is that Ellen always asks light-hearted questions to her guests. She does not touch the sores of the celebrities and lets the guests direct the show and take it to high ratings. She just guides and clarifies in between without interfering too much when they are talking.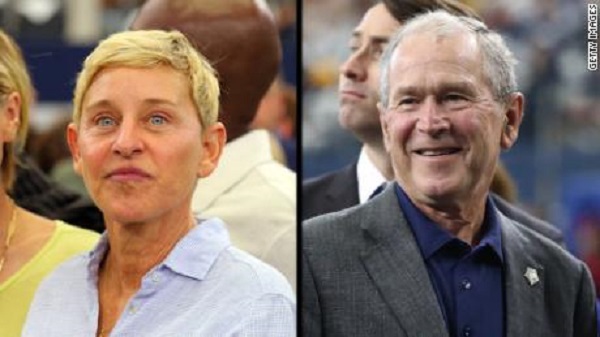 This could be because Ellen is close to many of the guests who come on her show and hence she does not criticize them. The same holds true for the Kardashian-Jenner family.
Besides, Ellen is also friends with Jennifer Aniston, Oprah Winfrey, Jennifer Lopez, Prince Harry, and Meghan Markle. She is close to many and includes the politicians such as George W. Bush and Melania Trump.
Ellen DeGeneres and her closeness to Melania Trump
When any of Ellen's guests is pregnant and appears on her show, they always get some baby gifts from Ellen. She has a long history of gifting pregnant mothers.
Similarly, when Melania gave birth to her son Barron Trump in 2006 with Donald Trump, she gifted her with a gift for the upcoming baby. It was a golden-crusted baby carriage that had a built-in chandelier.
Melania thanked Ellen and said that the gift is fun and it makes her laugh. Though on the surface, Ellen seems like a good person, people claim that she is phony.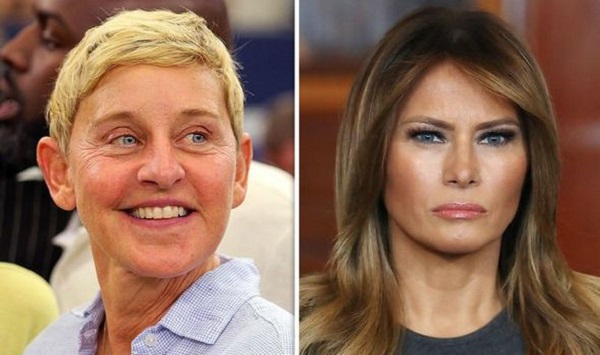 Is Ellen DeGeneres a phony character?
Many people claim that in real-life Ellen is not a nice person. They call her a phony personality and critics on Reddit claim that she is always subtly condescending.
They add that she is fake and tries hard to be funny though she actually is not. Some state that she hobnobs with the uber-rich. But though her popularity has lessened slightly she still draws a lot of audience to her show.
Short Bio on Ellen DeGeneres
Ellen DeGeneres is an American comedian, television host, actress, writer, and producer. Ellen starred in the sitcom Ellen. She has also hosted an Emmy-winning Syndicated TV talk show, The Ellen DeGeneres show. She is best known to young audiences as the voice of the endearing but absent-minded fish Dory in the blockbuster animated hit Finding Nemo.  More Bio…
Source: Cheat Sheet