Will The Ellen DeGeneres Show become another #MeToo scandal amidst allegations of a toxic work environment and sexual misconduct!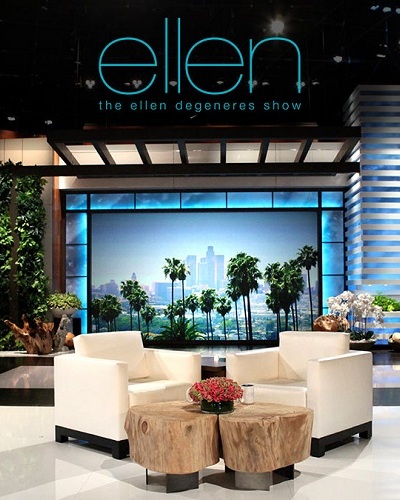 American TV shows The Ellen DeGeneres Show is the most popular and has high TV ratings.
But it is facing a crisis now since the staff is complaining of a toxic work environment.
They state that there is sexual misconduct and racism behind the scenes during the making of the show.
Ellen is aware of it and what has been her reply to the grievances of her staff?
---
Ellen DeGeneres replies to her unhappy staff
The staff working on the popular TV show The Ellen DeGeneres Show are unhappy with the behavior of their boss behind the cameras.
They have accused Ellen of racism and sexual misconduct. Could it become another #MeToo scandal?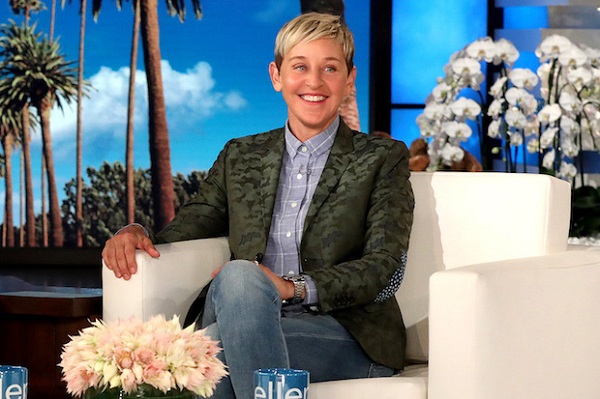 Ellen has been made aware of what the grievances of her staff are against her. And she has replied in the form of a memo to her staff. She said:
"I have not been able to stay on top of everything and relied on others to do their jobs as they knew I'd want them done."
She continued:
"Clearly some didn't,"

"That will now change and I'm committed to ensuring this does not happen again."
Though Ellen did not detail the reforms she intends to carry out, Hollywood Reporter has stated that the show's executive producer Ed Glavin would go.
The allegations against the show filming behind the curtains
BuzzFeed News reported on Thursday 30 July 2020 that it spoke to 36 employees on the show. These were former employees and they revealed that there were a significant number of incidents of sexual misconduct, harassment, and assault.
These allegations were of the severe type. There was sexual misconduct between executives and lower-level employees. The higher executives even asked for requests for sex from the juniors.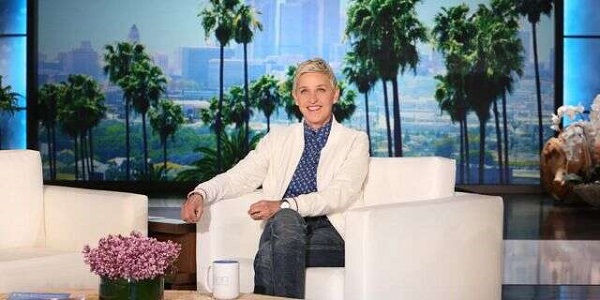 Additionally, last month, Telepictures, the producer of Ellen, and its distributor, Warner Bros had sought information from former and current employees to know their experiences of working on the show. And the survey revealed that there were grave issues.
More about the show and likely changes
Warner Bros revealed that they have identified the need for severe staffing modifications, and will take appropriate measures to address the raised issues. They are in the process of implementing the first steps toward these changes.
Ellen is now 62 years of age. And she is considering retiring from the show. She has already been running it for the last 17 years. An insider revealed:
"She feels she can't go on and the only way to recover her personal brand from this is to shut down the show,"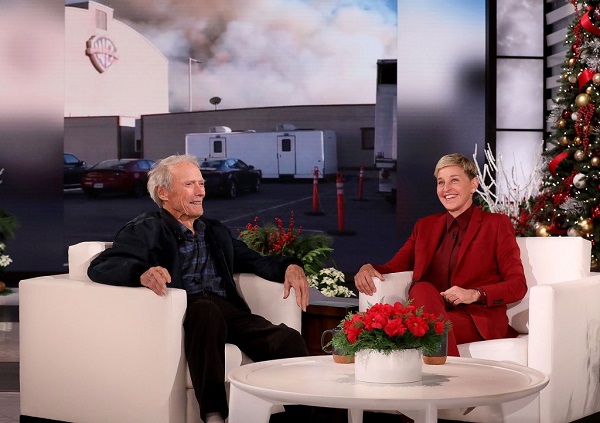 The source stressed:
"The truth is she knew what was going on – it's her show. The buck stops with her. She can blame every executive under the sun – but Ellen is ultimately the one to blame."
And one staff said:
"She's only addressing this now because the publicity is so bad for her and her BS brand of happiness and kindness … whenever she'd tell viewers to choose kindness, I'd throw up a little in my mouth because she always chose the opposite."
The complete biography of Ellen DeGeneres