Canadian model Elly Mayday dies of ovarian cancer at age 30!
Canadian model Elly Mayday was only 30 when ovarian cancer took her life away. She died on 1 March 2019.
Elly Mayday and her death to ovarian cancer
Elly Mayday whose real name was Ashley Luther was diagnosed with ovarian cancer and lost her battle to it on Friday 1 March 2019. She was just 30 years old.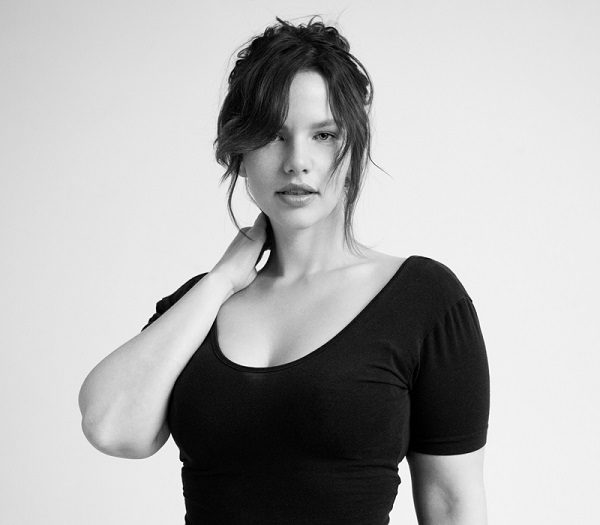 Elly's family announced to the fans of her death by posting on her Facebook fan page and also Instagram. They fondly wrote:
"She dreamed of making an impact on people's lives. She achieved this through the creation of Elly Mayday, which allowed her to connect with all of you."
Also, read 'My Family and Strength'-says Nafisa Ali who is suffering from stage 3 ovarian cancer!
Elly Mayday and her diagnosis of ovarian cancer
Elly Mayday had some problems at the age of 25. After several tests, the doctors diagnosed that she had stage 3 ovarian cancer. But there was a lag period of 2.5 years before the diagnosis was made. She told Health magazine:
"I had [gone] undiagnosed for about 2.5 years. Through menopause, [a] hysterectomy, recurrences and chemo…I merged my modeling career into the life I was now fighting for."
Also, read Steven Fleischmann and his relationship with American actress Erin Moran! Know what he said about her death!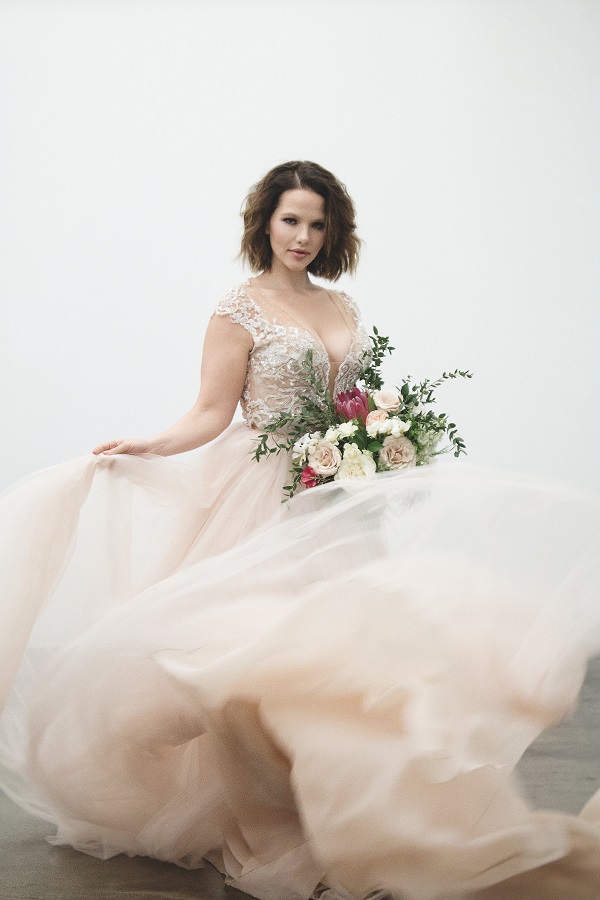 She was operated on to remove the tumor and also underwent a course of chemotherapy with its side-effects on her body. Elly Mayday did not shy to share all the details of her treatment with her social media fans. She documented every detail of her journey to her followers including her surgery scar and the chemo side-effects on her body. She wrote:
"Little things take energy. Brushing your teeth, washing your hands, showering when able. Don't be too tough, if you need a painkiller. Take one," she continued. "I always try and handle the pain but sometimes ya can't."
She wrote and informed people of the disease. Additionally, she asked them to seek early medical care if they think that something is not right with their body. Ovarian cancer has less and vague symptoms. Hence its diagnosis gets delayed. Additionally, she told the people with a similar disease that they are not alone. She inspired women to love their body. She also used her plus-size to let people know about the disease.
It appeared in between that she has overcome ovarian cancer and won the battle against it. But it made a comeback in 2017. She was a warrior and updated her fans about her condition on social media.
Elly Mayday and her relapse of ovarian cancer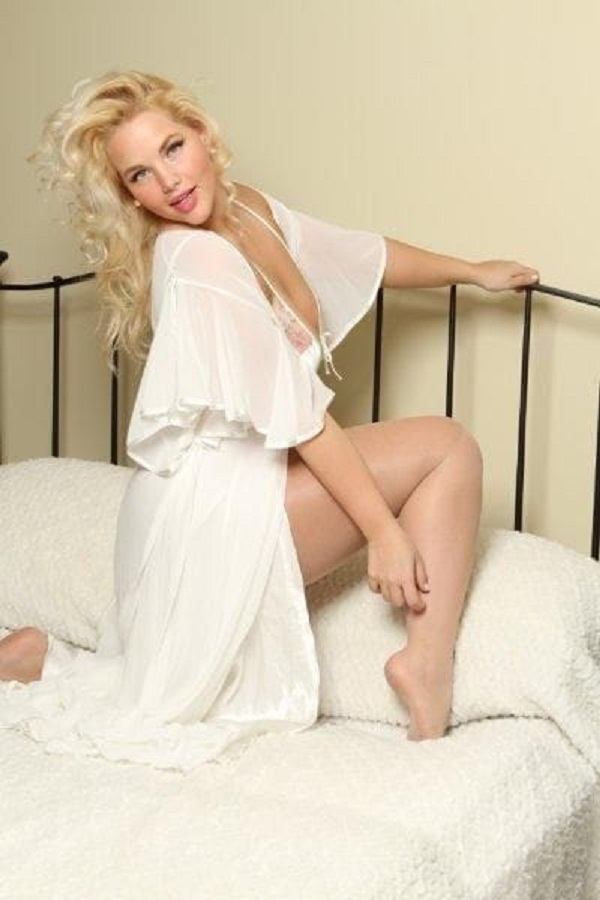 Her posts related to relapse of ovarian cancer started in June 2018. At that time, Elly had some pain and her family shifted her to the ER. She wrote on her social media at that time:
"Things changed very quickly for me this week and I'm just trying to sort it out now but I feel the plan is coming together,"
She added a picture of her in a hospital bed. She added:
"I had a plan to take chemo and possibly have an operation to remove tumor and scar tissue, which is blocking my bowel from working,"
Elly's previous surgery ended in giving rise to a severe form of scar tissue which later was entrapping and blocking her bowel. Elly continued with her post:
"I've spent the past two days not having anything move through me. Consistently vomiting. This morning I went into ER and I've been admitted. The blockage is complete so we're doing another tube to relieve the stress and pain."
Source: Health, Wikipedia