Elon Musk, CEO of Tesla, will not take COVID-19 vaccine whenever it is available!
Elon Musk, CEO of Tesla, has made a firm decision on the COVID-19 vaccine whenever it is available. He and his kids will not have it for sure. He added that neither he nor his kids are at risk of contracting the deadly virus. Besides, he is not worried about getting the infection.
Elon Musk on COVID-19 vaccine
The CEO of Tesla, Elon Musk is certain that he will not take the COVID-19 vaccine whenever it is launched and available for people to use. He is skeptical of the vaccine and therefore has decided against taking it. He said that neither he nor his kids are going to get the vaccine. Additionally, Elon added that he and his children are not at a high risk to get the virus. Besides, even if he does get the virus, he is not worried about it.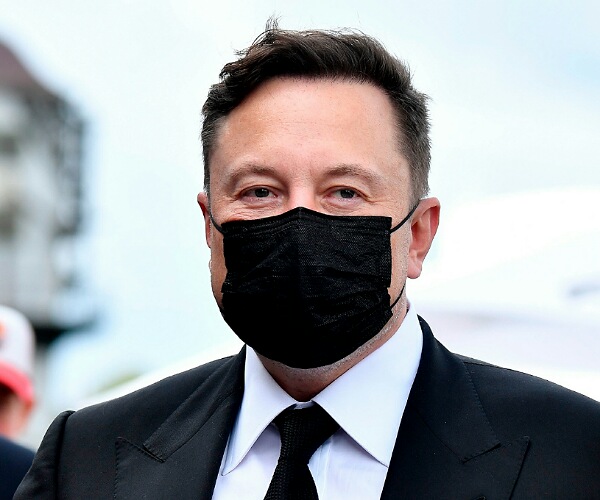 Elon was on the podcast Sway of the New York Times. He was asked whether he was willing to take the vaccine when it is available. And his reply was in the negative. He said:
"I'm not at risk for COVID, nor are my kids."
Elon and his opposition to the coronavirus-induced lockdown
Elon has been against the lockdown ever since it started in March 2020. He has been extremely vocal about it and has compared the process to a house arrest. In April 2020, he had tweeted:
"Reopen with care & appropriate protection, but don't put everyone under de facto house arrest,"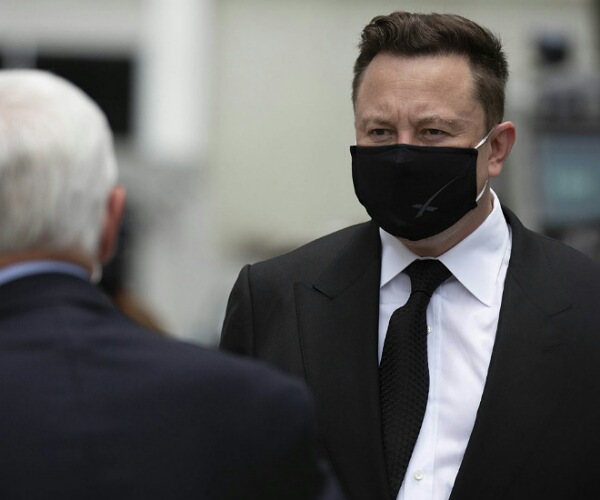 Elon is of the strong opinion that everyone should not be out into house arrest. But he feels that only those at risk should be quarantined until this stormy phase passes away. But he did not specify who all are those who are at risk. The fact is that even scientists and doctors do not still have a clear picture of it. As far as they know, all humans are at risk and the categories at risk vary from country to country and region to region.
More about Elon's criticism of the lockdown and the reason for it
Elon is dead against the lockdown. He had said:
"Essentially, the right thing to do would be to not have done a lockdown for the whole country." 
He felt that lockdowns are a 'no-win' situation. He added that if any of his employees feel that by coming to work, they might pose a risk to their family, he would just tell them to stay home. When asked whether he would in that case pay them their dues, he did not answer the question.
And when he was further pressed into answering the question, he said that he would quit the interview!!! He said to the interviewer, Kara Swisher:
"Kara, I do not want to get into a debate about COVID-19, this situation. Let's just move on."
It is clearly obvious that Elon himself has no proper decisions made or thought about for his employees and their safety. If he is against the lockdown, it is because of the loss he and his factory is incurring due to it. His lost profits this year are the sole reason for him wanting to restart the normalcy at the earliest.
The complete bio of Elon Musk, read here