Elon Musk's Daughter Changes Her name? What's her New Name?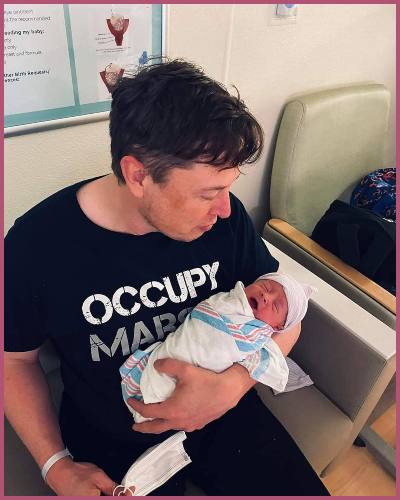 Elon Musk's daughter Xavier Alexander Musk files for a name change and reflects a new gender identity.
Is the Transgender daughter of Elon Musk aiming to cut ties with her billionaire father?
Find out if the court approves her new name Vivian Jenna Wilson at age 18.
---
Elon Musk's daughter Xavier Alexander Musk, 18 no longer wants to stay connected with her father's name!
Why is Xavier Alexander Musk changing her name?
The transgender daughter Xavier Alexander Musk aims to disown the SpaceX and Tesla boss and his riches. She who has undergone gender transition surgery filed for a request to reject the identity of the billionaire's daughter.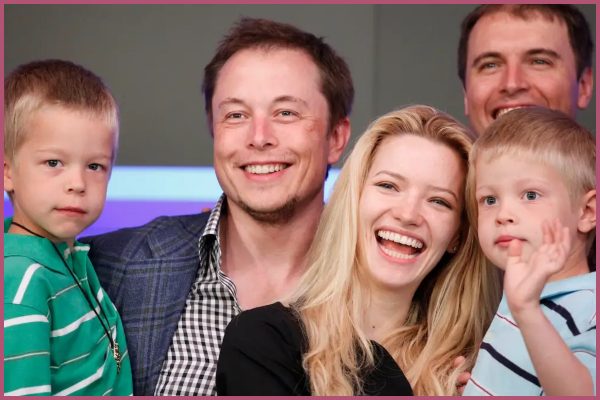 The biological child of Musk who faced a gender identity crisis in her early life is reclaiming an identity different than her father.
Maybe Xavier Alexander Musk who turned female after being unable to accept his gender as a male has used his right after reaching the age of consent.
The name change procedure is set for the California courtroom on June 24, 2022. Find out what her new name is!
Does Xavier Alexander Musk share any grudges with her father Elon Musk?
The Tesla CEO's transgender daughter, who recently turned 18 no longer wants to be related to her multi-billionaire father. It seems that her decision to disown her father's identity is merely different not that she shares deep grudges.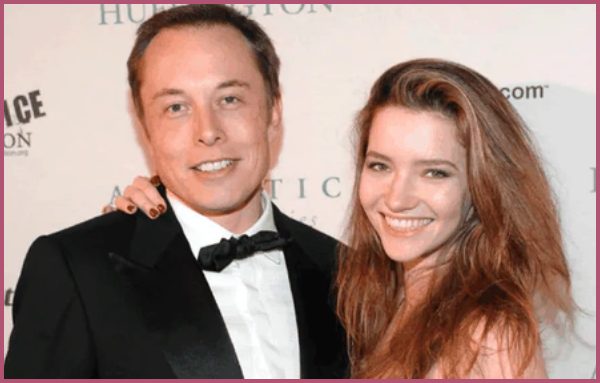 Possibly, she does not have that father-daughter bond as she might have missed the fatherly figure in her life after her parents separated.
In addition, Xavier Alexander Musk is the child born to mother Justine Wilson and father Elon Musk through IVF.
The 2004 transgender kid of Elon Musk wants her name to be changed legally to address her gender recognition.
Also, Read Is Yilong Ma real! Elon Musk wants to meet his viral Chinese Doppelganger
What's the new name of Elon Musk's transgender twin daughter?
Xavier Musk born in 2004 with her twin brother Griffin Musk has finalized her new name. She likes to be called Vivian Jenna Wilson as she filed for the same in California court.
Further, The name-changing and registration procedure of Elon Musk's eldest trans daughter is scheduled for 24 June 2022.
The petition filed by Vivian Jenna Wilson is evidently proof that she no longer wants to be known by her father's name.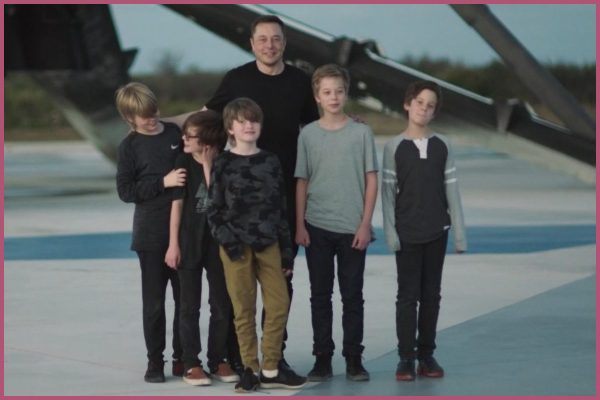 Vivian Jenna Wilson no longer wants to be part of her father's riches worth $229 Billion.
Meet Elon Musk kids
Elon Musk in total has 8 kids in total but the firstborn 2002 passed away from Sudden Infant Death Syndrome (SIDS).
Justine Wilson, who has married Elon Musk shares six kids with him. They are twins, Griffin Musk and Vivian Jenna Wilson, dead Nevada Musk, and 2006-born triplets Damian Musk, Saxon Musk, and Kai Musk.
Likewise, His son aged 2 X Æ A-Xii and 6 months old Exa Dark Sideræl are from Grimes.
Also, Read Elon Musk, 50 Secretly Welcomed 2nd Baby With Ex-Girlfriend Grimes! Find Out Newborn Baby's Gender, Name, Birth Date