Elon Musk's Father, Errol Musk Has Had Two Children with His Step-daughter!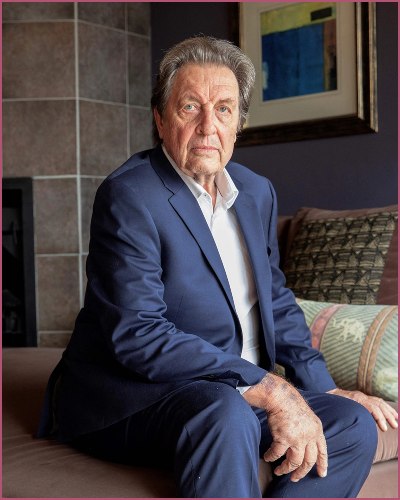 Errol Musk, the father of Elon Musk is the father of  the two children of his own step-daughter.
Errol had daughters with Jana Bezuidenhout in 2018 and 2019 respectively.
The 76-year-old does not live with the kids anymore.
---
Elon Musk's estranged father Errol Musk has two daughters from his own step-daughter
If there's anyone who took Elon Musk's population advice seriously, it must be his own father Errol Musk.
The Musk clan is getting bigger. Just a few days after Elon's announcement of his new twins, his father Errol has revealed that he's had two children with his own stepdaughter Jana Bezuidenhout.
In 2018, the 76-year-old estranged father of the world's richest man had his first child, a daughter with Jana. She was named Elliot Rush who is now five.
Just a year later, Errol again fathered another child with Jana, again a daughter.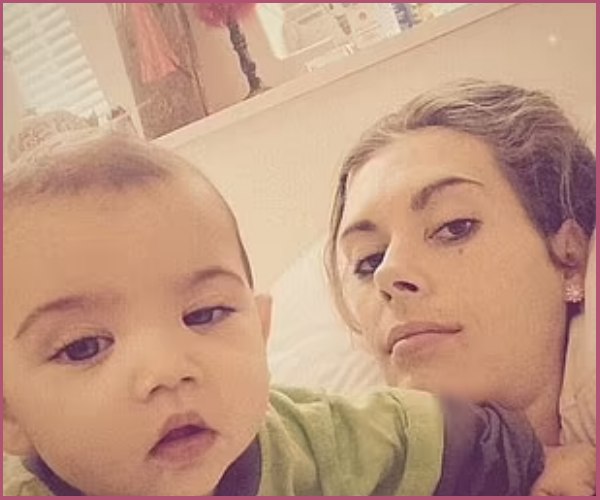 Musk does not live with his children. As for the reason, he said:
" The kids were starting to get on my nerves."
Just like Elon, Errol too believes that people should have more children of their own and said:
'The only thing we are on Earth for is to reproduce.'
Also, Read Elon Musk Became Father of Twins With His Executive Shivon Zilis! Who is Shivon Zilis?
What is Elon's reaction to his father's deeds?
As shocking as this news is to the world, Elon was very mad at his father for having children with his step-sister.
Elon,51, has always addressed his father as evil and a terrible human being.
Errol, an electromechanical engineer from South Africa married Jana's mother Heidi for 18 years. The couple had two children together.
Errol had been looking after Jana since she was four.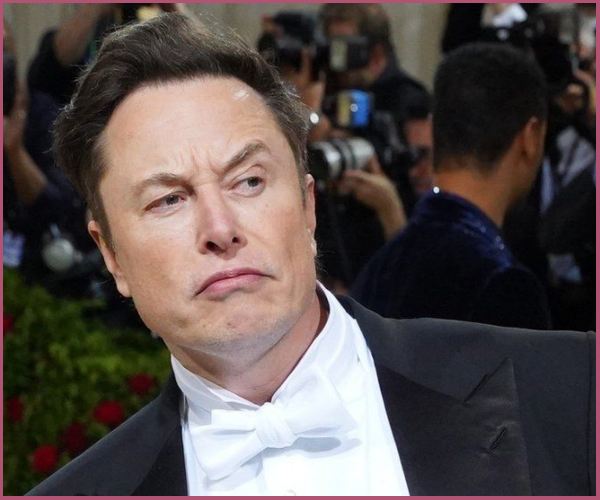 After their first daughter was born, Jana lived with Errol for 18 months and it was during this time, that she got pregnant with their second daughter.
The Tesla owner's father admitted that his relationship with Jana shocked his four daughters because Jana was like a sibling to them.
When their first daughter was born, it caused a split in their family.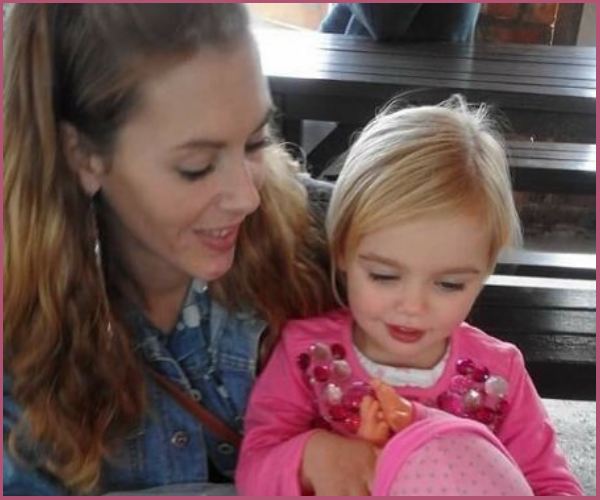 A source claimed:
'Errol has known Jana all her life. It has split the family. Errol got married to her mother when Jana was four years old.'
Netizens are calling the old man a disgrace for such behavior.
Also, Read Elon Musk's Daughter Changes Her name? What's her New Name?