Elon Musk Denies Ever Having an Affair with Google Co-Founder Sergey Brin's Wife Nicole Shanahan!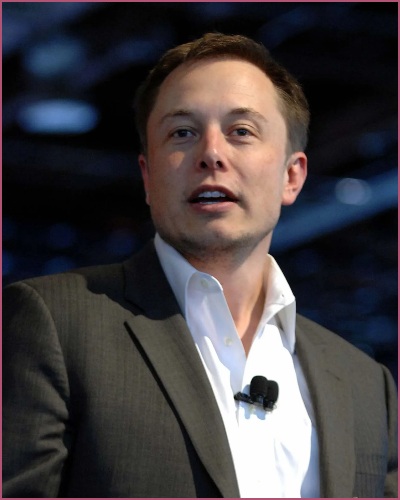 Elon Musk strictly denies having a fling with his friend Sergey Brin's estranged wife Nicole Shanahan.
Musk took to Twitter to clarify that the news was completely false.
The wealthiest man on the planet revealed that he is still very good friends with Brin.
---
Elon Musk revealed he never had an affair with Nicole Shanahan
Elon Musk finally addressed his affair rumors and clarified that he never had an affair with his friend Sergey Brin's wife Nicole Shanahan.
Over the weekend, the Wall Street Journal reported that Musk had a short romance with Shahnana in December 2021. Musk and Brin have been friends for many years.
The Journal also added that the alleged affair between Elon and Nicole prompted the latter's spouse to file for divorce in 2021.
It happened while she and her husband had separated but were still living together under the same roof.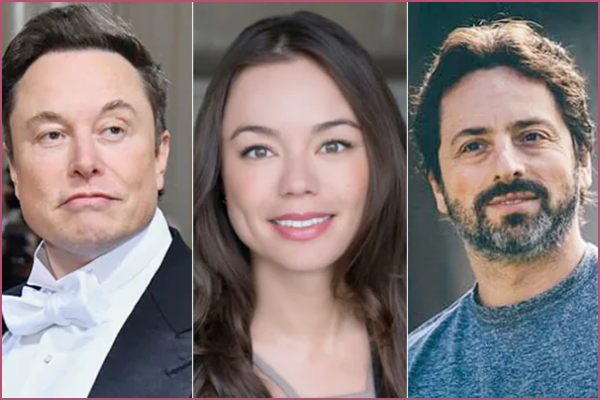 Addressing the rumors, Musk took to Twitter to speak his truth.
The Tesla owner wrote:
"I work crazy hours, so there just isn't much time for shenanigans,"

"None of the key people involved in these alleged wrongdoings were even interviewed!,"
Previously, the business magnate also called the report a total BS.
He revealed that he and the Google Co-founder were still great friends. The father of nine further said that the two had attended a party the night before.
"This is total bs. Sergey and I are friends and were at a party together last night,"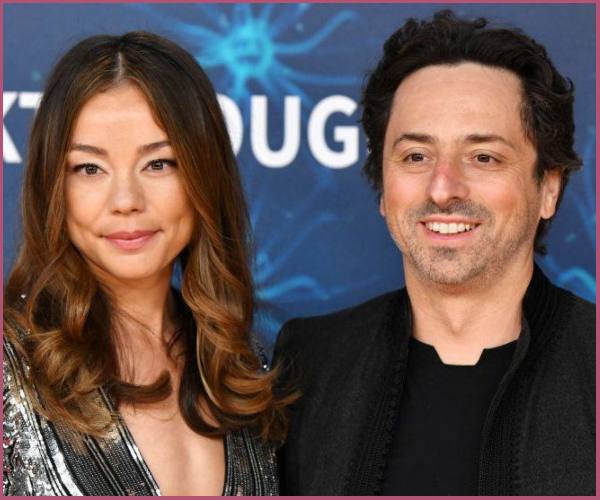 He added:
"I've only seen Nicole twice in three years, both times with many other people around. Nothing romantic."
The two billionaires have been friends for a long time and the Journal also reported that Brin even provided the Tesla owner with $500,000 for his company in 2008 when the company was struggling financially.
The 51-year-old South African-born claimed that the publication has been engaged in character assassination multiple times and alleged that none of the key people involved in these alleged wrongdoings were even interviewed!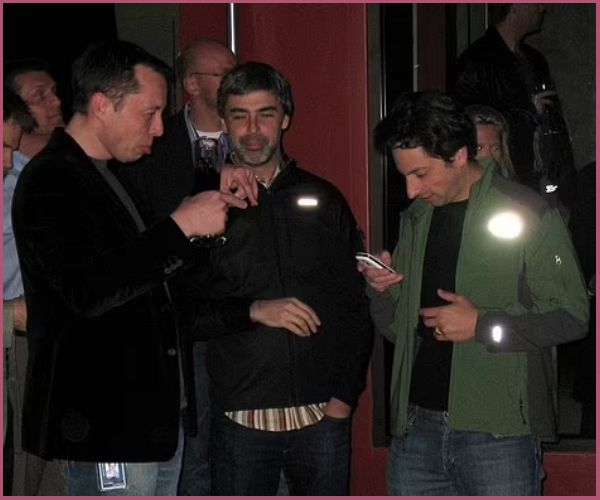 The report which Elon claims is completely false also reported that the affair happened after Musk broke up with his partner Grimes in September 2021.
In yet another tweet, Musk replied that he hasn't had sex in a very long time. He said:
"Haven't even had sex in ages (sigh)."
The investor blames the publication for creating false news to destroy his name.
Also, Read All About Phaedra Park and Apollo Nida's Affair, Marriage, and Divorce!
Know more about Nicole Shanahan, the lady who did not have an affair with Musk
Nicole Shanahan, the estranged wife of Google co-founder Sergey Brin is an entrepreneur and lawyer an entrepreneur from Silicon Valley.
Recently, she was accused of having an affair with Musk, the world's current wealthiest person.
She married Brin, a billionaire in 2018. However, their marriage only lasted 3 short years as the couple decided to go separate ways in 2021.
They cited irreconcilable differences as the reason for the breakdown of their marriage.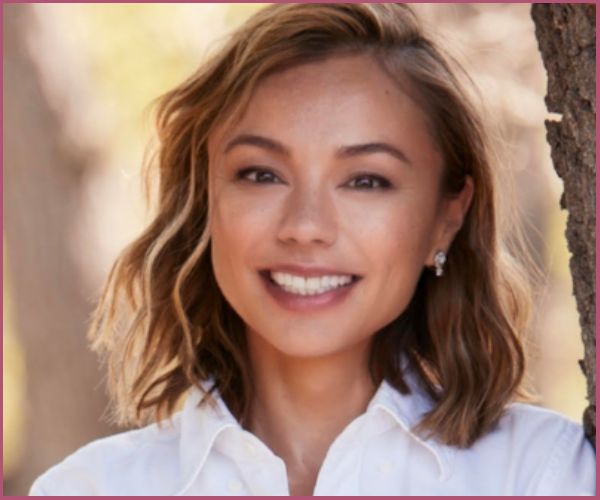 As per several reports, Shanahan also requested more than $1 billion dollars after their separation.
Nicole is not just an arm candy. She is one smart woman who is famous as the founder of ClearAccessIP, a software company that she reportedly sold in 2020.
Also, Shanahan also founded her own foundation called Bia-Echo and has donated $100 million dollars to various philanthropic causes including criminal justice reform and reproductive longevity.
Also, Read Lisa Rinna Issued An Apology To Denise Richards after Affair Rumors!