A Lot of Drama? Elon Musk Terminates his Deal of Buying Twitter for $44 billion!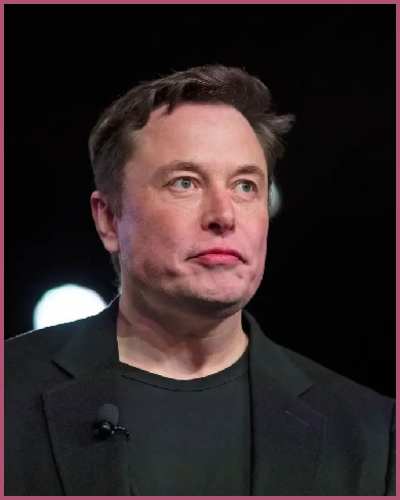 Will Elon Musk stick to his decision to terminate the deal of buying Twitter for $44 billion?
The richest man in the world back off his biggest deal after weeks of drama.
Twitter won't let Musk devaluate its share amidst the termination decision, this shall go to the court.
---
Elon Musk, 51 has had enough of his drama for weeks for buying Twitter, but is he backing out?
Tesla CEO Elon Musk is not interested in Twitter anymore
Elon Musk has withdrawn his $44 billion bid to buy Twitter as the officials confirmed. The lawyers of Tesla CEO wrote over Twitter dated July 8, 2022, saying,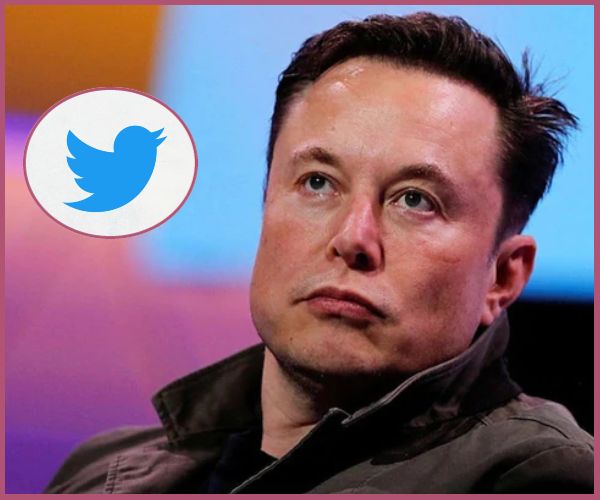 "Mr. Musk is terminating the merger agreement because Twitter is in material breach of multiple provisions of that agreement, appears to have made false and misleading representations upon which Mr Musk relied when entering into the merger agreement, and is likely to suffer a Company Material Adverse Effect."
Is Musk's claim of not buying Twitter as it lacks to supply sufficient data and information genuine? Further, the letter from the lawyer reads,
Twitter has failed or refused to provide this information. Sometimes Twitter has ignored Mr Musk's requests, sometimes it has rejected them for reasons that appear to be unjustified, and sometimes it has claimed to comply while giving Mr Musk incomplete or unusable information.
Things went haywire after Musk and his lawyers accused Twitter of withholding information about the number of spam accounts. Is Twitter really hiding things from its potential buyer Elon Musk?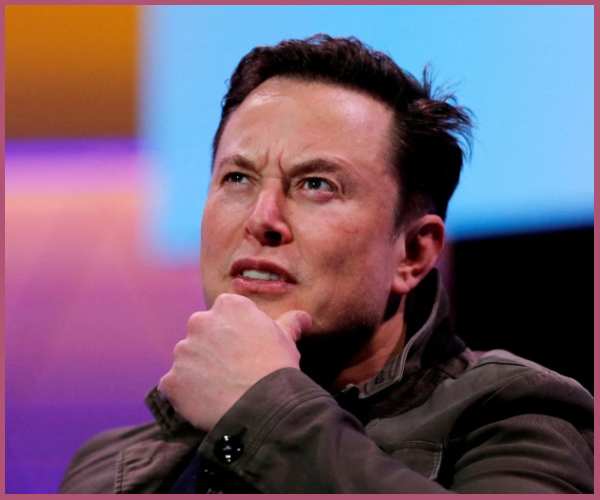 Twitter has a different story to tell when it says they suspend around 1 M of spam accounts per day. Is their process for auditing the inclusion of spam and fake accounts missing transparency to Space X CEO Musk?
Also, Read Elon Musk Became the Father of Twins With His Executive Shivon Zilis! Who is Shivon Zilis?
Will Twitter let go of the deal so easily?
The Tesla CEO and the richest man shows his interest in backing out of his original deal to buy Twitter on 25 April. He initially negotiated an offer to purchase all of the company's shares for $54.20 each making it a total of $44 billion.
Twitter as per its official statement is planning to drag Musk to court. The company is seeing him complete the $44 billion mergers. The chair of the board of Twitter Bret Taylor said,
"The Twitter board is committed to closing the transaction on the price and terms agreed upon with Mr Musk and plans to pursue legal action to enforce the merger agreement"
The legal battle might be massive as total, more dramatic than Depp Vs Heard! Will the billionaire businessman and one of the most used social media platforms Twitter negotiate their contract or will go to the courtroom?
Also, Read Twitter Sides with Johnny Depp after his Legal Victory!
What has Wedbush said about Elon Musk terminating the Twitter deal? How will it affect Twitter?
Elon Musk who is dissatisfied with the lacking fundamentals of Twitter's business and financial performance before its final merger threatens to terminate the deal.
Is this a negotiation technique or is he really withdrawing his offerings to Twitter?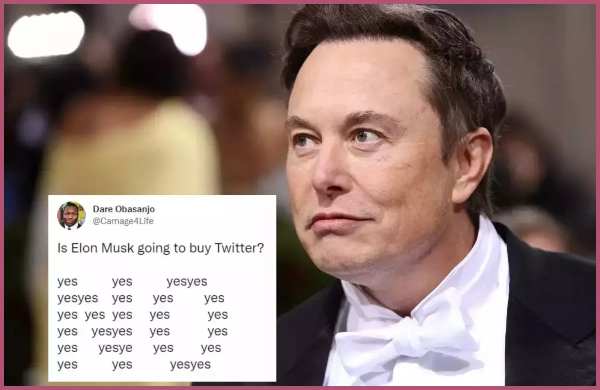 It's not the first time Musk had been controversial on Twitter let's see what the analyst from Wedbush has to say. Is the court battle necessary or not? While the situation will turn adverse to Twitter for either case.
Analysts stick to the idea that the break-up would not only have significant damage to Twitter's valuation but also to its ability to seek a new buyer.
One of the analysts from the top Nasdaq liquidity providers, Wedbush Dan Ives says,
"This is a disaster scenario for Twitter and its board as now the company will battle Musk in an elongated court battle to recoup the deal and/or the breakup fee of $1bn at a minimum."
Stay tuned for more updates on Twitter Vs Elon Musk. Drama down the line but what holds in the fate of Twitter is something interesting to catch up on. Isn't it?
Also, Read It's Official! Elon Musk Buys Twitter For $44 billion