Elon Musk Credits The Simpsons for Predicting his Twitter Takeover in a January 2015 Episode!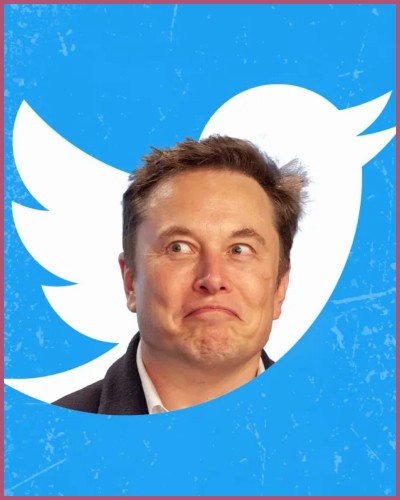 Elon Musk has The Simpsons to thank for his Twitter acquisition.
Musk highlighted a 2015 episode from the sitcom that hinted at his Twitter takeover.
The wealthiest man on the planet has received backlash following his decision to fire many of the company's employees.
---
Elon Musk thanks The Simpsons for predicting his Twitter takeover
Elon Musk is glad The Simpsons predicted he would one day buy Twitter before the world could even think about it.
The world's richest man highlighted a 2015 episode from the hit animated show that clearly hinted that Musk was the owner of the social networking company.
Musk tweeted on Saturday:
"Simpson's predicts I buy Twitter S26E12,"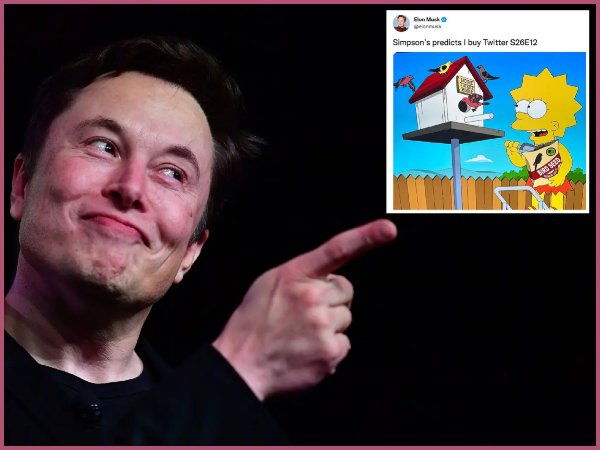 The episode which is titled The Musk Who Fell to Earth starts by showing Lisa Simpson near a birdhouse that has a sign that reads Home Sweet Home. She starts feeding baby birds when an eagle takes them away.
Marge then tries to console her daughter that the eagle is probably feeding the birds but right then a bird skeleton falls from above.
As the eagle escapes a little further, Musk arrives in his rocket ship. Fire from the aircraft burns the eagle, a longtime emblem of the U.S.
Homer Simpson then says: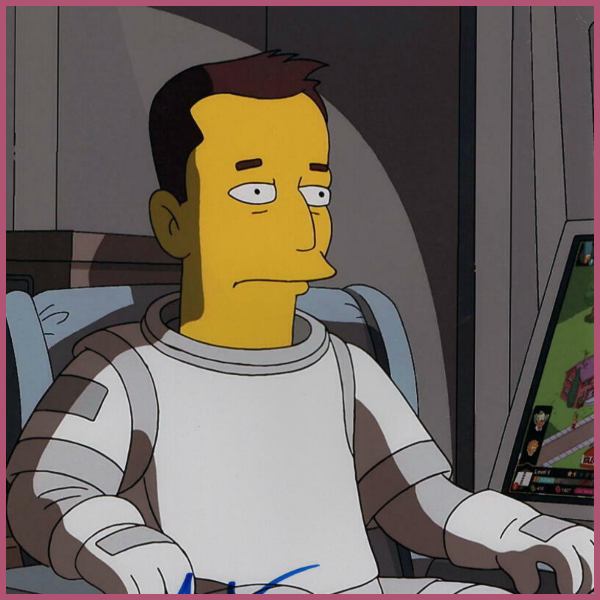 "Brace yourselves, family. We are about to meet a being with intelligence far beyond ours,"
Musk then emerges, takes off his space helmet, and introduces himself: "Hello, I'm Elon Musk."
Homes then tries to hit Musk with the bat on his head. Lisa tries to stop him by  yelling:
 "Dad, no! Elon Musk is possibly the greatest living inventor."
Then the camera shows a new technologically advanced birdhouse with a solar panel that powers the fan to cool off birds. A motor for providing water also appears at the scene, attracting many birds.
As Musk enters his ship and exits, Lisa says:
"I guess humanity wants its change once birdhouse at a time,"
Also, Read Elon Musk Finally Buys Twitter and Fires 3 of Its Top Executives Including the CEO!
Other Simpsons predictions that became reality
The Simpsons which first aired in December 1989 has been famous for predicting future real-life scenarios.
Recently, fans of the Fox animated sitcom believe that the show also predicted England and America's awful 0-0 World Cup 2022 draw on Friday.
Other shocking predictions of the show that eventually came true were Donald Trump's 2024 presidential run and Germany lifting the World Cup in 2014.
In a 2008 episode, the show showed Homer trying to vote for Barack Obama in the US general election, but a defective machine changed his vote. Just four years later, a similar incident happened when a voting machine in Pennsylvania had to be removed after it kept changing people's votes for Obama to the ones for his opponent Mitt Romney.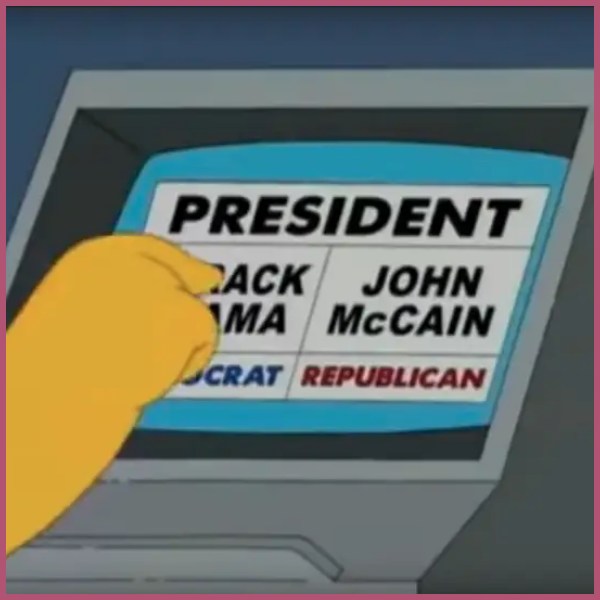 Another prediction of the Simpsons that came true was pot being legal in Canada.
In the 2005 episode titled Midnight Rx, Ned travels to Canada with Homer, Grampa Simpson, and Apu and finds out thatPotis legal in the nation. In 2018, Canada legalized the use of marijuana.
The Simpsons also had MIT professor Bengt Holmstrom's name on a betting scorecard when Martin, Lisa, Database, and Milhouse bet on Nobel Prize winners. Six years after the prediction, in 2016, Bengt won the Nobel Prize in economics.
Also, Read Elon Musk Net Worth 2022