What did email leaks of Meghan Markle reveal about her wedding gifts for guests?
Meghan Markle has been under the scanner ever since she began dating Prince Harry. Her past has been haunting her and troubling her current relationship.
Some leaked emails of Meghan Markle has revealed that she boasted of buying and giving cannabis during her first marriage to producer Trevor Engelson in 2011 in Jamaica where cannabis possession is a crime.
Meghan Markle and drug cannabis
Claims state that Meghan had in her emails boasted about giving cannabis in party bags to her wedding attendees. The Sun has seen these leaked emails which showed how Meghan had served the banned drug to guests during her first wedding to Trevor Engelson whom she later divorced.
In one email, her friend advises her to buy a special bag to put the cannabis in and Meghan replied:
"Already ordered 'em. And teeny ones for the pot that say 'shh'."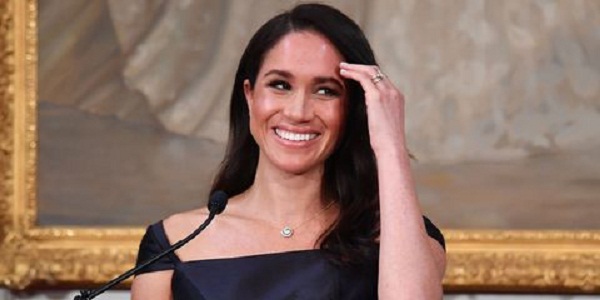 So it was clear that she had served drugs during her first wedding held in Jamaica where it is illegal to possess drugs including cannabis. She had ordered special small muslin bags for this purpose.
She had helped guests roll joints and inserted filter tips before putting them in the bag. The couple had purchased the drug from a local hotel staffer.
Meghan Markle and her first marriage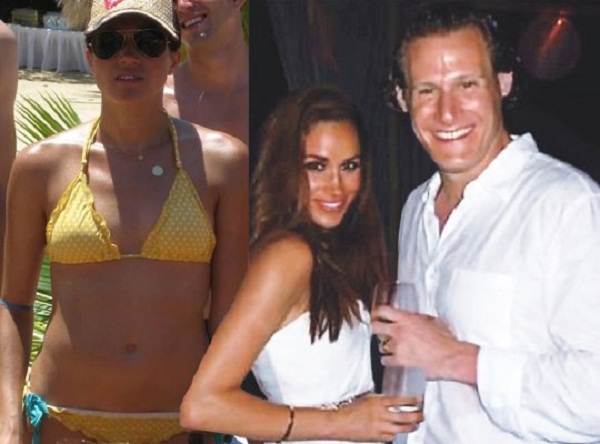 Meghan had dated and married Hollywood film producer Trevor Engelson on a Jamaican beach in 2011. It was the month of September and things looked okay. But in two years time, the couple had called it quits. The reason for the divorce remains undisclosed.
Thomas Markle and the confirmation
Meghan's father Thomas had also confirmed on this aspect of Meghan's first marriage when he had said that he was witness to the fact that at Megha's first marriage, cannabis was served to the guests. Thomas said:
"It's illegal, but it's no big deal in Jamaica. 'It's almost customary down there. I don't smoke weed and to the best of my knowledge nor does Meghan."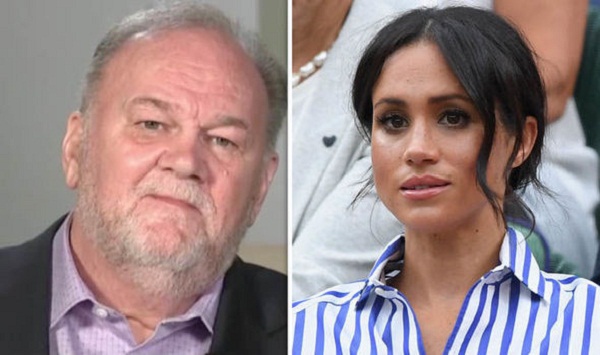 Thomas who resides on a Mexican beach further elaborated:
'I don't know what I did with mine. I think I gave it away. I kept the bag and I use it to keep the sea air off one of my Emmys.'
The wedding was at the Jamaica Inn and all 55 rooms were booked for the 100 odd guests. Thomas said that he had attended his daughter's first wedding and justified:
"There are no pictures out there of me at the wedding because it was on the beach and everyone else was in their 30s and I was in my 60s.'
It has been revealed that Meghan's nephew Tyler Dooley, 25, is a cannabis farmer in Oregon.
Short Bio on Meghan Markle
Meghan Markle is an actress and humanitarian who hails from America. She gained a lot of popularity and fame for playing the role of Rachel Zane in the popular legal drama series called Suits.
Also, she earned a special mention for appearing as Amy Jessup in the sci-fi thriller movie named Fringe.
Furthermore, she was an ambassador for World Vision Canada working together with the United Nations Entity for Gender Equality and the Empowerment of Women. More Bio…
Source: Daily Mail