The reason why the application for emergency divorce of Mary-Kate Olsen from husband Olivier Sarkozy was denied!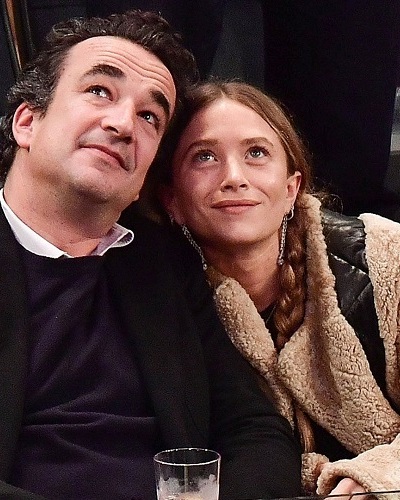 Mary-Kate Olsen has separated from her French banker husband, Olivier Sarkozy. As a result, she filed for an emergency order to end her marriage to Olivier. But the court rejected her application. Know the reason for this rejection.
New York court rejects the emergency divorce application of Mary-Kate Olsen
Due to the coronavirus pandemic and associated lockdown, New York courts are shut. Therefore, there are no hearings ongoing except in an emergency. And Mary-Kate Olsen, 33 filed for an emergency order for divorce from her French banker husband, Olivier Sarkozy, 50 on 14 May 2020. But the court rejected her application.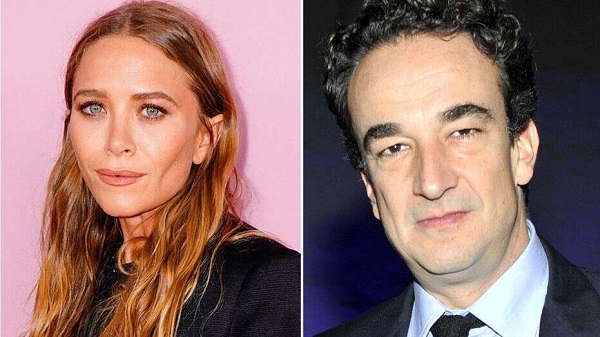 New York City matrimonial attorney Bernard Post revealed that the fashion designer's request was not entertained because it failed to meet the criteria of a true emergency. Bernard opined:
"Domestic violence is an emergency, perhaps refusing to provide health care is an emergency. I want to be divorced because I want to be divorced now is not an emergency,"
She also had several other homes on her name and therefore the Judge did not feel that it was an emergency situation. Bernard said:
"If she really had no place else to live, that might have attracted the judge's attention,"
The emergency divorce application of Mary-Kate
The fashion designer Mary-Kate had stated in her court documents that she feared that she would be evicted out of her New York City apartment in the midst of the raging coronavirus pandemic. She was, scared that she would lose her valuable asset since her husband might take it over. She said that it was an essential and emergency matter and hence the court should take it up. In her divorce papers, she said:
"This application is an emergency because my husband expects me to move out of our home on Monday, May 18, 2020, in the middle of New York City being on pause due to COVID-19,"

"I am petrified that my husband is trying to deprive me of the home that we have lived in and if he is successful, I will not only lose my home but I risk losing my personal property as well,"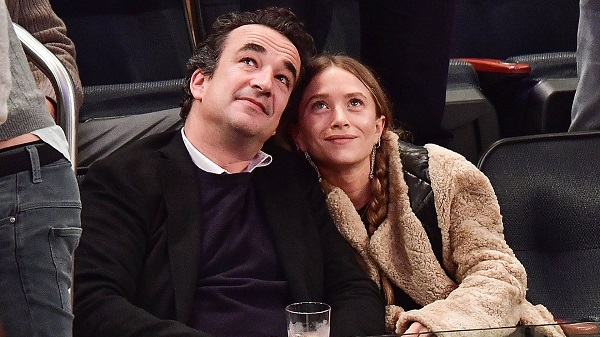 She added:
"I am gravely concerned that my husband will dissipate, dispose of and/or secret not only my separate property belongings but also our marital property belongings that are in the Gramercy Apartment."
What are her alternatives now?
Mary-Kate now has to just follow the normal protocol rules and wait for her divorce to be granted in a routine way. Attorney Bernard stated:
"She can go ahead and have her separation agreement filed and deliver it to a judge. That judge would look it over, sign it and send it down to a clerk's office. And in due course, she will be divorced."
The couple wed in November 2015 and have no kids together.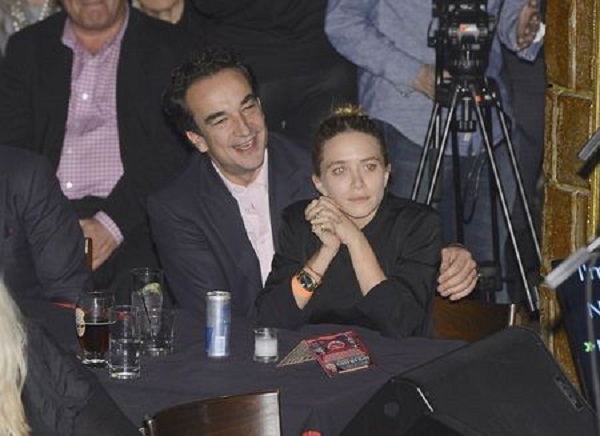 Short Bio on Mary-Kate Olsen
Mary-Kate Olsen is an American former actress, fashion designer, businesswoman, author, and producer. She along with her twin sister has co-founded several luxury fashion brands including The Row Olsenboye and StyleMint. More info…
Source: Wikipedia, People