Emily Atack reveals her new chic Bob haircut on her social media!
Emily Atack was in the second position on the reality TV show I'm a Celebrity. She gave vent to her happiness by sporting a new hairstyle. It was also her way of starting the new year afresh.
Emily Atack and her new hairstyle
After winning the show in the second position, Emily feels there has been a change in her. She now feels more confident. It looks like she wanted to start the new year with something different and she donned a new hairstyle. She gave her hair a bob cut.
Emily cut her hair short and made her fans aware of it by posting a picture of herself on her social media. Emily, 29 showcased her new Bob haircut which looked chic on her.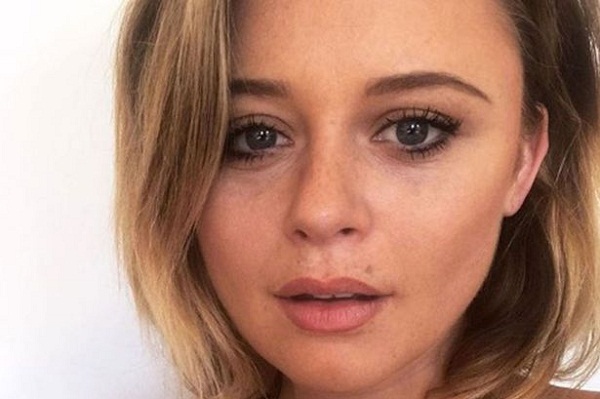 As soon as she uploaded her new-look picture, compliments poured in. One fan wrote:
"You look great Emily,"
Another praised her with:
"Very beautiful."
A third wrote:
"Holy smokes, you look so great with short hair, you've made me want to cut mine."
How the show helped Emily Atack?
Emily was elated when she took part and came second on the show. She had said during the live final of the show:
"This place makes me cry all the time. It's changed my life in so many ways. I came into this with a difficult start to the year and I didn't know what I was doing. I have so much self-acceptance and I worry about things constantly at home and now realise I don't have to do that."
After returning to the UK, Emily said on Loose Women:
"I'm 30 this year and I just really want to live my life without worrying about silly things."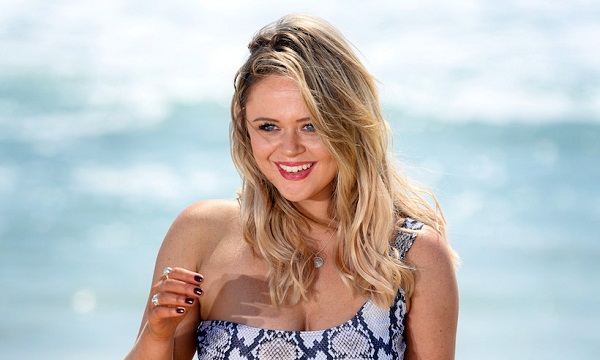 Emily made really good friends on the show and made people laugh when she told Harry Redknapp to arrange for her marriage with her son Jamie. Jamie responded:
"She's so sweet in the programme. It was such a nice conversation and I thought, 'Alright dad, where are you going with this one? It was funny the way she handled it afterwards, it did make me laugh. He's like Tinder in there, dad is isn't he?"
Click to know more about Shannen Doherty: the return of her curly brown hair locks, her battle with breast cancer, the family support and her remission! Click on to know more!
Emily Atack and her life
She has dated a number of celebrities in the past. Her last boyfriend was Jack Vacher who she dated for five years. They broke up in the early part of 2018.
Harry Styles and Emily were together for a short time when he was 19 and she 23 . she had few dates with Seann Walsh after they met at the Edinburgh Festival in 2016. She was rumored to be dating Big Brother star Ziggy Lichtman, 37 but both have denied it. Her spokesperson said:
"Emily is categorically not in a relationship with Ziggy. This story is completely untrue. They are friends but nothing more."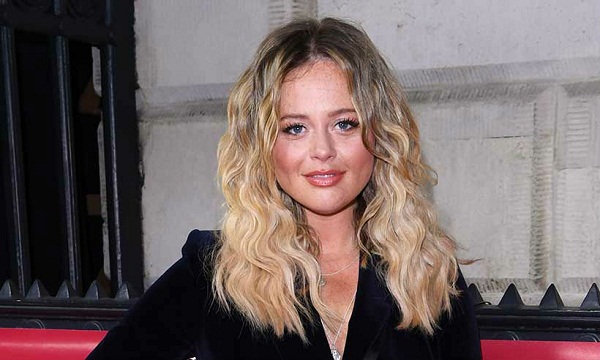 Click to know more about Check out the amazing Hairstyles by Supermodel Bella Hadid in her Short Hair with Pictures!
Source: captainfm, heat world., hello magazine