Emily Atack has a new boyfriend in tattooed model, Charlie Edwards!
Actress Emily Atack has a new boyfriend. She is completely smitten by him. He is a tattooed model and his name is Charlie Edwards. But he is 9 years younger than Emily. Where did they meet and how is their relationship progressing? A scoop of their budding relationship!
Emily Atack and her new relationship
Actress Emily Atack, 30 broke up one year back in September 2019. For some time, she was single but now she has a new man in her life. Her current boyfriend is Charlie Edwards and he is an upcoming model. But his age is 21 years and thus he is 9 years younger than Emily. But then love knows no age bar!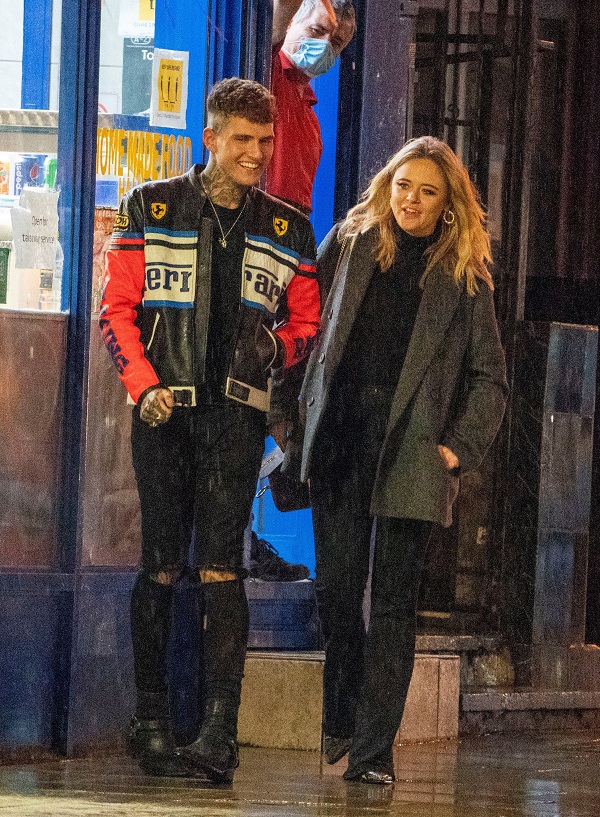 The couple had met through mutual friends. And Emily is totally into her new boyfriend. The Sun UK has some exclusive pictures of the pair as they were out on a date night in London on Saturday 3 October 2020. It was raining that night and they were kissing in the rain. The two made no attempts to hide their relationship.
The couple had some drinks at a local pub and then entered a local shop for some purchases.
More details on the couple's and Emily's relationships
Friends of the actress revealed that Emily has been completely wooed by Charlie. She was fascinated by him and soon the two started dating. Charlie is a model and also works as a tattoo artist. A friend said:
'Emily seems totally taken with Charlie and he's really into her. They met through a mutual friend.' 
Charlie's body is heavily tattooed. Emily was dating Rob Jowers prior to this. He is a film producer and the two started dating in the early months of 2019. But within six months, they had called it quits. By September 2019, they split.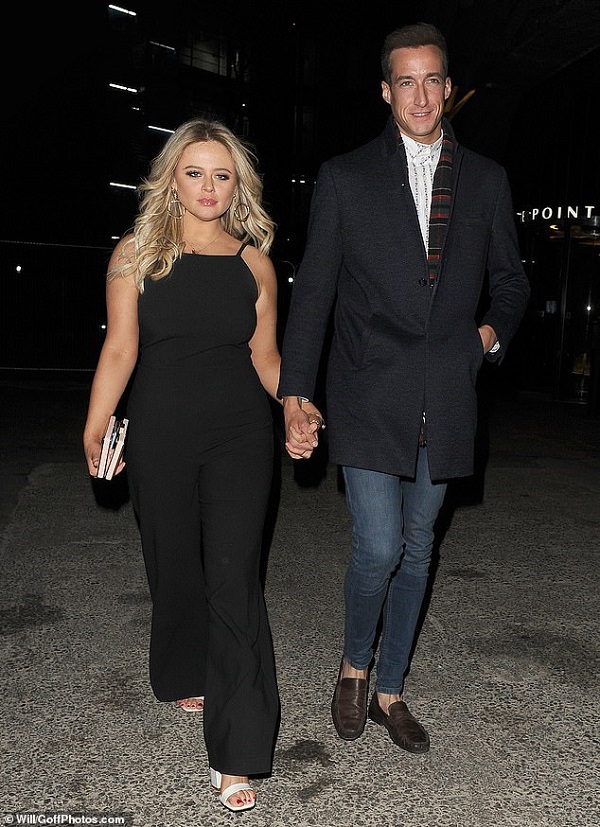 Later, this July, Emily was spotted with the social media executive at Missguided, Joe Caro. They were seen together having a boozy lunch at The Flask pub in Highgate. At that time, a source told The Sun UK:
'It's early days between the pair but Emily loves how laid-back Cornishman Joe is."

'They share the same sense of humor and are both chilled out. She's super busy with her career at the moment so is more than happy to take it slowly.' 
But this relationship did not make much headway.
Emily's previous boyfriends
Emily had dated One Direction's star, Harry Styles. She was also in a relationship with the London-based model Jack Vacher. She had always been in some relationship and only after splitting from Rob, Emily was single for 9 months and decided to focus on her career at that time. Emily had said:
"I've only been single for nine months and that's a really nice time to be by yourself. This is the longest I've ever been single."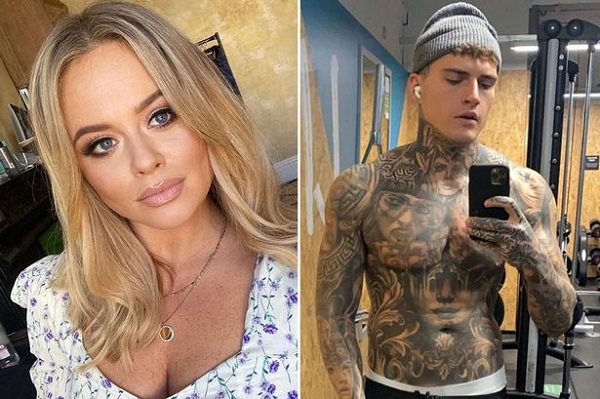 This summer, Emily had also admitted that she does not enjoy Zoom dating. She said:
"I had a couple of Zoom dates and realized I need the tactile vibes. I've got to have a physical connection. I spoke to a couple of pleasant people but Zoom dating ain't for me."