Everything to know about the season 2 of Emily in Paris!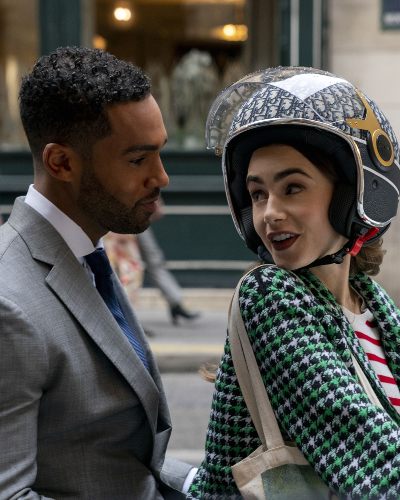 Season 2 of Emily in Paris premiered on 22nd December 2021 with new twists and turns
Emily Cooper finds a new love interest Alfie from her French class
In the season-ending Emily has to decide who she wants to work with
---
Emily in Paris came back this year with its new season on 22nd December 2021. Lily Collins plays the main role of Emily Cooper in the series who goes to Paris from Chicago to work in Savoir. In the first season, we witness the love triangle of Emily, Gabriel, and Camille. This season, brought more drama as Camille found out about the affair of Emily and Gabriel.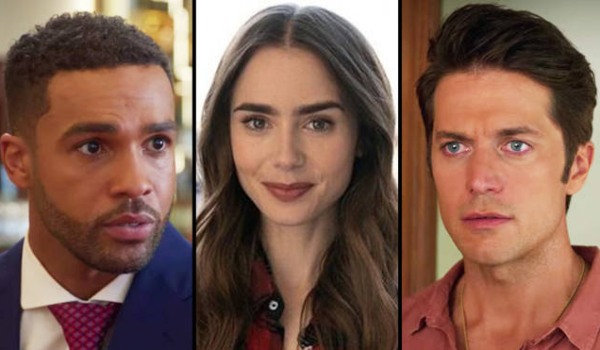 Camille breaks friendship with Emily while Emily falls in love with her French classmate Alfie. She makes a pact with Camille to not be with Gabriel. This season brought more fun with Cooper's friend Mindy who becomes her roommate falls in love with her bandmate Benoit. Likewise, Mindy playing different songs with the band was a treat to the ear.
It was difficult to take eyes off Sylvie as she continues to save the day of Emily. We discover that Sylvie is actually married for two decades but does not have any children with her husband.
Also read Squid Game alert! Explanation audience deserves from the popular 2021 Netflix series!
Ending of season 2 of Emily in Paris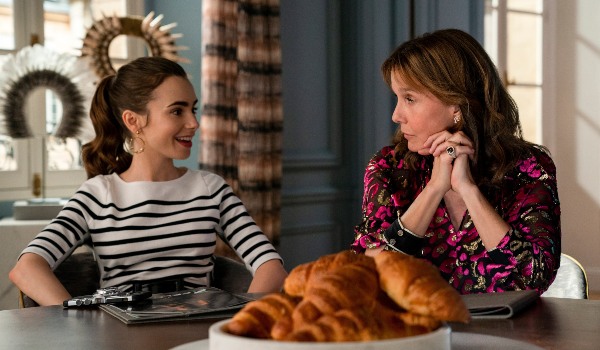 The ending of season two is unexpected as Sylvie, Luc, and Julien of Savior quits the company after Emily's boss Madeline comes to France to observe the work. Sylvie decides to start their own firm and offers a job to Emily. Emily is also promised a promotion at the Chicago office if she works with Madeline. It is up to Emily to decide which company she is going to choose.
Now moving on to her romantic life, her English boyfriend Alfie returns back from Paris to his hometown. Alfie madly in love with Emily promises her to visit whenever possible. While still having feelings for Gabriel, Mindy talks her into breaking the pact she had with Camille and expressing her love for Gabriel. When Emily goes to his apartment to express her love to her surprise, Gabriel is back with his ex-girlfriend Camille who moved in with her.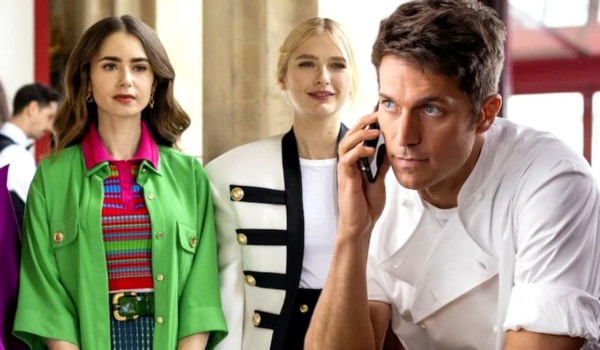 In the ending scene, we can see the heartbroken Emily calls Sylvie to discuss whether she is taking the job or not.
Also read The role of researchers, David Berman and Jon Wellner on the popular TV series CSI: Crime Scene Investigation