Emily Ratajkowski does a successful layered haircut on herself at home during self-isolation!
The global complete lockdown due to coronavirus means all hair salons are also closed. Therefore people are using their home scissors to give their hair the much-needed cuts. And Emily Ratajkowski did exactly that. She self-cut her hair in layers. And displayed it on her social media for her fans to see and comment on!
Emily Ratajkowski self-cuts her hair
Due to the coronavirus lockdown, people and celebrities are doing what they normally have never done before. Since hair salons are closed, they are doing the hair cutting at home themselves. Some find it difficult but many are enjoying the sessions and feel proud of their own skills and achievements.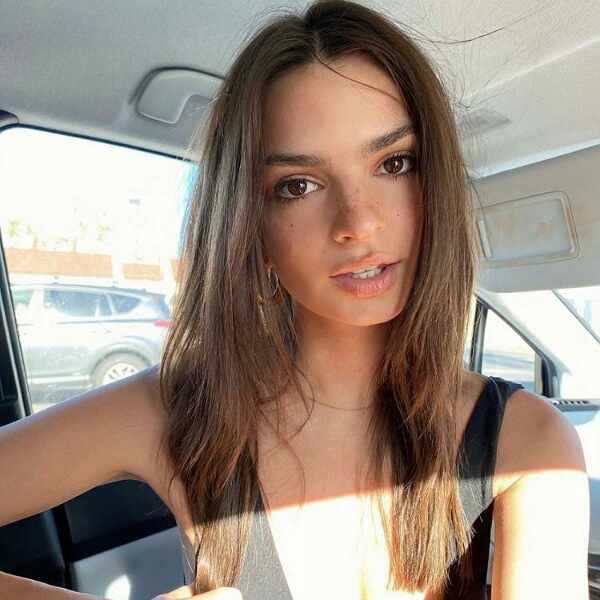 Emily Ratajkowski, 28 gave herself a nice layered haircut at her home in New York. Her efforts were successful and she decided to post a photo of it on her Instagram for her 26.1 million fans. In the photo, she is sitting in a car wearing a black dress with a plunging neckline. She captioned the photo:
"Gave myself a haircut and went for a drive so."
The fan reactions to her new haircut
The fans of Emily were greatly impressed with her creative work. She procured over 635000 likes for her post. One of her fans commented:
"Love the hair cut!"
A second wrote:
"Loveeeee."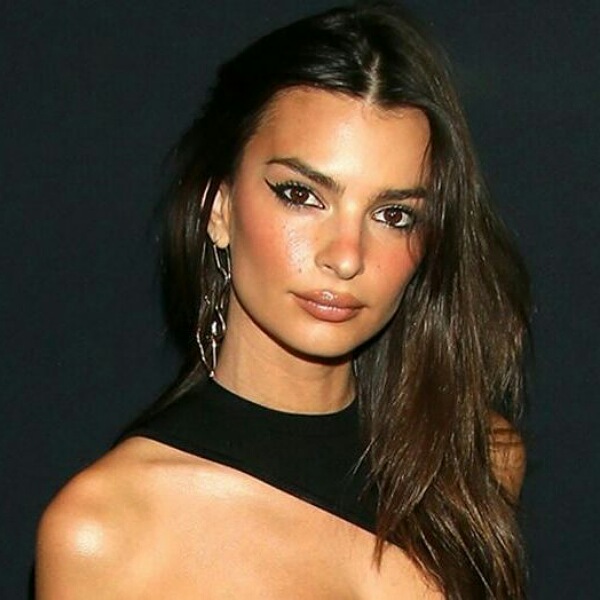 While a third fan remarked:
"Beautiful."
Another one stated:
"Literally about to do the same."
Her post had more that 2736 comments. And one fan wrote:
"Se volete seguitemi ricambio"
The virtual barbers and tutorials
People have been resorting to DIY haircuts at home dye to the lockdown. But many have ended in disasters. Therefore some websites have launched an online barber shop. Lockdown Haircut is a website which provides you with a twenty minutes appointment with a world-class barber for £15.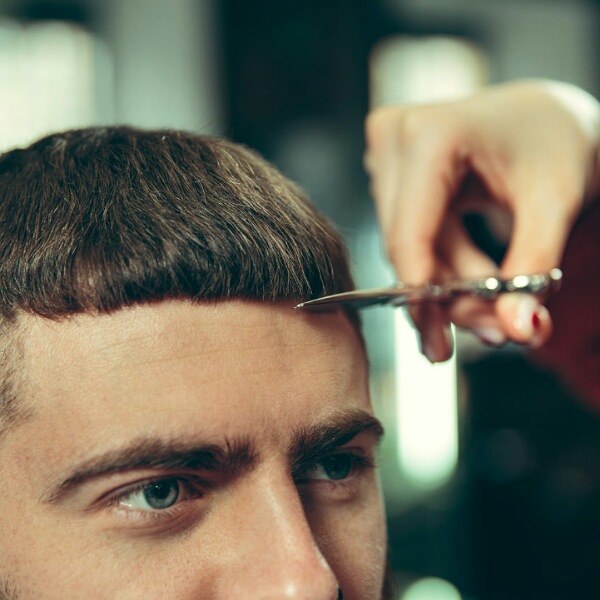 The barber will guide you step-by-step through the whole procedure. This fee is split between the local barbers and the NHS (as donation). It is UK's first virtual barber shop via a video call.
But the prospective customers will have to gather their own tools. These include a razor or pair of clippers, and a comb. Additionally, they also require a laptop or computer with a Web camera.
Similarly, celebrity hair stylist Chris Appleton who is styling the hair of Kim Kardashian and Jennifer Lopez has posted an online video. In this video, Chris demonstrates step-by-step on how men could be get a salon-standard do from someone they are isolating with. It is a four minute tutorial with a dummy head which he posted on his Instagram with 1.2 million fans.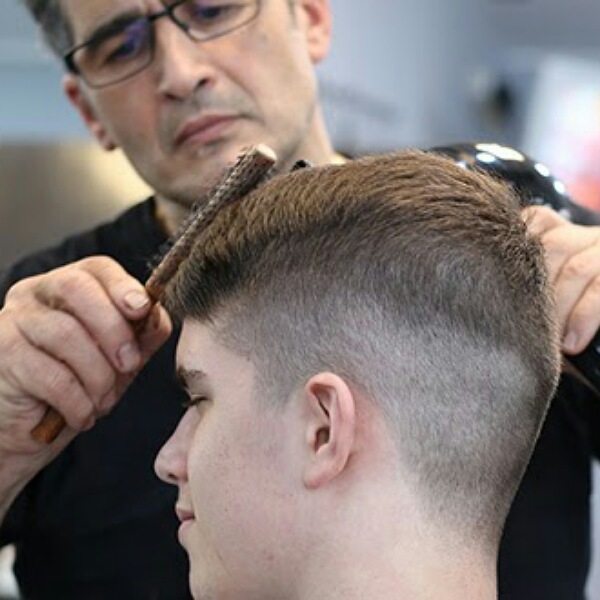 He captioned it:
"You all asked for it and here it is how to cut men's hair during quarantine."

"In a few simple steps I will show you what to do, and what not to do."
He requested his viewers to keep clippers, scissors, sectioning clips, and a comb ready. His fans liked his post and he got 289k likes for it.
Short bio on Emily Ratajkowski
Emily Ratajkowski is an American actress and model. She is popular for appearing in music videos like "Blurred Lines" and Maroon 5's "Love Somebody". She has appeared in numerous music videos and magazines. More info… 
Source: Yahoo