Emily Ratajkowski starting her Career in Designing as an Accessories Designer! All the details here with her Product!!
Designer to the list! Emily Ratajkowski has made impressive accomplishments with her designing skill making an amazing bag out of it. The Model made collaboration with the French brand The Kooples and has made a masterpiece with it. Let's Check out!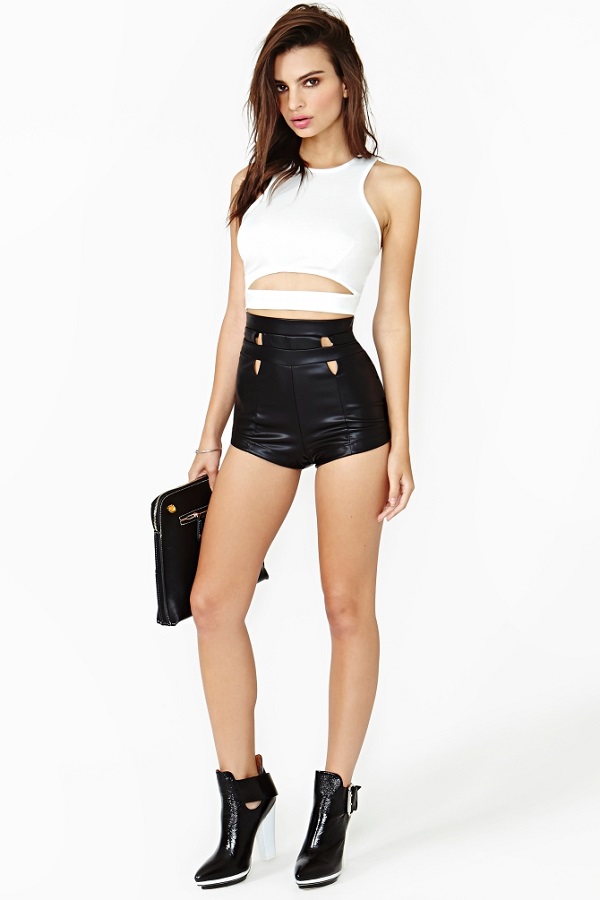 Emily Ratajkowski as Designer
The 26-year-old model designed a special handbag with the Kooples. It is all the things you can dream of. The classic and polished boxy leather carry-all has an adjustable strap and gold hardware and comes in black, taupe and red.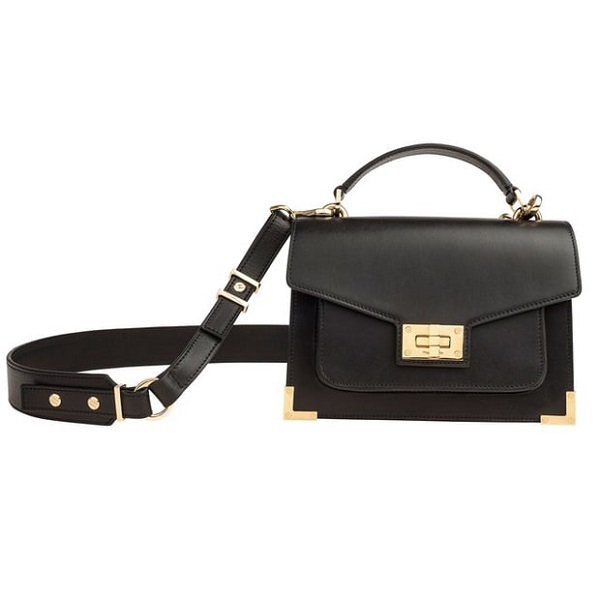 Emily also revealed to Vogue that the inspiration for this bag came from her favorite purse with the combination of her most useful purse which turns out be the special and useful bag in one. It also comes in all size and shape.
"I was looking at all my purses and being realistic about what I really love and what I really wear," Ratajkowski said. "It came down to combining my favorite-looking purse with my most useful purse."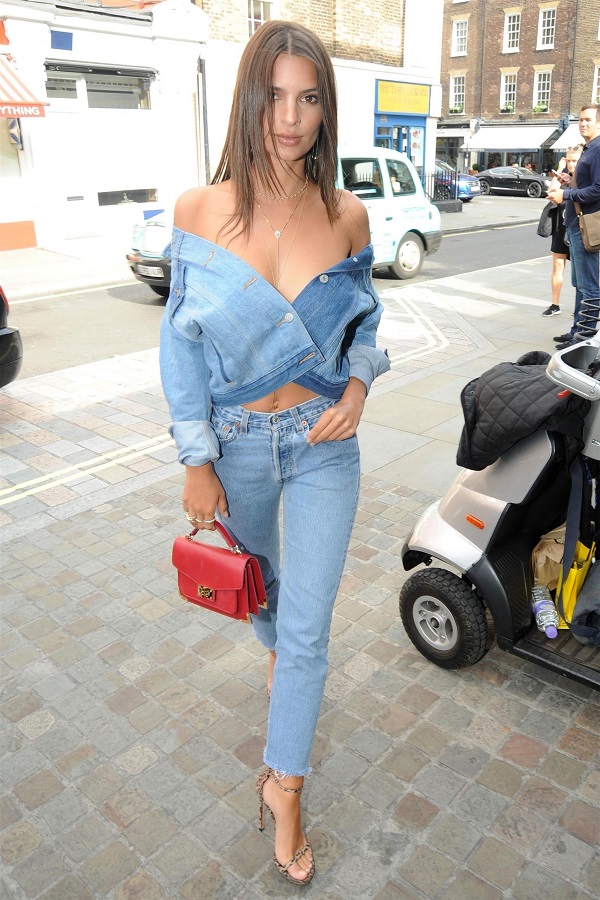 Check out- Model Emily Ratajkowski Claims That Due To Her Big Breasts, She Is Discriminated Against And Prevented From Landing Acting Jobs
More about Emily and her venture
The result is a square top-handle bag with a cross-body strap bag — available in small ($375) and large (for $495) — is ultra-functional and features an accordion file.
"The funny thing is, I don't have a wallet, which is really stupid, which is why I love the compartments in one area," Ratajkowski told Vogue, adding that you can store "your lipstick in another, your cash in another, your birth control in another."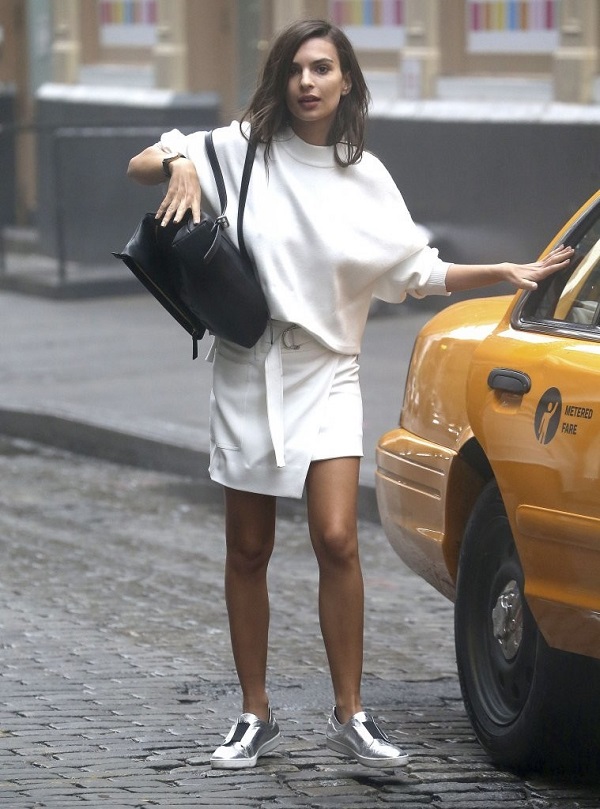 Ratajkowski boasts serious street style clout. Remixing it and making it the functional trend. The Gone Girl actress also made the cover-up trend for the summer. She rocked a silk kimono over her bikini while vacationing on the Italian Riviera earlier this summer.
The bag will be at  thekooples.com  in September!
Also See- Emily Ratajkowski flaunts her figure in a colored bikini, Pictures going viral on the Internet, More to know about her career and relationship
Short Bio on Emily Ratajkowski:
Emily Ratajkowski is an American actress and model. She is popular for appearing in music videos like "Blurred Lines" and Maroon 5's "Love Somebody". She has appeared in numerous music videos and magazines. See More at…