Emily VanCamp finally engaged to 'Revenge' Costar Josh Bowman; Here is the relationship details of the couple, Emily flaunts her engagement rings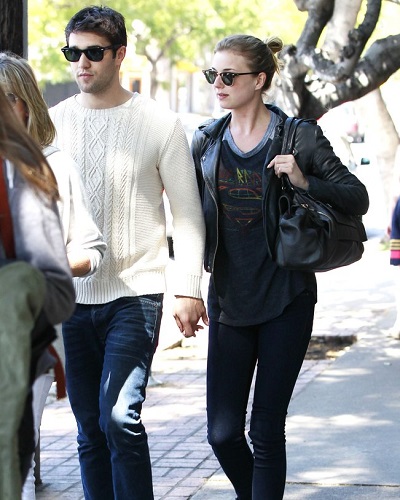 Time to hear a wedding bell! Congratulation to the newly engaged couple.
Emily VanCamp is engaged to her boyfriend Josh Bowman.
She shared the ring with her boyfriend 'Revenge' Costar Josh Bowman.
She announced her engagement through Instagram by flaunting her ring.
---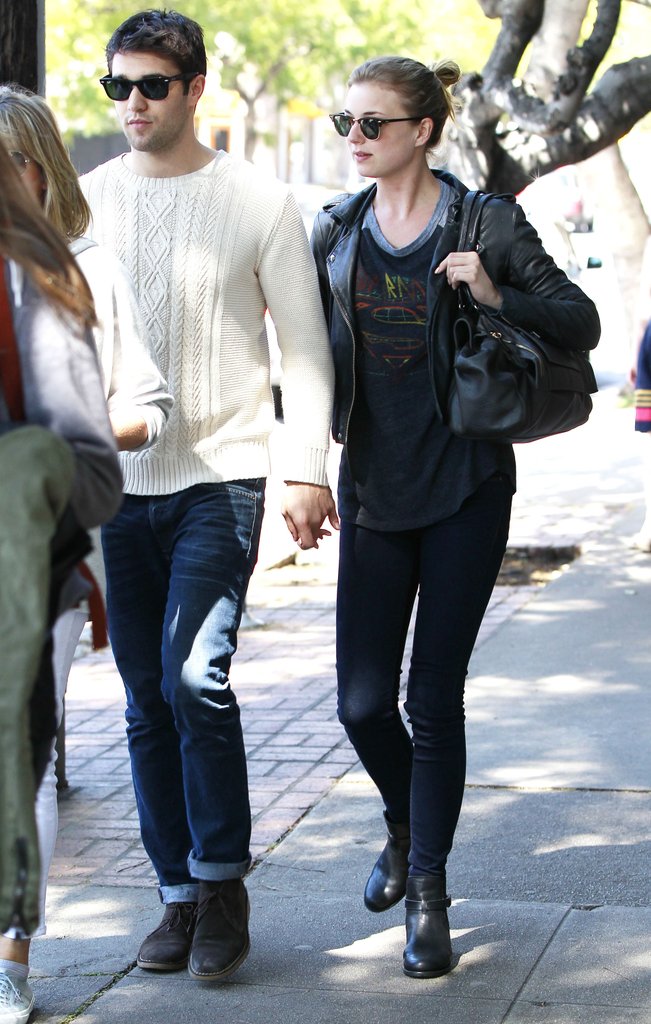 Update: Emily VanCamp and Josh Bowman married on 15th December 2020. The couple's wedding was held on Harbour Island in the Bahamas.
Emily VanCamp and Josh Bowman engaged
Emily VanCamp is now engaged to her boyfriend Josh Bowman. She shared her big day with all her followers on Instagram on Thursday, May 11. She flaunted her engagement ring on Instagram with the captioned pic with a heart emoji.
According to the report in US Weekly, the couple started dating each other in January 2012. The duo met on the ABC drama, which ran for four seasons from 2011 to 2015.
This couple kept their relationship under the lane and didn't much open about their personal life. In the interview with Elle Canada in March 2014, she opened up about her British hunk Josh.
"Josh and I keep it all very separate. I barely talk about him in interviews, to be honest," she said at the time. Six months later, she gushed that she definitely wants to have children.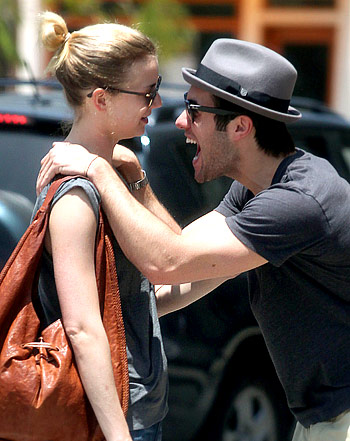 Followingly, during her appearance on The Meredith Vieira Show, she said:
"Yes, absolutely, especially when your sisters are having babies you just want to jump on the bandwagon. But I'm just happy being an auntie right now. They just make me so happy."
Talking to Instyle Australia in 2014, she said:
"I have a wonderful love in my life. Trust is the most important thing in any relationship, because everything falls into place after that."
How did the adorable couple Emily VanCamp and Josh Bowman start?
For this couple, it wasn't like the love at first sight stuff. This couple is also the on-screen couple. They together appeared on the camera as a husband and wife.
This two have always kept their relationship under the line. Not in real life, yet the couple has tied the knot on-screen. The couple is dating in their off-screen life too.
Talking about their on-screen relationship, Emily once said: 
"It's just really funny in the moments when we're playing these absolutely absurd things. I call him 'wife-beater Daniel.' It's hard for my family to watch. It's also hard for them to see me in that light. But we're actors. None of that lives in any of us. Thank God!"
Followingly talking about their on-screen work in 2014, she said: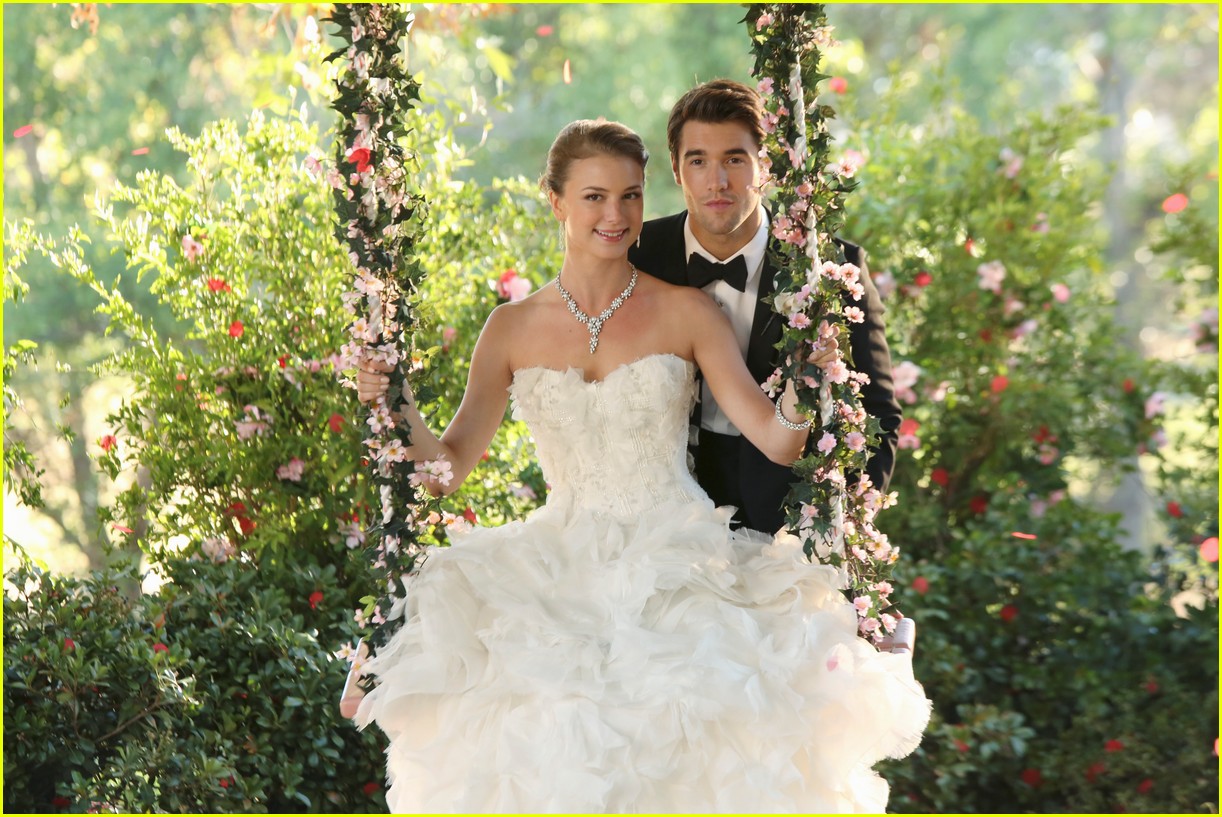 "I've always been very good at letting my characters go at the end of the day. For almost three years now, I've been playing with these heightened emotions —- someone who's so much more tortured than I could ever be, with so much more anger than I could ever have. At a certain point, it does start to weigh on you physically and mentally, and suddenly you're not coping with things as well. I think it's emotional exhaustion. It's definitely something I'm trying to catch and change as much as possible when I really feel that it's getting me down. I started meditating this year, which was hugely helpful. You have to let this all out."
Short Bio on Emily Van Camp
Canada-born Emily VanCamp is an actress. She is a Canadian citizen. Mainly, people know her for her role in the show, Revenge. She played 'Amanda Clarke/Emily Thorne' from 2011 to 2015.
Similarly, she is also for portraying 'Sharon Carter' in the film, Captain America: Civil War. Emily VanCamp is active since 1999. More Bio…