How is the lifestyle of Emma Coronel Aispuro? Why was she arrested?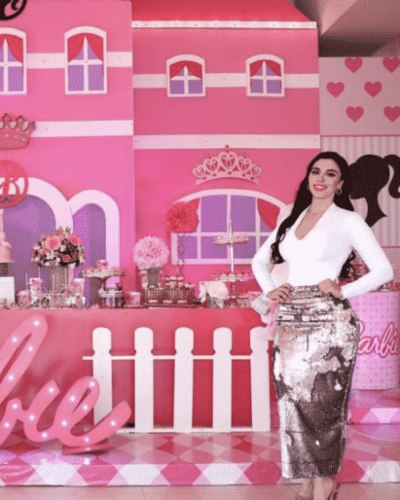 Emma Coronel Aispuro is the wife of drug lord El Chapo 
She is arrested for helping her husband El Chapo to run his multibillion-dollar criminal empire
She has pleaded guilty to all the charges
---
Emma Coronel Aispuro has been arrested but being the wife of drug lord El Chapo she follows a telenovela lifestyle which was shown in her TikTok. She gave a sneak peek at her luxurious life on TikTok. She flaunted her luxurious lifestyle dancing and singing around.
Emma Coronel presume lujos en Tik Tok. pic.twitter.com/YRJTkrk03p

— V E R D A D (@ErgoProxy95) August 27, 2020
Previously in 2018, she decorated her home which resembled a Barbie house to celebrate the birthday of her daughters. She has lived a luxurious life and is now placed in a secured prison.
Also read Emma Coronel Aispuro, wife of El Chapo is arrested! Also, know about their married life and children
Why is Emma Coronel in jail?
On 22nd February 2021, Emma Coronel Aispuro was arrested for helping her husband El Chapo to run his multibillion-dollar criminal empire. She pleaded guilty to charges in the USA and admitted to helping him with the criminal empire. Emma appeared to the federal court on her green gain uniform on 10th July 2021 in Washington and pleaded guilty to three federal offenses as part of a plea deal with federal prosecutors.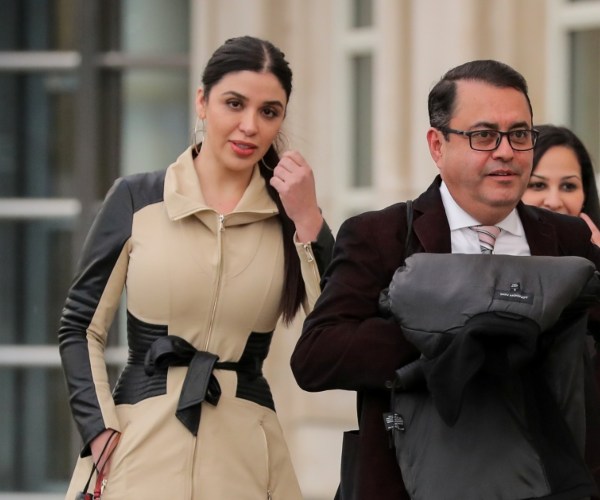 Similarly, the charges included knowingly and willfully conspiring to distribute heroin, cocaine, marijuana, and methamphetamine for several years. Not just that she is guilty of the money-laundering conspiracy charges and engaging in transactions with a foreign narcotics trafficker.
More on her arrest
Her attorney Jeffrey Litchman said,
"She is very happy to put this behind her. She didn't expect to get arrested after her husband received life in prison. So, this is obviously a troubling time. But we're going to get past it."
Likewise, Aispuro has been alleged by prosecutors that she worked closely with the command-and-control structure of the Sinaloa cartel and distributed the drugs which they smuggled to the USA. Now that she is pleaded guilty she might face up to life in prison for the drug distribution charge alone. Also, her other two counts against her carry maximum prison terms of 20 years and 10 years respectively.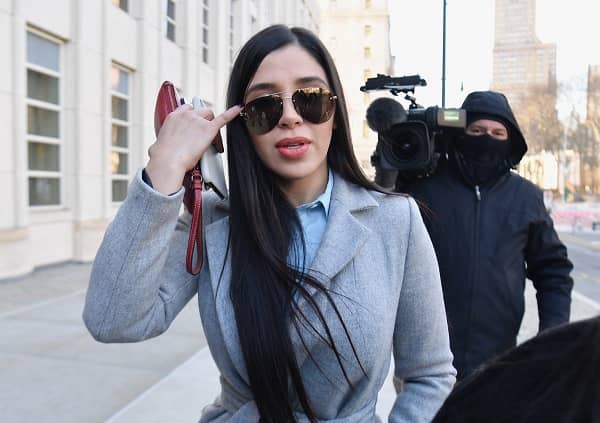 Also read The trial of Mexican drug dealer El Chapo starts in New York amidst tight security!
Short bio on Emma Coronel Aispuro
Emma is an American beauty queen. Likewise, she is mostly known for being the wife of Mexico's drug lord Joaquin 'El Chapo' Guzman. Read more bio…