Emma Roberts pregnant with Garrett Hedlund's baby! Know about their relationship, Emma's breakup with Evan Peters, net worth, biography
Emma Roberts and Garrett Hedlund are ready to become parents. Emma is pregnant with their first child. But both of them have not given any words in the rumors. The rumors started after the Instagram comments shared by her mother Kelly Cunningham.
Fans have started congratulated her on the wonderful news. wrote,
"Thank you so much! Very excited"
She also confirmed that her daughter is pregnant.
Emma Roberts and Garrett Hedlund's relationship
The news of Emma Roberts and Garrett Hedlund's relationship came in March 2019 when they were spotted holding hands while walking in Los Angeles. As per sources,
"Garrett and Emma have been friends, but this is new, casual, and just a couple of weeks old they are not talking engagement or marriage at the moment…they like hanging out and going out together, and their relationship is more fun than serious."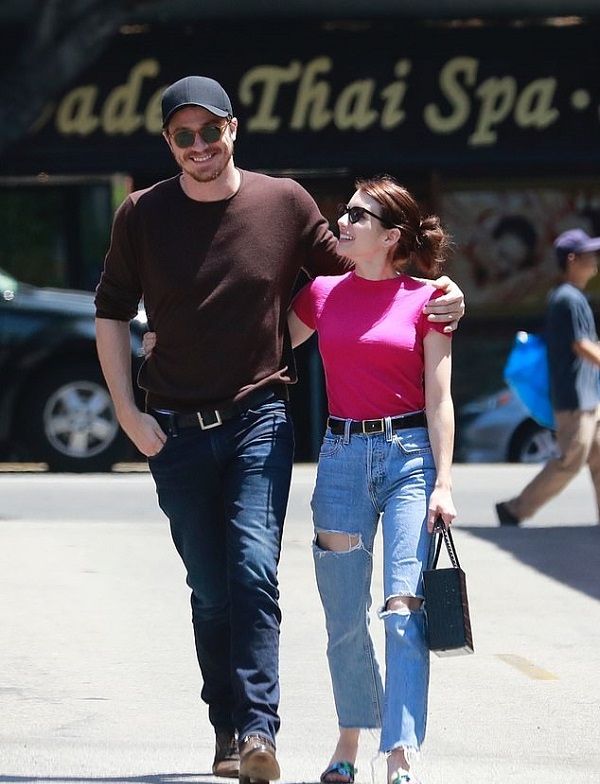 Emma said,
"Growing up is hard. Sometimes it makes me sad that I can't have a private moment. Because of Twitter and Instagram, there's a whole other element where everybody can comment on what you're doing, and no one knows the real story."
In January 2020, they were enjoying each other's company and were having fun. After ending her engagement with boyfriend Evan Peters, Emma is keeping her new relationship private. She has not given much statement on their relationship. There is not much shared on her social media either.
Also read The Real Reason Behind Break-up Of 90 Day Fiance Big Ed And Rose Marie; He Talked About Bullying And His Relationship With Rose!
Emma Roberts and Evan Peter's breakup
Emma Roberts and Evan Peters started dating each other back in 2013 after meeting each other on the set of their movie, Adult World, in 2012. They made their relationship public by January 2013 by walking the red carpet at an afterparty for the 70th Annual Golden Globes.
They were engaged shortly which they broke off and ended their romance in February 2019. As per sources, the real reason behind their break up was because their relationship had gotten physical. In July 2013, the police were called at their Montreal hotel after they had a fight. Evan was found with a bloody nose and bite mark so she was arrested.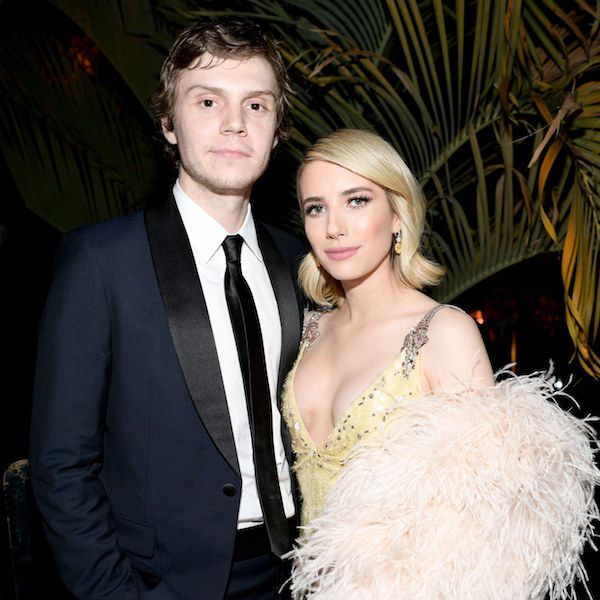 They were criticized for the domestic violence scandal. When they were cast in AHS they had trouble separating their personal lives from their professional ones. Roberts said,
"I actually, on the set, was like, 'Oh yeah, we're totally gonna date.' And I would like flirt with him,"
Other casts were also affected due to their relationship and they finally broke up in 2019 and Peters quit the show.
How much is Emma and Garrett's net worth?
Emma Roberts has an estimated net worth of $25 million. In the year 2018, she paid $4.02 million for a 3,802 square foot home in the gated Laughlin Park community of Los Feliz in Los Angeles.
Similarly, in 2010, she purchased a 2,124 square foot, $1.25 million home with two-bedroom, two, and a half bath single-story. It has a large open plan living area that serves as a dining/living/entertainment space, a terrace, and an eat-in-kitchen with fireplace.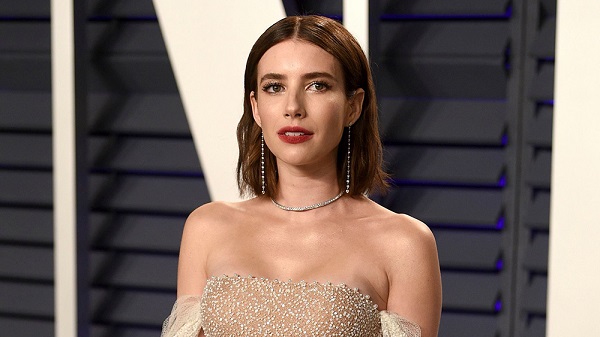 Likewise, her boyfriend Garrett has a net worth of $8 million. He has appeared in films like Troy, Friday Night Lights, Eragon, Death Sentence, Inside Llewyn Davis, Mojave, Pan, Mudbound, Burden, Dreamland, The United States Vs. Billie Holiday and others. His TV role was in 2011 When I Was 17 and 2018 Mosaic.
Also read Who is Laura Deibel? Know about her married life with ex-husband Tim Allen, Tim's second marriage, children, net worth and biography
Short bio on Garrett Hedlund
Garrett Hedlund is an American actor, model, and singer. He has done over a dozen films which include Troy (2004), Eragon (2006), Tron: Legacy (2010), Pan (2015), and much more. His duet song Give In To Me with American singer/songwriter, model, actress Meester has even taken its place in Billboard Hot 100 and Canadian Hot 100. Read more bio…
Short bio on Emma Roberts
Emma Roberts is an American actress and singer. She is best-known for her role as Addie Singer on the Nickelodeon's Television series Unfabulous and for recording the soundtrack of her studio album Unfabulous and more on the same show. Read more bio…