Like Emma Watson, self-partnered people are extremely happy this Christmas!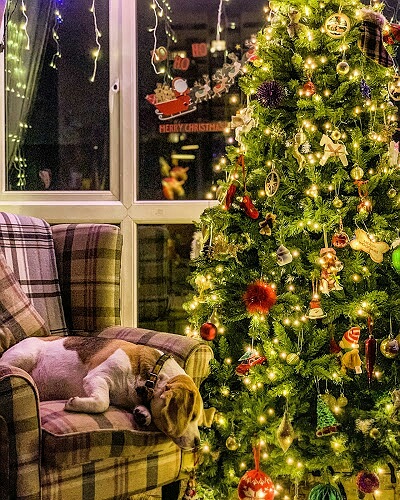 Mariah Carey released her song 'All I Want for Christmas is You'. Songs of such type and pics of couples wearing winter wear and sipping wine during Christmas give an impression albeit wrong that the festival is all about relationships.
But like Emma Watson, many people who are single and self-partnered this December are extremely happy about it. And they have no regrets.
Self-partnered status and Christmas
The images of couples and families enjoying Christmas gives an impression that the season is all about relationships and not meant for single self-partnered people.
They are made to feel like unwanted beings. But this is not true. Self-partnered individuals are happier and Christmas is indeed for them as well.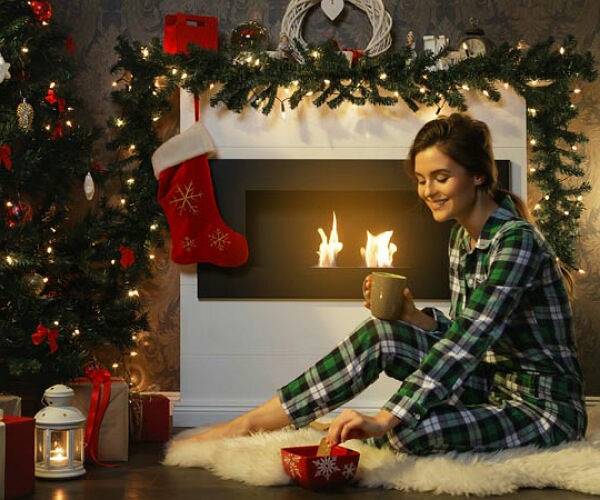 Jo Barnett who is a relationship expert states:
"Christmas is not the time to stress about finding a partner."
And Jo adds:
"I advise people to embrace the position you're in now, because this time next year you may be in a relationship".
Daniel Barry and his happy singlehood
Daniel Barry, 27 from Belfast is happily single. He feels dating dying Christmas is expensive. He said:
"Dating at Christmas is expensive and there are so many other things going on."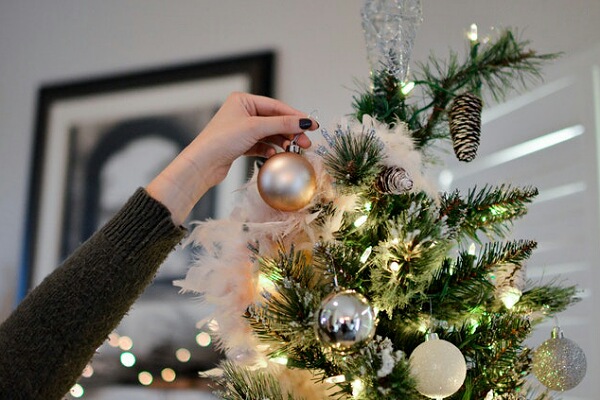 Besides, he is deliberately single and has quit online dating. He added:
"I'm going for the opposite of being loved-up at Christmas. I'm deliberately being single.

"I came off dating apps in November when people were still trying to match with me, so I'm refusing to match them."

"I don't think they're going to be that gutted!"
Additionally, he stated:
"Christmas markets are expensive and I'm terrified of ice skating. I don't want to make a fool of myself while getting to know someone. I'm also scared of getting a finger chopped off!"
So he has multiple reasons to not date.
Hannah Domney and her split from boyfriend
Hannah Domney split from her boyfriend of four years in the summer of 2019. This is her first festive season after her split when she has realized that she can travel and do better things. Hannah said:
"I'm gonna beat being the miserable, lonely girl this Christmas and do everything I can to have fun."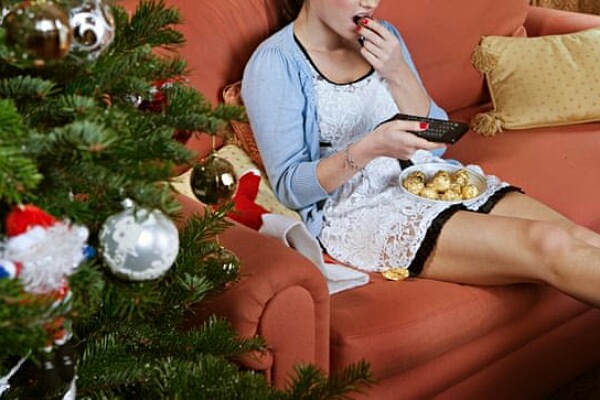 She is 25 and works as a hairdresser in Hull. Furthermore, she has decided to go to Mexico this winter and enjoy the colder weather there. Hannah stated in an excited tone:
"I'm flying to Tulum on Christmas Eve and I'm going to be spending the day on a beach with one of my best friends.

"I've been gunning to get away at Christmas for quite a while and this is the first year I've got a real reason to not be at home."
She added:
"My old boss always used to say, 'everybody breaks up before Christmas so they don't have the stress of families and presents, it's in the new year that everyone feels the romance' – so I'm living for that!"

"When you're in a relationship, you have to think about your partner's presents and making their family feel loved too – it's nice to be selfish."
Self-partnered Nicky Murphy's happiness
Nicky Murphy, 33 who is gay said:
"When I've been in relationships, my boyfriends tended to live in separate countries. At Christmas, I always leave London to go home to Ireland, so it can be difficult splitting your time.

"I'm really close to my mam and nanny and I'm aware they're getting older, so Christmas with them will always take priority over a relationship."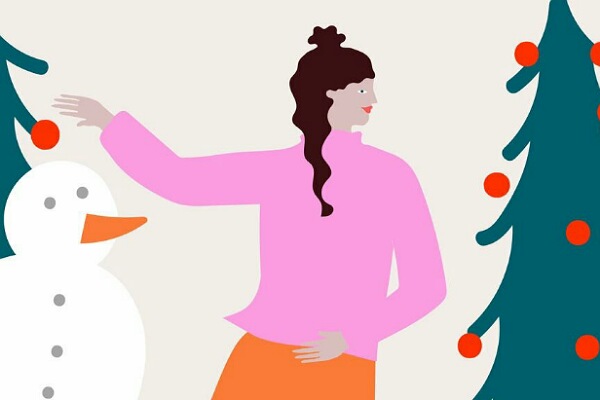 He is happily single for the past two years. He added:
"Being single means there's less pressure on New Year's Eve. In previous relationships, I've been expected to do what my partner wanted to do with his friends as opposed to what I would like to do."
And he said:
"I always buy myself the present I'd buy for a boyfriend.

"I've had my eye on a ring for a while – I was feeling guilty about spending a few hundred quid on myself but coming up to Christmas, I feel I can buy it!"
Source: BBC UK