Emma Willis speaks about her health issues and lifestyle change to tackle it!
TV presenter Emma Willis opened up about the health issues she is struggling with. The doctors checked her blood and found a lot of abnormalities. Hence, she had to change her lifestyle in order to get back to health.
Emma Willis and her health revelation
Emma, 43 talked about her bout of ill-health recently. For his, she had to seek professional medical assistance. The doctors performed some blood tests on her and these were abnormal. Emma said:
"Normally, I'm a very positive, happy person and suddenly I wasn't, and that really affected me,"
She continued:
"I went to see a nutritionist, who did some tests, and it turned out to be lots of different things that were all over the place."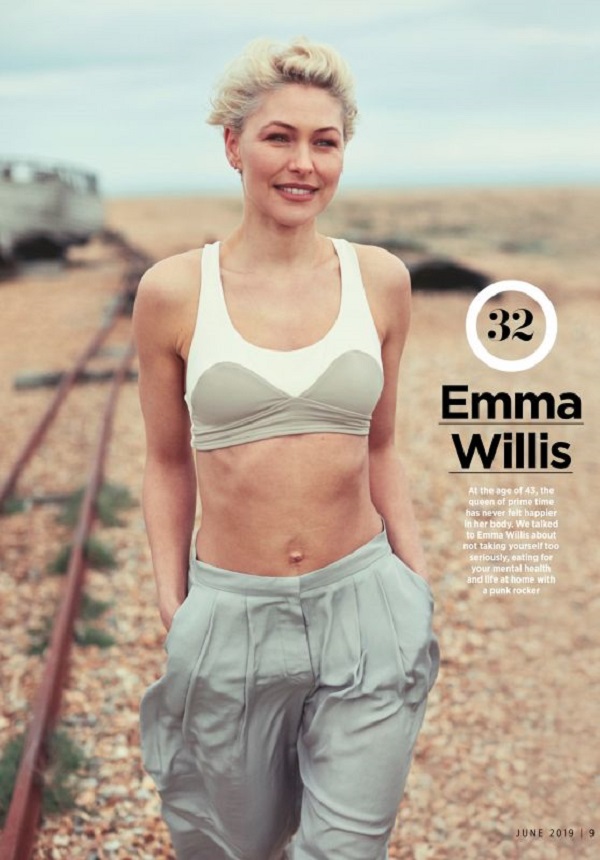 Additionally, Emma enlisted the symptoms she had:
"Stress, inflammation in my body, as well as being puffy and bloated, and I was just knackered"

"You don't realise that those things affect your body in the way that they do, until you're not in a good place. I had to reassess everything."
Emma Willis changes her lifestyle
She had low energy levels and hence her treating doctors advised her sporadic exercises. Talking on it, Emma elaborated:
"I've had to reassess everything because of blood test [results]. I was knackered, really – so my approach to exercise is quite sporadic."

"I was recommended training that didn't put any extra stress on my body, so I've been doing reformer Pilates once or twice a week if I can. And I love it."

"I'm not very good at the mat-based stuff – with yoga. I'm like, what do you mean 'breathe'? I can't breathe, I'm stuck."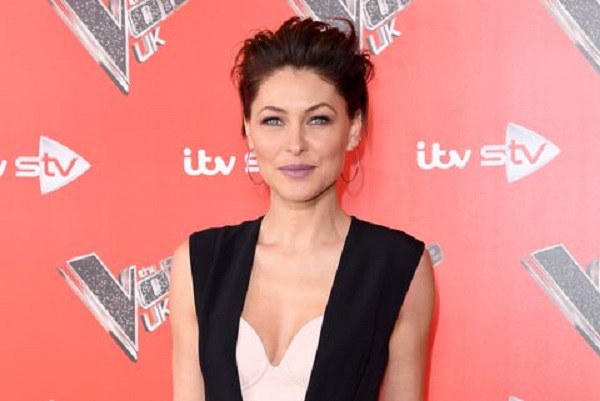 She added:
"But I feel like I actually achieve something with reformer Pilates."
Emma Willis talks of age and body
She revealed that she is more secure with her body now with her advancing age. Emma stated:
"It's funny because, when I was younger, my body was 'better', but I was more insecure about it.Then, in my thirties, I had children, so loved my body because of what it had produced."
Furthermore, her emphasis shifted from looks to health as she aged. She said:
"The older I've got, the better my relationship with my body has become, and that's because of my mindset,"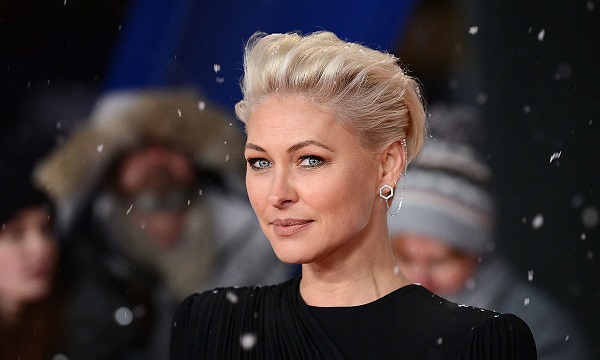 Emma is married to Matt Willis, 35. The couple shares three kids together; Isabelle, 9, Ace, 7, and Trixie, 3. She met Matt in 2005 and they wed in 2008. In 2018, they celebrated their 10 years of marriage by saying 'I do' again. Recently, she has given some stunning photo shoots revealing her chiseled abs. Furthermore, she is on the cover of Women's Health magazine.
Short Bio on Emma Willis
Emma Willis is an English television presenter and she is also a former model. Emma is famous for her television and radio work with Channel 5, BBC, ITV, and Heart FM.  Additionally, she is a hard-working person. Emma is a determined woman and is focused on her career. She has worked for big names such as Vogue, GAP, and Chanel. She is also known for "Big Brother's Bit on the side (2011), "Celebrity Big Brother (2001) and "Big Brother" (2001). More Bio…
Source: Express UK