Emme the daughter of Jennifer Lopez makes a surprise appearance at her concert!
Jennifer Lopez is a proud mother! Her daughter Emme made a surprise appearance at her concert held on last Friday. People were surprised at seeing Emme perform at the concert. But mother Jennifer was confident of her daughter's stage appearance. She said:
"It's in her blood."
Jennifer Lopez and daughter Emme at her LA concert
Jennifer is on her It's My Party Tour and the concert was held in Los Angeles at the Forum. Jennifer was joined onstage by her daughter Emme during the opening night. The mother and daughter pair gave a stunning performance to Limitless. Emme is just 11 years old but the crowd was alarmed by her brilliant performance at such a young age.
ET spoke to the proud mother the next day on Saturday when Jennifer said:
"She has it in her blood. She has the lion heart,"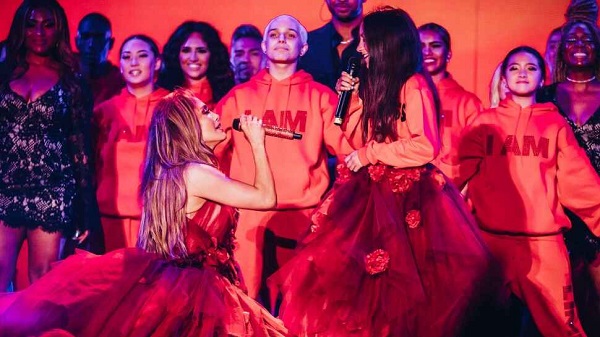 Jennifer also added that she was a bit nervous but her daughter was extremely confident of herself. Jennifer recalled:
"I'm just looking at her and I'm just hoping and praying it all goes well,"
Jennifer added:
"I got choked up and she was fine."
It was indeed a memorable moment for the mother seeing her daughter perform live on stage with her.
Jennifer Lopez and her further talk about the concert
Jennifer further noted on her daughter's confidence:
"there's not a performer alive before you go on stage where you don't feel the nerves." "It's nervous energy, it's adrenaline. It's all kinds of stuff, so [Emme] was appropriately nervous. She wasn't over nervous where I felt like, 'No, I can't send my kid out there,'"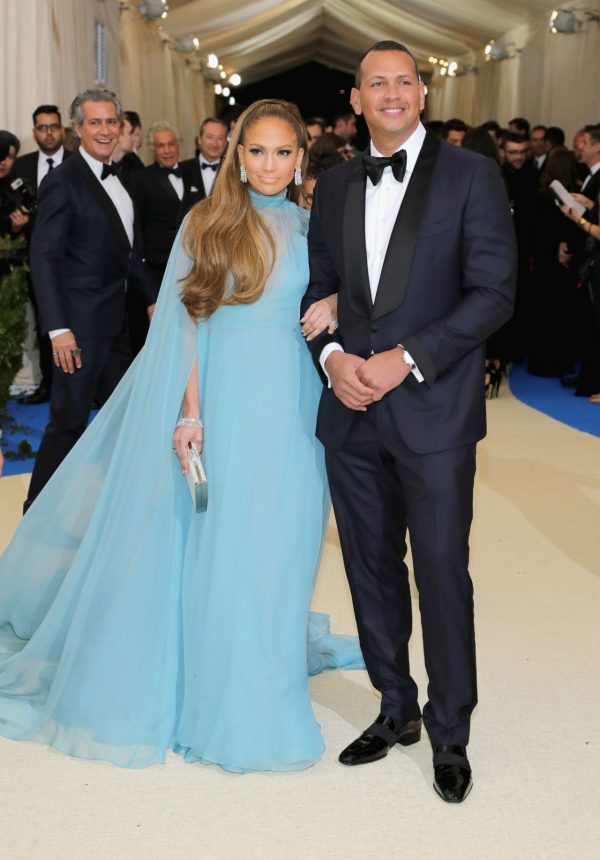 She added:
"She was just like, ready." 
Jennifer further put up on her Instagram:
"I can't take it! #Emme #Limitless #Proudmama #JLoItsMyParty."
Jennifer Lopez and her relationships
Present in the audience was Jennifer's current fiance Alex Rodriguez. He was very much there to support Jennifer. Admiring Alex, she said:
"He sent me this big beautiful thing of flowers that look like a cake. It was great. He's my biggest supporter, my biggest fan. He's awesome and there's nobody I feel is more proud than he is, so that is a good feeling."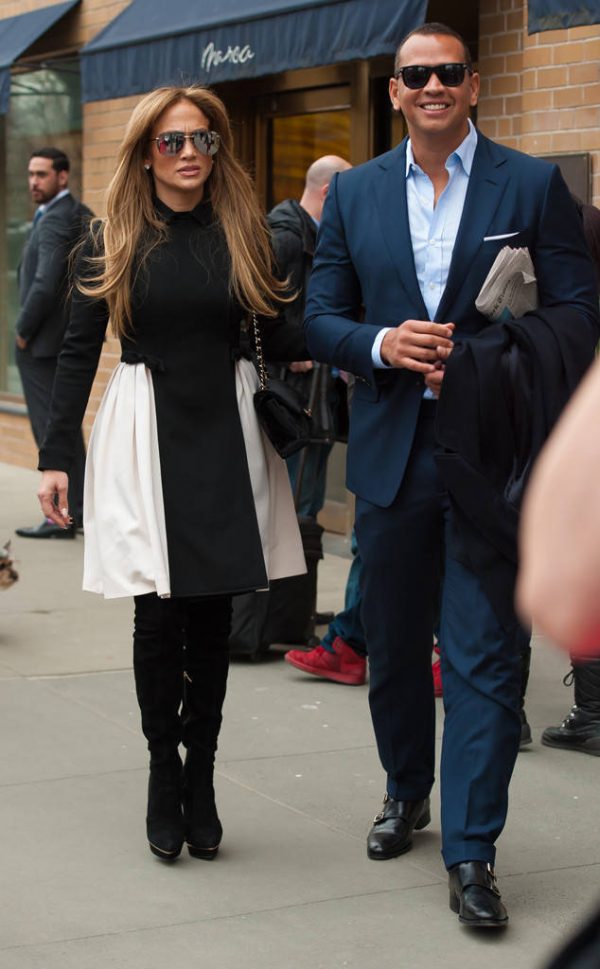 Emme has a twin brother named Max. Alex also has two children; Ella and Natasha from his previous relationship. They all will be with Jennifer on and off during her tour which will finish in the US on Alex's birthday. Jennifer revealed:
"Well my [50th] birthday is the 24th [of July]. His is the 27th. We close the tour in Miami the 25th, 26th and 27th, so I have off on my birthday but I have to do three shows in a row in Miami, and the last one is on his birthday. We'll probably have a party that night, then I head off to Europe."

"On my birthday, I probably would be like, 'Let me lay here with my feet up.' That would be the best birthday present before I have to kill three shows in Miami,"
Short Bio on Jennifer Lopez
Jennifer Lopez is a singer, songwriter, actress, dancer as well as a producer. She has appeared as a Fly Girl dancer on In Living Color in 1991.
In 1997, she had received a Golden Globe nomination and became the first Latin actress to earn over US$1 million for a film. Then in 1999, she had ventured into the music industry in 1999 with her debut studio album On the 6, which spawned the Billboard Hot 100 top-ten singles "If You Had My Love" and "Waiting for Tonight".
Additionally, she had embarked on the Dance Again World Tour, her first international tour in 2012. She is also an actor and has acted in the crime drama series Shades of Blue, The Wedding Planner, etc. Furthermore, she had received a landmark star on the Hollywood Walk of Fame and the Billboard Icon Award. More Bio…