Emmerdale actor Matthew Wolfenden talks about his secret battle with injury, depression, and how he overcame it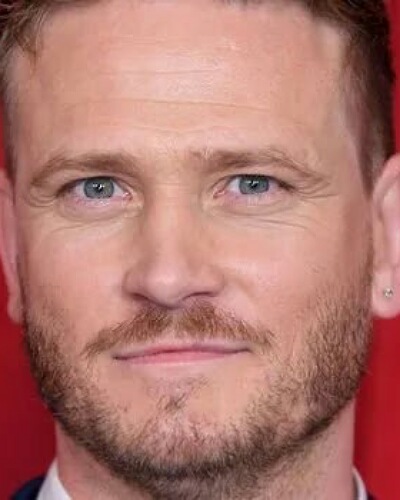 Matthew Wolfenden 39 is an actor who portrays the character of David Metcalfe in the series Emmerdale. But before he settled for acting as a career, he was a gymnast and dreamt of making it big in that world. But a crippling back injury shattered his dreams and later he suffered depression.
Recently, he appeared on Loose Women show and shared about his secret battle with depression and mental illness.
Matthew Wolfenden and his battle with depression
While on the show Loose Women, Matthew talked about how he had depression at his young age of 23. This affected his acting career and he had to seek medical therapy for it.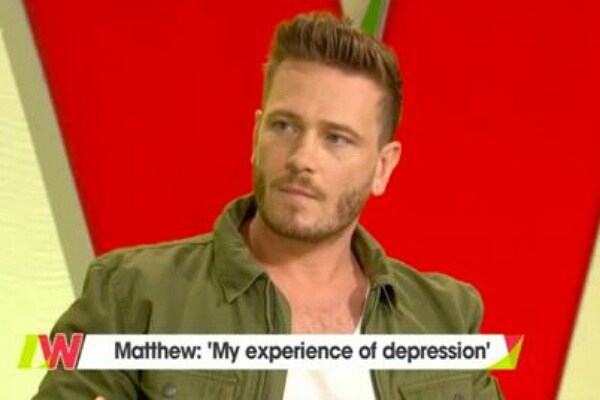 Matthew had to undergo a major surgery and it left him bed bound. He got anxious and felt hopeless and useless. Matthew told the ladies on the show:
"There was various things going on in my life when I was 23 and that's why I ended up going to the doctors.

The first thing the doctor did was give me a prescription for antidepressants."
Matthew Wolfenden and his great determination
Matthew was on anti-depressants for nearly 8 years. He was aware of the risk of dependency on these drugs. He took control of the situation and began talking therapy. This helped him come out of depression and wean her myself of the addicting medicines. He said:
"Once you're on antidepressants, it's very hard to come off them. It's like a bandage, it's masking the symptoms."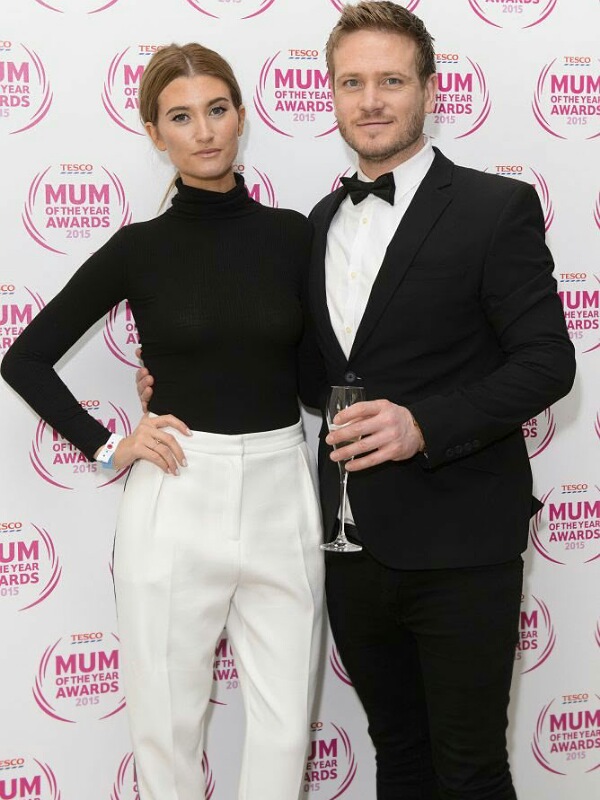 Matthew Wolfenden's friend's recent suicide
Recently, a friend of the actor took his own life due to depression. Having experienced the mental illness himself, Matthew posted a tribute for his friend on his Instagram. He wrote:
"As someone who has openly talked about my battles over the years with depression, I thought it only proper to put a little post out there on such an important day. #worldmentalhealthday2019."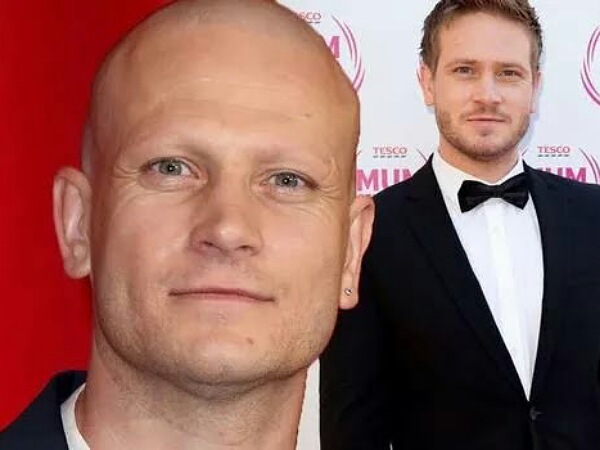 He urged people to come forward if they have symptoms of depression stating:
"Only three weeks ago I lost a friend to suicide, he was 52 and outwardly the happiest, funniest, friendliest man you could meet.

"You never know what someone is going through on the inside.

"Talk about mental health. Don't be embarrassed about talking about mental health. Be open, talk, it WILL help."
Click to read more on Emmerdale actress Charley Webb gives birth to her third child with husband Matthew Wolfenden!
What are the symptoms of depression?
According to NHS:
"The symptoms of depression can be complex and vary widely between people. But as a general rule, if you're depressed, you feel sad, hopeless and lose interest in things you used to enjoy.

"The symptoms persist for weeks or months and are bad enough to interfere with your work, social life and family life.

"Psychological symptoms include continuous low mood, feeling hopeless and helpless, having low self-esteem, feeling tearful and feeling irritable and intolerant of others.

"See your GP if you experience symptoms of depression for most of the day, every day or for more than two weeks."
Source: Express UK