Emmerdale actor Ned Porteous is romancing an aspiring actress of Hollywood, Lucy Heath!
Emmerdale actor Ned Porteous has found love miles away in Hollywood. He is in a relationship with an aspiring actress, Lucy Heath.
Ned Porteous and his new romance
The Emmerdale star Ned Porteous has confirmed that he is in love. But his girlfriend is not from his country. She is from Hollywood and is an aspiring actress. Her name is Lucy Heath.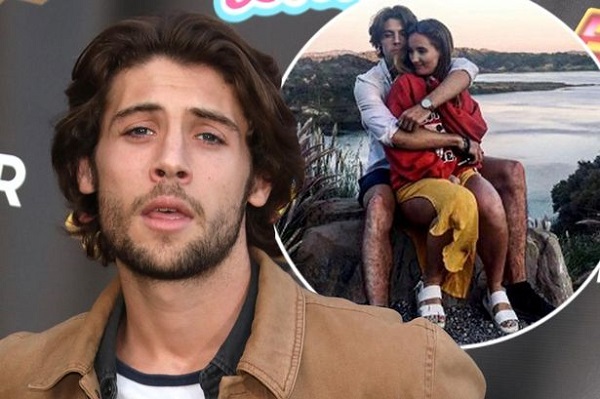 Over the past few months, Ned has been spending a lot of his time in Los Angeles. And it was during this time in the USA that he came across and met his new girlfriend Lucy Heath.
Ned Porteous confirms his new relationship
Ned took to Instagram to let his fans and followers know that he is dating. This week, the Emmerdale actor put up a loved-up picture of them in California. He just captioned it simply with a kissing emoji. His fans quickly putting in their comments and saying how much they liked the pic. One of his fans commented:
"Amazing! All the love in the world in this picture. "
Another wrote:
"Omg you two are so adorable."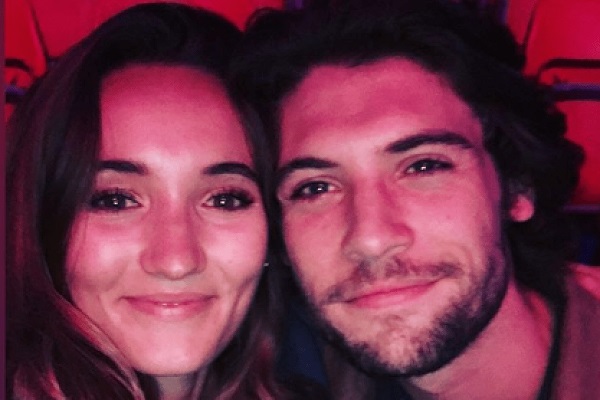 A third fan joked:
"Debbie needs you more."
Debbie Dingle was the estranged girlfriend of Ned's character Joe in Emmerdale.
Lucy Heath announces her new relationship with Ned Porteous
Lucy Heath also uploaded a picture of her and Ned sitting in a theater. The caption read:
"When neither of you like your teeth,"
How Ned Porteous reached LA?
After his character of Joe died in Emmerdale, Ned spoke to Digital Spy about his further plans. He said:
"I want to move back to London and I want to do a bit of traveling. I haven't had a holiday for a very long time, so I'm desperate first to get out to America. I've got management out there so I want to try my hand with the American casting system and then go on a little holiday. I think I will turn my phone off, go climbing, go camping, go fishing."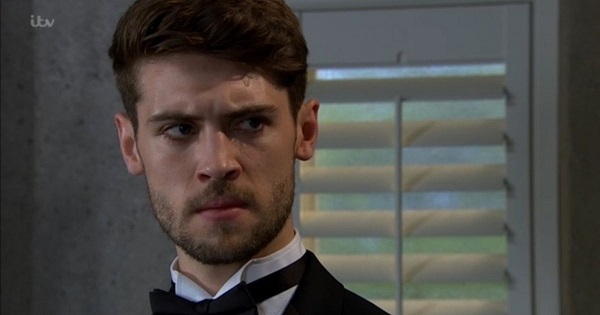 So this was how Ned landed in the USA. Additionally, Ned had opened up about Emmerdale filming and said that he was happy with the film shoots. He said:
"It was tremendously exciting filming all of this last bit to the story, as there had been a lot of build-up to this point. We knew the course of this storyline for a good deal of weeks beforehand, so we had a lot of time to emotionally prepare for what was going on in the scripts."
Also, read Gemma Atkinson updates her Instagram fans about her pregnancy! It's her first child with boyfriend Gorka Marquez!
With this new romance up in the air, it looks like Ned now will concentrate on building his career in the USA and in Hollywood.
About Lucy Heath
Lucy Heath is an actress of Hollywood. She has worked in films such as Mating Call in 2017 and Stretching the Play in 2018. Last week, a source had told:
"It's early days but Ned is really enjoying dating Lucy. They have both been in America recently looking for work and grew really close."
Though Ned does not usually reveal much about his private life, he has been attending events with Lucy in London and LA. The source also stated that the couple has a lot in common and make an adorable couple.
Source: Hello magazine