Did 18 year-old Emmy-Nominated Actor Tyler Sanders Die From COVID-19 Vaccine?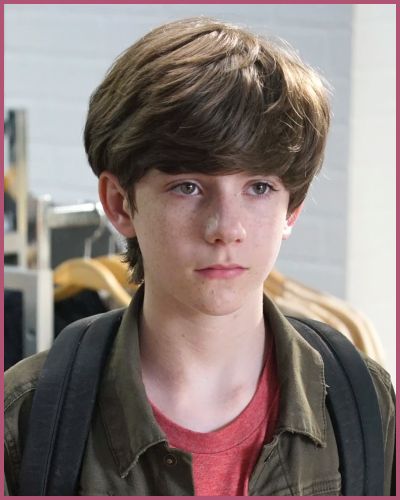 Rumors break that 18-year-old Tyler Sanders die from the COVID-19 Vaccine.
The Emmy Nominated actor 9-1-1: Lone Star died at the age of 18. Find Out Why.
Police found Tyler Sanders dead At home not because of any vaccination mishap.
---
Did COVID-19 vaccinations Kill Tyler Sanders?
9-1-1: Lone Star is found dead at his home at age 18 on June 16, 2022, but his death reason remains unknown. The artist who starred in Fear of the Walking Dead is no more with us.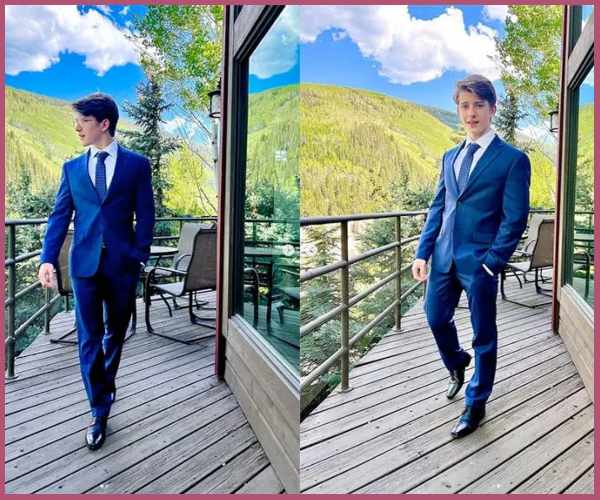 Anti-vaccination activists have broken rumors that the Emmy Nominated actor died from the COVID-19 vaccine.
"Tyler Sanders dead at 18: 9-1-1 Lone Star actor dies. Seriously. You don't need a Uni Degree or be a Doctor to 100% know that he died from the COVID Vaccine. Are you people really going to just accept "Suddenly Unknown Reason" as a Valid excuse. FFS."
People were also rooting the rumors saying,
"Yet another young life lost. There's Sudden Adult Death Syndrome too. Young athletes popping off et al. What's changed eh? Some would suspect #vaccines I suppose. 9-1-1: Lone Star"
When did Tyler Sanders die?
Los Angeles police received a call regarding the death of the actor on Thursday, 16 June 2022. The inspection team on the scene found Tyler Sanders lying down without breathing and announced he is no more with us.
The agent of Tyler Sanders, Pedro Tapia conveyed that his death is being investigated as his cause of death is not yet known.
Also, Read Jack Wagner's Son Harrison's Cause of Death Revealed!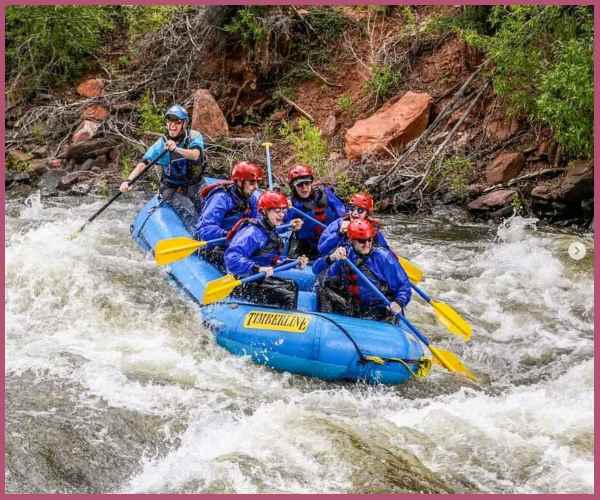 Glance at Sanders's last vacation
Tyler Sanders had gone on vacation with his family in Vail, Colorado, a few days before he died in June 2022. He was definitely a family man who in his short life span had engraved memory and made sure his family was proud of him every moment.
The Instagram post was dated June 13, he was having a cool vacation wearing a blue suit. He went on white water rafting with his family in Vail, Colorado.
It's Not True that The 911 Lone star die from an mRNA vaccine
Tyler Sanders had been vaccinated with an mRNA vaccine from Pfizer or Moderna. Vaccinations do have the potential to develop post-vaccination myocarditis but this is not what happened to Sanders,
Sanders in case the rumor was true would have myocarditis within a few days of the vaccination accompanied by symptoms like chest pain, shortness of breath, heart palpitations, etc.
To sum up, the actor could not have undertaken white water rafting with his family!
Also, Read American Got Talent S11 Kadan Bart Rockett Reacts on Kailia Posey's Suicide