'emotions are for many but the reasons are for few,'-Adolf Hitler. 30 April 1945, the tyranny's love was strong and was with him till death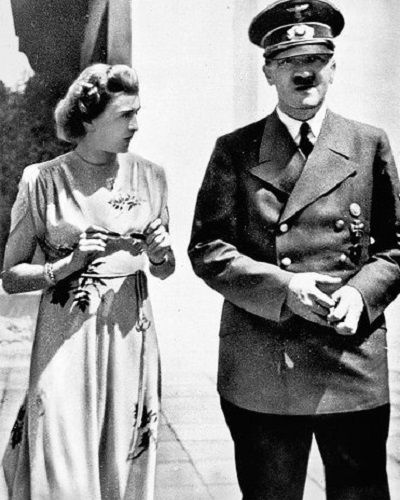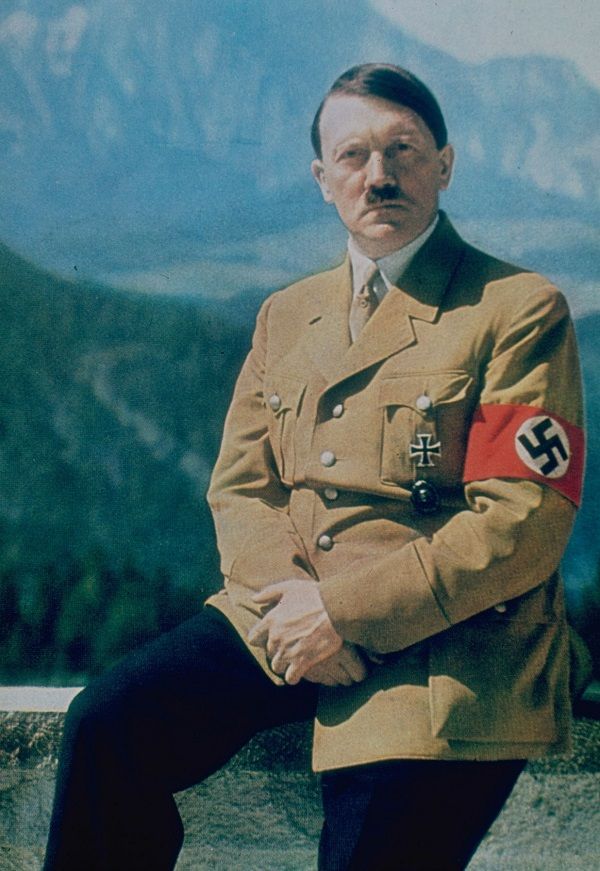 The leader of Nazi and German politician, Adolf Hitler died on 30th April 1945. He shot himself and very few know that he and his wife died together.
The world knows him as tyranny and evil dictator, who initiated World War II. He loved to defeat and win the war against the Jews. But there was one more thing that he loved and remained faithful until his death.
The woman who ruled his heart
There were rumors of Adolf having an affair with two ladies named Geli Raubal & Erna Hanfstaengl. But the one with whom he was in love was none other than Eva Braun but no one knew about their affair.
She was a model. She was just 17 when she met Hitler. They met for the first time in Hoffmann's studio in Munich in October 1929. Their affair started since then.
In 1932 she attempted suicide but she survived, the reason for doing that was said to be because she wanted to gain her beloved's attention. Then their romance became deeper.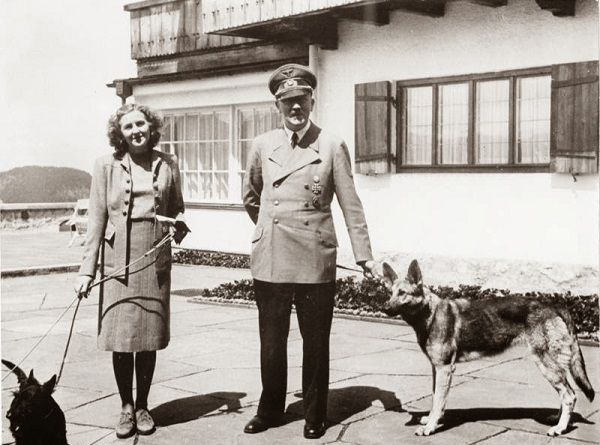 But again in 1935, she had an overdose of sleeping pills and tried to suicide for his attention. He saved her this time as well. Their affair was not known to the public until he died. Also, Hitler decided not to get married as after marriage, his attention to winning the nations would divert.
Hence, his personal chauffeur called Eva,
The unhappiest woman in Germany."
But her love for Hitler was so unconditional that she decided to be with him until the end. Eva wrote to him,
"From our first meeting I swore to follow you anywhere even unto death. I live only for your love."
The marriage lasted less than two days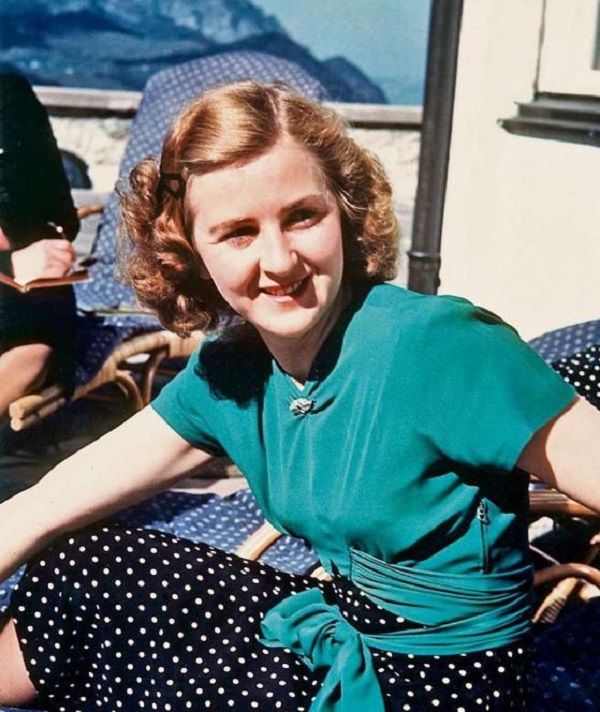 Eva came to Berlin in his bunker to be with her love, Hitler in early April. She was 33 years old and Hitler was 56 years old when they tied the knot. The situation was going worse and she was asked to leave to save her life but she refused to do so and said,
"Do you think I would let him die alone? I will stay with him up until the last moment …"
They got married on 28–29 April 1945, which was witnessed by Joseph Goebbels and Martin Bormann. In the marriage certificate, she wrote her name as Eva Braun Hitler.
They hosted a small ceremony and in the morning the newlyweds hosted a wedding breakfast.
You may like to read Anti-Trump! CNN anchor Don Lemon says Barack Obama was smarter, more handsome, with a more accomplished wife than Donald Trump!
Suicide
After breakfast, Hitler and Eva gave the final farewell to the staff and everyone present in the bunker. They knew that their death was certain as Russia's Red Army was closing in on Hitler's HQ.
Eva wanted to live with him and did not want to live without Adolf, her husband. She was ready to die with him. Hitler's last words were,
"Miss Braun is, besides my dog Blondi, the only one I can absolutely count on."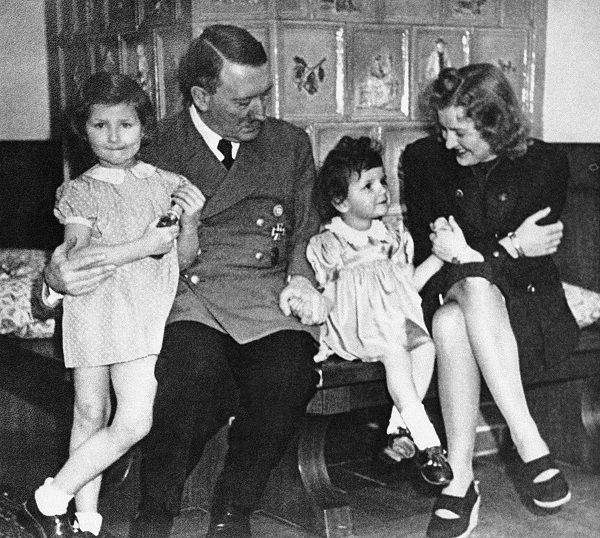 He also wrote a will which goes,
"I have now decided, before the closing of my earthly career, to take as my wife that girl who, after many years of faithful friendship, entered, of her own free will, the practically besieged town in order to share her destiny with me. At her own desire she goes as my wife with me into death."
On 29th April, Hitler poisoned his dog Blondi with cyanide to see how it worked. Then on 30th April 1945, after lunch at around 3 pm, he and his wife went to their private room.
Eva took a cyanide tablet and Hitler shot himself at his right temple around 3:30 pm. When the staff and officers heard the sound of the gunshot, they immediately rushed to the room.
They saw Eva on Hitler's shoulders and the blood was trickling from his forehead lying on their sofa while the pistol was on the floor.
The dead bodies were taken upstairs and burned them, exactly how they wanted.
Also read Unknown Facts About Controversial Beauty Company Lime Crime Founder Doe Deere!