Engaged Jordan Wiseley on injury and elemination in The Challenge: Rivals II! More on his engagement with Tori Deal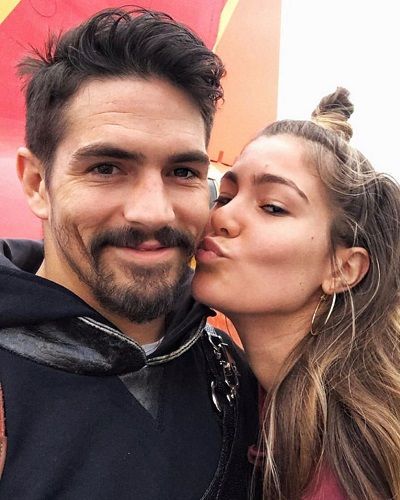 Jordan Wiseley became third in the rookie season of The Challenge: Rivals II season The Real World: Portland. 
He won the last season's War of the Worlds 2.
He was a three-time champion.
Likewise, he has an elimination record of seven wins and only one loss.
---
Johnny "Bananas" Devenanzio and his partner Wes Bergmann teamed up to get Jordan out. The double-elimination gave them the opportunity to pit Jordan against massive rookie Faysal Shawn "Fessy" Shafaat in a Challenge classic, Pole Wrestle.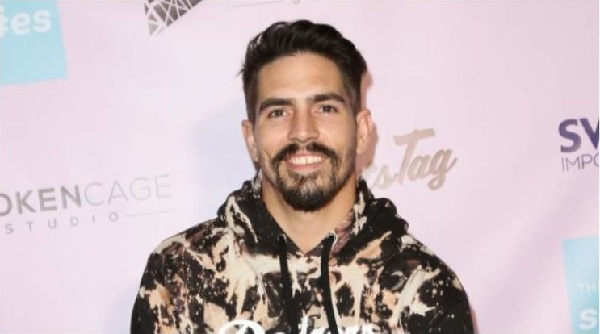 Jordan Wiseley's injury
As it is known that Jordan does not have fingers on his left hand as he was born without them. Fessy and Jordan are in two completely different weight classes, and it was clear that this would be the hardest fight for Jordan's Challenge career.
He lost the first round and suffered a shoulder injury that made winning impossible for him.
Jordan said,
"It was insult to injury. Literally! Oh my gosh, that's the first time I've said that. I'm totally going to use that."
Talking about his injury Wiseley said,
"I ended up separating my collarbone from my A.C. [acromioclavicular] joint. It's an injury that I've dealt with before on my left shoulder, actually a couple times just throughout sports and motocross."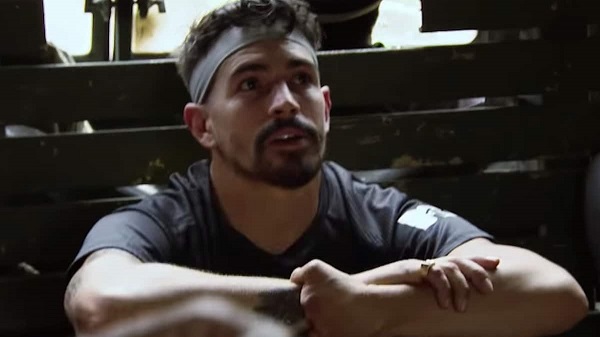 He had thought about the Pole Wrestle challenge. He said,
"I've always gone over different theories and scenarios, and with Fessy being so big, the strategy was really just to get him off of his feet. He outweighs me by like 70 pounds or so. So it was get him off his feet, take his weight away, and just try and outlast him."
Also read Emmerdale actor Matthew Wolfenden talks about his secret battle with injury, depression, and how he overcame it
Jordan Wiseley and fiance Tori Deal
Jordan and Tori Deal were together on the show. Their on-screen romance was undeniable. Jordan was eliminated and Tori was left alone in the show. She was previously dating Derrick Henry but ended it to hang with Jordan Wiseley.
They are not just dating but are engaged officially during the War of the Worlds 2. As per her ex-boyfriend, he accused of her handing with Jordan even before ending a relationship with her.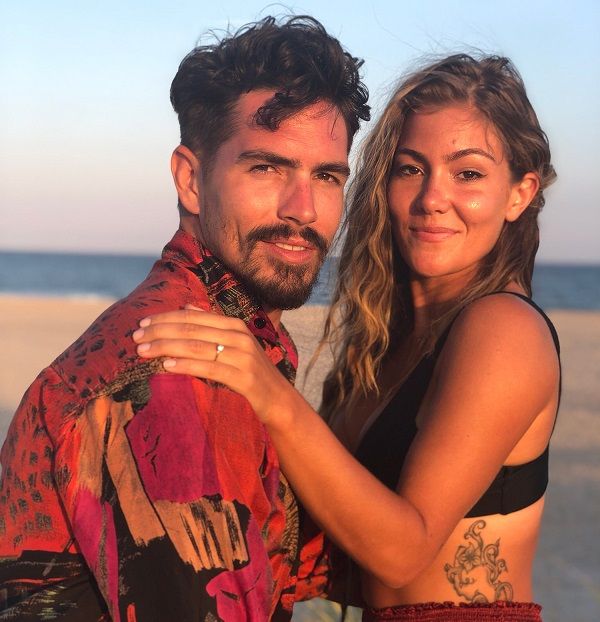 They even took a stance against the team they were originally aligned with — the U.S. — and decided to switch to the U.K. side due to Cara Maria Sorbello and Paulie Calafiore's reign.
When Wes said that he wanted them to get married Tori said that she would love Wes to marry them. It seems like the couple has a plan to move further in their relationship.
Also read Are Soon-To-Be Parents Zayn Malik And Gigi Hadid Planning To Get Married? The Rumors Of Their Engagement Is Sparkling On The Internet!
Short bio on Jordan Wiseley
Jordan Wiseley is an American actor, reality TV star, a fashion designer who is well known for competing in The Real World: Portland, The Challenge: Battle of the Exes II and the founder of Strapped Manufactured Goods Co. Read more bio…