The Engagement of this celeb couldn't reach to the door of marriage, Scroll to see more about Brooke Hogans relationship
When a person gets engaged to their love then he/she dreams of the wedding. The thing is quite obvious and practical.
It's a dream to reach all the way from love to engagement and to reach up to marriage. Some people actually live their dream and of course, some aren't so lucky.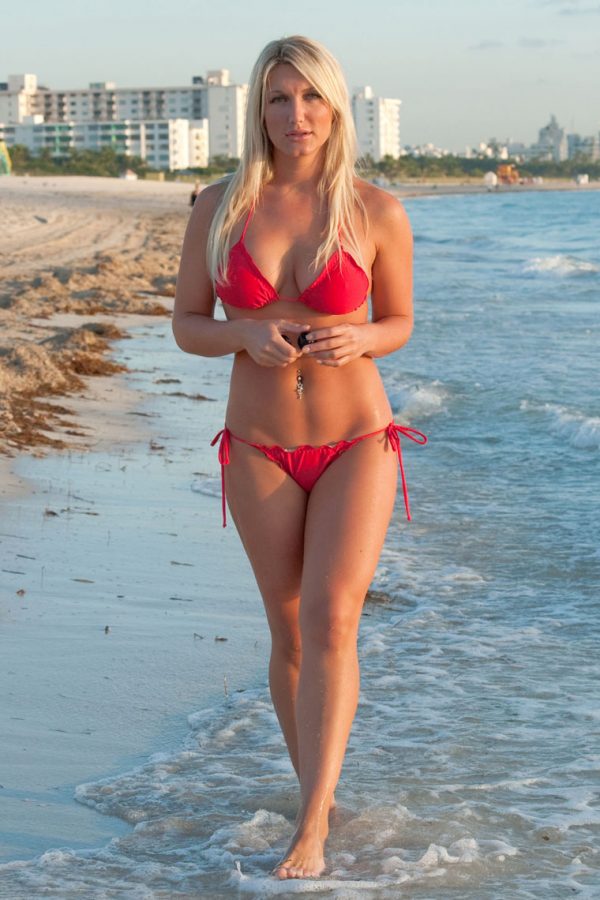 But imagine if you are halfway to your dream and it breaks. Afterward, this is the thing which can break you to pieces. Brooke Hogan currently suffered the dilemma after the break-up with her fiance. Scroll to read the full story here.
Brooke Hogan's broken Engagement
The famous actress, pro-wrester is famous for her amazing personality and outstanding on-screen appearance.
This is not only the thing as people know her for her relationships. We are talking about how Brooke and Phil Costa, NFL Dallas Cowboys Player Phil Costa.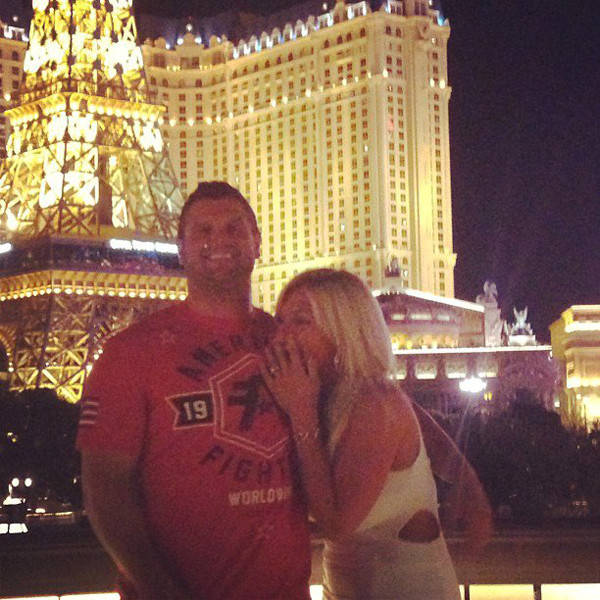 The engagement of the duo was on the 29th of June in 2013 when Phil proposed her in LA. Brooke had flaunted her happiness by posting the pictures in Instagram quoting;
"Happiest moment of my LIFE, I am marrying my best friend. I wouldn't choose anyone else. I am so lucky and so grateful."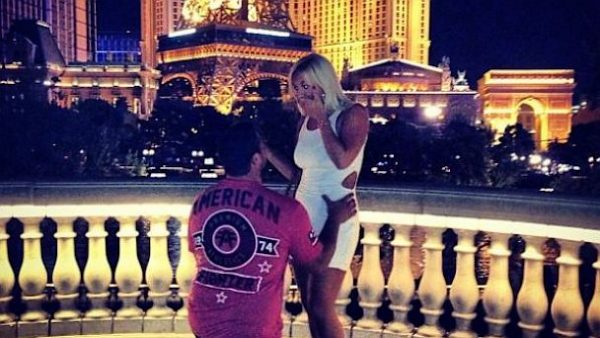 The post is no more on the social sites after the splits of this couple. The break-up is quite shocking for the people out there. First and foremost, people are confused in the split of the couple.
No doubt there may be serious problems, due to which they have to call off their marriage. According to the sources, the reason for break up is the rush and hurriedness of their relationship which affected her to focus on her musical career.
Hulk Hogan didn't like the relationship
As being a father, there is no doubt that Hulk Hogan is curious about his daughter's relationship.
As like any other father, he is worried about Brooke Hogan.
Hulk openly came with the statement saying he was the one behind all the mess.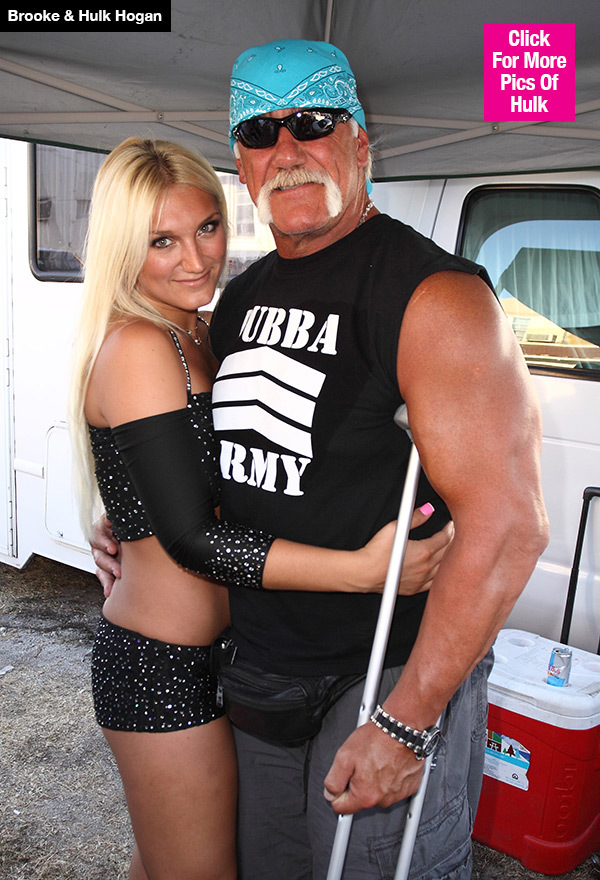 Accordingly, he said,
"I love the Dallas Cowboys, been a fan forever. But, my daughter was engaged to one of those guys and he didn't walk the walk and talk the talk. I put a bullet in that really quick because there was no way my daughter was going to marry somebody that I don't like that got me mad or has got in my face."
Next, he added;
 "There was a little run in with only one of the Cowboys. But you know what, he knew better than to step up cause he would have gotten slammed just like Andre the Giant."
It seems Hulk always has got the problem with the person Brooke gets in a relationship. All things considered, he has always been the middle-men on her relationship.
He previously said he was not a fan of Brooke's black boyfriend and on the other hand Brooke was dating a rapper, Yannique Barke. This time he was in a controversy for his racial comment. He also went jail for the same reason.
You may like to read Madeline Phillips Got Married To Her Fiance Stephen Lloyd; Here Is Their Complete Relationship Timeline!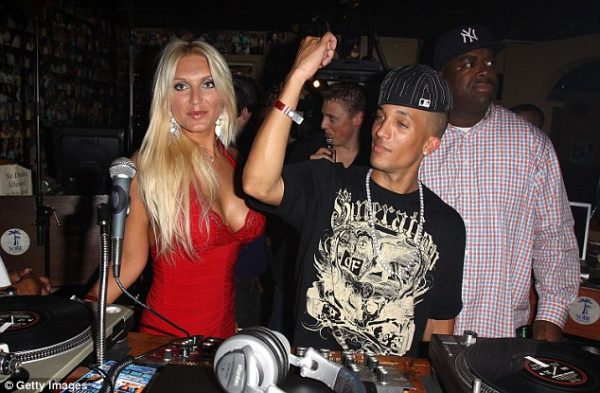 He said,
"I don't know if Brooke was f–king the black guy's son,"

"I mean, I'd rather if she was going to f–k some n—-r, I'd rather have her marry an 8-foot-tall n—-r worth a hundred million dollars! Like a basketball player!"
Life of Brooke Hogan after the break-up
From here on, after the broken engagement she has finally moved on and now is close to her mystery man. She quotes
"I have the best bf ever. Not only does he know my style but he knows I LOVE turquoise he's damn good!!!" 
After all the mess, Brooke is in LA and now more close to her mom Linda Hogan, who has split from her husband Hulk Hogan.
Ex-fiance of Brooke Hogan, Phil is believed to be single. Finally, everything is sorted out. Above all, we wish Good Luck for the best things in their life.
Also read The Scandalous life of WWE star Hulk Hogan. There is so much to know about his career, relationships, marriage, divorce and children
Short bio on Brooke Hogan
Brooke Hogan is well known American actress, singer, reality television star, and model. She is the daughter of well-known wrestler Hulk Hogan and older sister of Nick Hogan. She is known for her films such as Hogan knows the best and Brooke knows the best and only that she is also well-known as a wrestler in WrestleMania 21. She took an enthusiasm for music at a very early age and started taking a shot at her first studio album in 2002. More bio…