Engagement news! Aaron Carter proposes to girlfriend Melanie Martin who miscarried their first baby!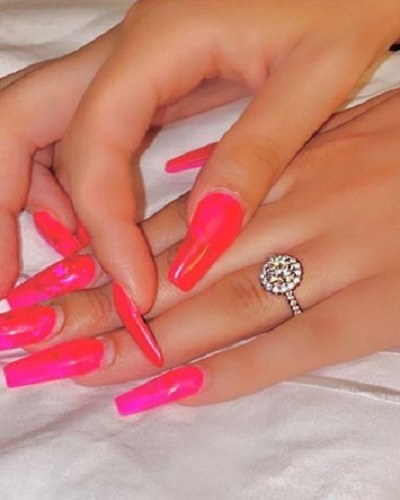 Singer Aaron Carter and his girlfriend Melanie Martin were devastated a few days back when Melanie suffered a miscarriage. But now, there is some good news coming from the couple. Aaron has proposed to Melanie and she said yes. Aaron announced their engagement to his fans on his Instagram.
Aaron Carter and his engagement news
The famous tattooed singer Aaron Carter shared some happy news with his social media fans recently. He revealed that he is engaged to his girlfriend, Melanie Martin. Aaron uploaded a photo of the left hand of Melanie on which was dazzling her engagement ring. He captioned the post:
"Love wins,"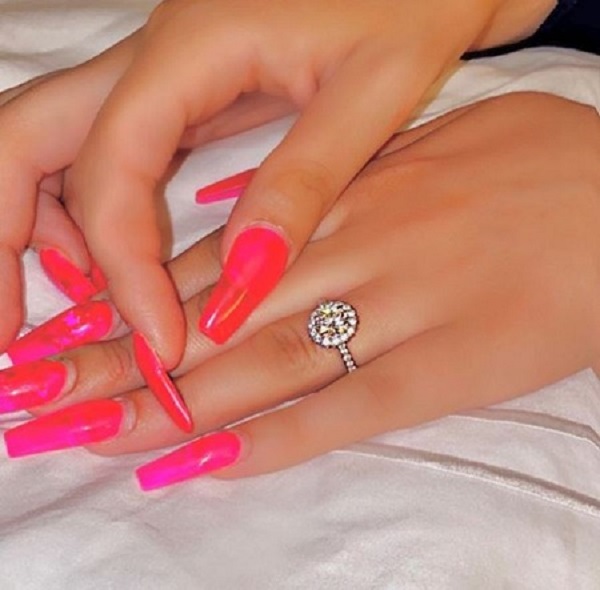 He called Melanie the future Mrs. Carter. As hashtags, he put: engaged, fiancee, and I love you 3000. The last hashtag is a reference to the Avengers: Endgame. A few days back, Aaron had posted a photo of him kissing Melanie. Below this beautiful snap, the singer had written:
"Everybody deserves a second chance." 
Aaron also uploaded a video of the two in a car holding hands. He uploaded it on 12 June and it has a pink heart GIF.
The recent miscarriage of Melanie
Aaron, last week, had come live on his YouTube channel. He shared with his fans that his girlfriend has suffered a miscarriage. He attributed it to the current stressful conditions. Aaron also added that the couple would try again for a baby in the future. He added:
"We both want that. I gotta take care of her," 
Some of his followers had noticed that Aaron used to smoke in front of his girlfriend when she was pregnant with their first baby. But Aaron denied it and instead told his critics:
"That's so rude for you guys to do,"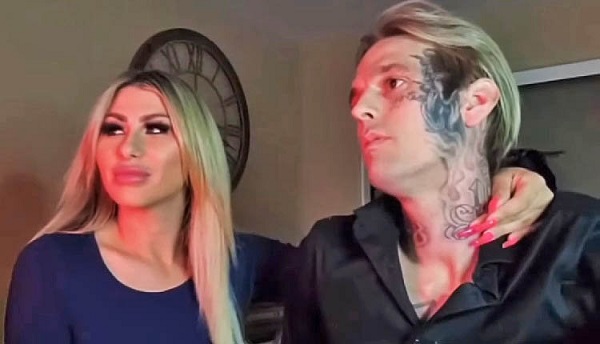 It was in April that Aaron and Melanie shared the news of their pregnancy with their fans. The two were really excited. He had put up a photo of him holding a positive pregnancy test to the camera. He deleted this post now from his Instagram. Both were eager to become parents. Aaron had also shared that he wants to turn out to be a good dad. He had added:
"Family is most important to me."
Aaron and Melanie-the relationship
The couple, Melanie and Aaron went public with their relationship in January 2020 by means of their Instagram. All seemed well but at the end of the month of March, the two fought over some issue. Melanie had physically assaulted Aaron and he had to alert the Los Angeles police.
After the police arrived on the scene, they arrested Melanie. She had to pay a bond of $ 50000 for her release from jail. Later, Aaron had revealed to TMZ that Melanie was pregnant even before their domestic dispute. He also had said that he would never again get back with Melanie.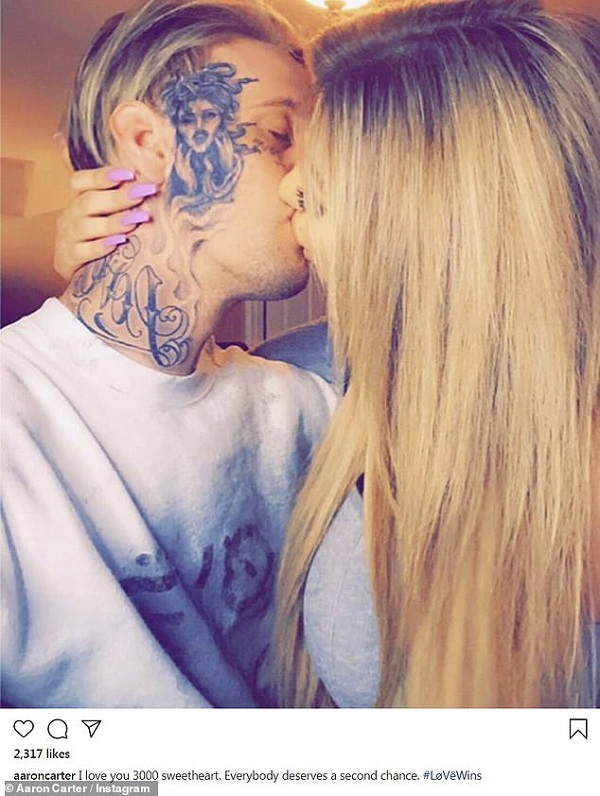 But things changed and the two rekindled their romance. Aaron told People:
"We just realized that we love each other,"
Also, read the complete bio of Aaron Carter here