Are both engagement ring and wedding ring necessary?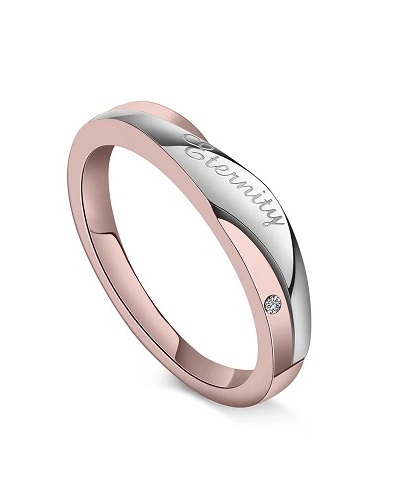 Rings hold an important place in relationships and marriages. There are engagement rings and also wedding rings. What exactly is the difference between the two? Of course, they are given on different occasions along the course of a relationship. But are both required? Can one ring suffice? Do you have to wear both rings or is one enough?
Difference between Engagement ring and Wedding ring
By convention, an engagement ring has one dominant stone and is either alone or maybe surrounded by additional smaller stones. This ring is given when the boyfriend proposes to his girlfriend and pushes the relationship one step higher.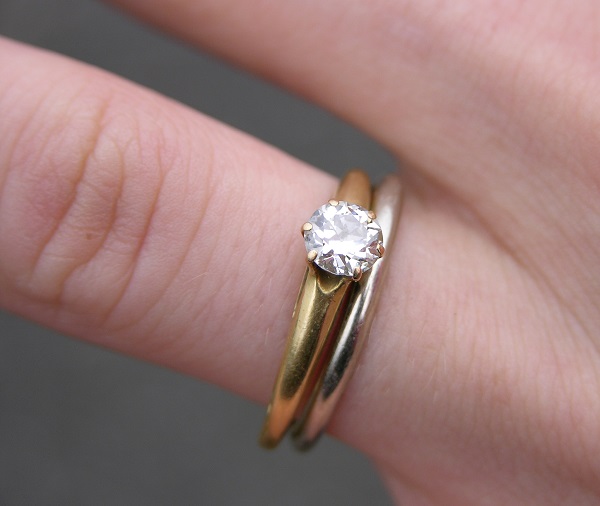 And on the other hand, a wedding ring is by tradition a plain precious metal band or a diamond-encrusted eternity band. This ring is during the exchange of vows at the wedding ceremony.
Additionally, there is a cost difference between an engagement and a wedding ring. The engagement ring is usually costlier. The wedding band even those with inlaid diamonds has lesser total carat eight.
Are both engagement and wedding rings a must?
Usually, couples go for both an engagement ring as well as a wedding ring. But are both required? Experts feel that couples do not have to always follow traditions. Taylor Lanore, a diamond consultant and engagement ring designer for Lauren B. Fine Jewelry and Diamonds, states that brides now are having a greater say in the choice as well as in the design of the rings. Many couples are now departing from traditions and going for rings with diverse and unique designs.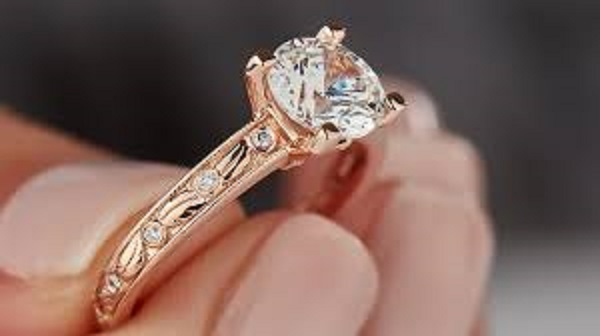 She said:
"People are doing whatever they want, and wedding bands offer the opportunity to have more flair,"
By convention, the engagement and wedding rings are together worn on the fourth finger of the left hand.
More about these two types of rings
They are worn in the ring finger of the left hand. And the wedding ring is worn first followed by the engagement ring. This is so because it is believed that the wedding band should be closer to the heart. But some brides wear an engagement ring in the finger of one hand and the wedding band in the finger of the other hand.
When should the wedding band be purchased? Regarding the timing that a wedding ring is purchased, Taylor has suggested that wedding bands should be bought at least two months in advance of the wedding.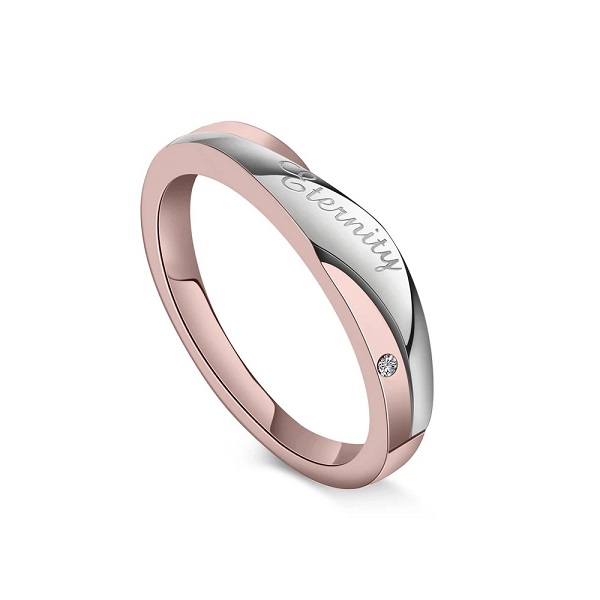 She said:
"That way, you can account for any last-minute wedding planning details that might pop up, and your rings are already in production."
If you are a person who loves traditions, then it is best to buy both an engagement ring and also a wedding band at the right time. Many even wear three or four bands in the same finger and each band is of mixed metals and style. But if you want something different, you may keep one and do away with the other. The latter is also preferred because it is more comfortable and less fussy. The risk of losing rings is also less. Additionally, you can buy one single, standout ring rather than spending on two not-so-costly rings. But the bottom line is that it is the love in a relationship that matters and not the material that symbolizes it.
Also, read Coleen Rooney spotted sans her wedding ring as her husband Wayne Rooney is photographed in Vancouver, Canada with a brunette!
Source: Brides