English actor Duncan Lacroix kept alive in his show Outlander!
Duncan Lacroix is an English stage and TV actor. He plays the role of Murtagh Fitzgibbons in Outlander which is now in season 5. Let us know more about this highly talented and beloved star of this series.
Duncan Lacroix and his character in Outlander
The fans of Outlander series are extremely fond of and adore Murtagh, a character which the actor Duncan Lacroix plays. The fans have a soft corner in their heart for Murtagh. Hence the producers have decided that they would keep the Highlander alive though in the original book this is not the case.
The author Diana Gabaldon in the novel kills Murtagh pretty early in the course of the book. In the novel, Murtagh is also not close to his godson Jamie played by Sam Heughan. But in the screen adaptation of the novel, Jamie and Murtagh are shown to be very close to each other.
Now that Jamie has been entrusted to capture the rebels whose leader is his godfather Murtagh, people are wondering how Jamie would save Murtagh. But they are sure that he would.
Duncan Lacroix and his life before fame
The actual age of actor Duncan Lacroix now is 47 years. He was born in England in the United Kingdom on 28 December 1971. The exact location where Duncan grew up is in Welling in Kent in the South East part of Greater London. In the latter part of his life, he migrated to Ireland and has been residing there for almost 14 years now. In Ireland, he is in Galway City which is located in the West part of Ireland. Here he stayed for 10 years and later shifted to Dublin where he is now for the last 4 years.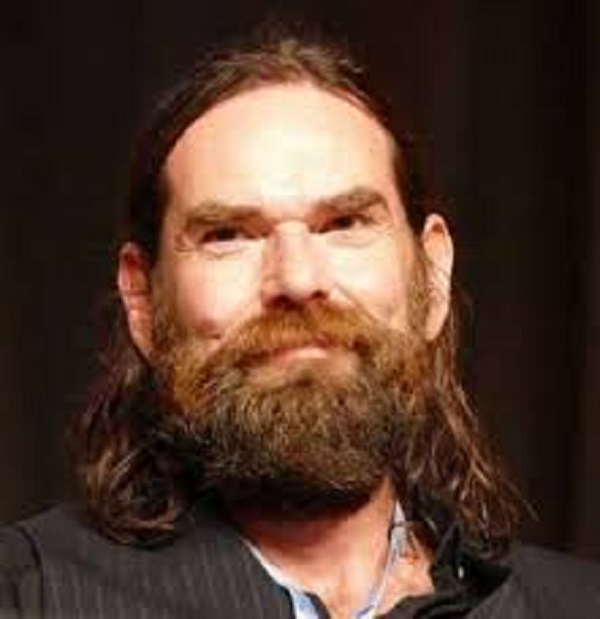 If we go through his qualifications and educational background, Duncan holds a bachelor's degree in Drama and Theater Studies. This he completed from Roehampton Institute in London. Duncan is more qualified and also has a Master's degree in Drama and Theater from the National University of Ireland Galway (NUIG).
Duncan Lacroix and his film and TV credits-career
The actor Duncan has done some notable roles in various TV series and films. He has appeared in Primeval, Game of Thrones, A Terrible Beauty, and Reign. He also starred in Outlaw King. His theater credits include Twelfth Night and others.
Duncan Lacroix and his personal appearance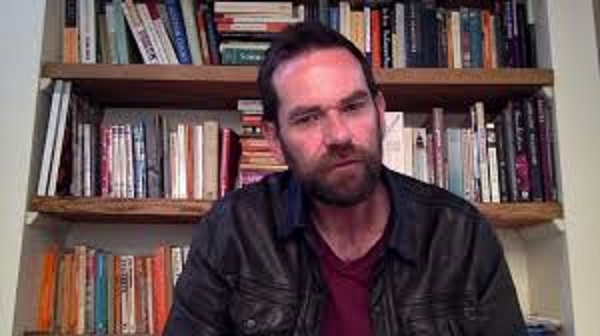 Duncan is a slim handsome man. He has a great height of 6 feet and 2 inches. He has brown hair and beard and hazel-colored eyes.
Comments of the fans of Duncan Lacroix
Duncan Lacroix's fans adore him. One of them commented:
"The performance of a great actor, like that of any true artist, is a dangerous dance along a razor-sharp blade, a delicate balance between finely honed mechanics and raw impassioned soul. Duncan Lacroix achieves this. Thus everything I could say about Murtagh (which I do, in the wiki section devoted to him) is pretty much praise for Duncan Lacroix's insight and artistic skill. Well done!"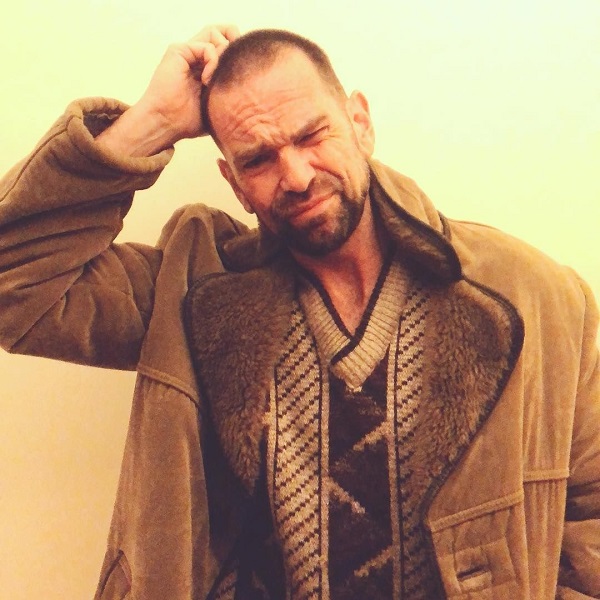 Another of his fans wrote:
"So happy they didn't kill him off in the TV series."
Short Bio on Duncan Lacroix
Duncan Lacroix is a British television actor and theatre artist who is famous for depiction of Murtagh Fraser character in the TV series 'Outlander'. More Bio…
Source: IMDb, Outlander Fandom Wiki