English actor Jake Wood recalled his wife's near-fatal attack by an alligator during a family vacation in Florida!
English actor Jake Wood remembered the time when an alligator had attacked his wife nearly killing her in 2014 when the family was on a vacation in Florida.
Jake Wood talks about the alligator attack
EastEnders star Jake Wood, 46 was in Florida Everglades with his wife Alison Murray and two children Amber and Buster in 2014. When suddenly a man-eating crocodile confronted them. His wife was paddling when the crocodile approached her. Her children seeing the alligator approach their mother began screaming. The family has been scared for life after that incident.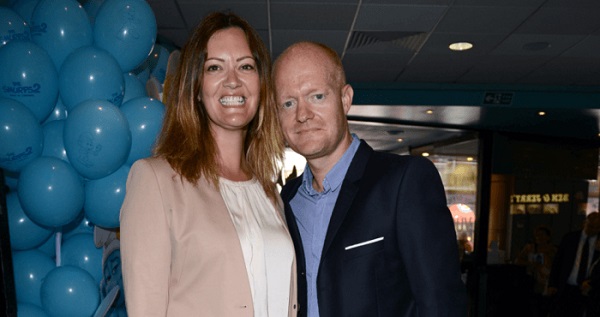 Alison got out of the water in time safely and was saved from been eaten by the alligator. Jake said:
"She was standing in the water about 15 feet away when I see this thing floating down the river."
He explained further:
"So I'm looking at it and thinking: 'It's got to be a log or something. Got to be a log.'All of a sudden it f***ing goes down and I f***ing see an eye. All the kids are screaming, I'm screaming: 'Get back in the boat!"
Jake added:
"As soon as an alligator goes underwater you don't know where it is, it was horrible. It was only about 15 feet away."
What the locals of Florida told Jake Wood about the alligator?
Jake Wood recalled that when he went to return the boat to the boat hire shop and told the staff owner their story, he was shocked to learn that even the locals were scared of waddling in the water due to the man-eating alligator there. It was at that time that Jake came to realize how lucky his wife was to be spared from the alligator's attack. But even now when Jake thinks about the scary incident, he feels squiffy.
Jake Wood and his career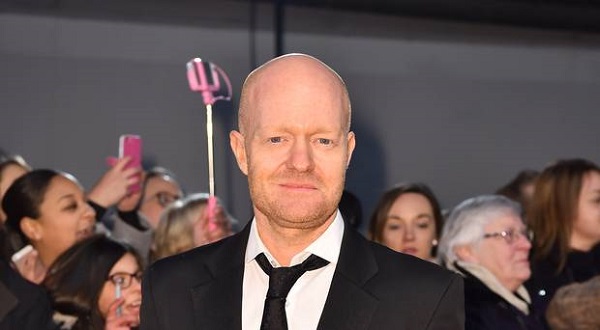 He began his career in 1984 with the TV series called The Gentle Touch. His talent was noticed and he later starred in several TV shows which included May to December, Minder, Nightingales, Murder in Mind, One foot in the grave, A Touch of Frost and the like.
Jake Wood had first appeared as Max Banning in BBC One's EastEnders on 27 June 2006. He has been part of some great going and strong story-lines in it. His character in the TV serial has a complicated love life. He is seen romancing his daughter-in-law Stacey (played by Lacey Turner). Jake won the best on-screen partnership with his on-camera wife Jo Joyner.
In 2014, Jake participated in the dance competition show called Strictly Come Dancing. He was a popular contestant on it and paired with dancing pro-Janette Manrara. His fans liked his Latin moves. He finished in fourth place.
Jake Wood and his family life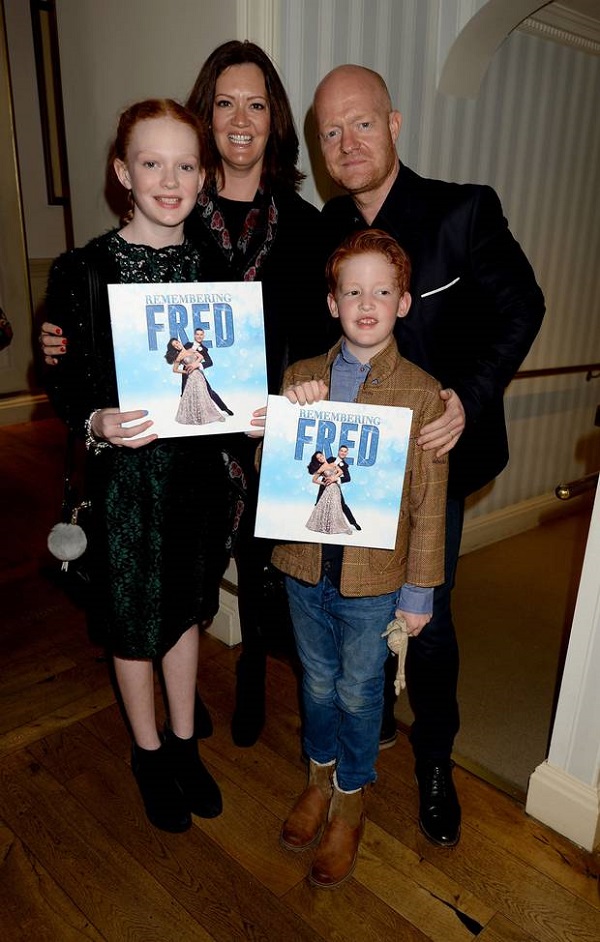 Jake Wood was born in Westminister in London. His father was English but his mother was of French descent. He has done training in acting from the Anna Scher Drama School in Islington, North London. He dated and married his wife Alison Murray in 2001. They are in marital bliss and the couple has two children named Amber and Buster.
Also, read Fatal animal attacks! Know about celebrities who got killed by animals!
Source: Daily Mail, Wikipedia